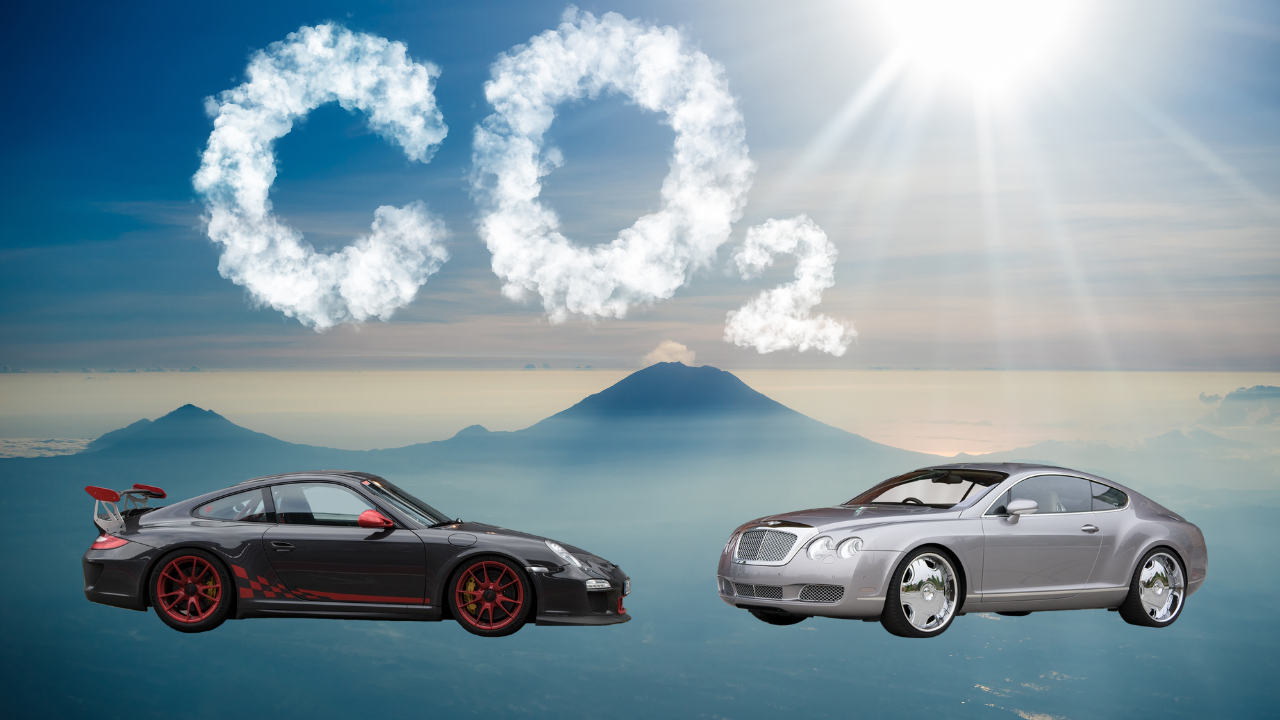 Zero-Tailpipe Emissions Analysis Of The 20 Largest Auto Manufacturers In The World: Report
Zero-Tailpipe Emissions Analysis Of The 20 Largest Auto Manufacturers In The World: ReportZero-Tailpipe Emissions Analysis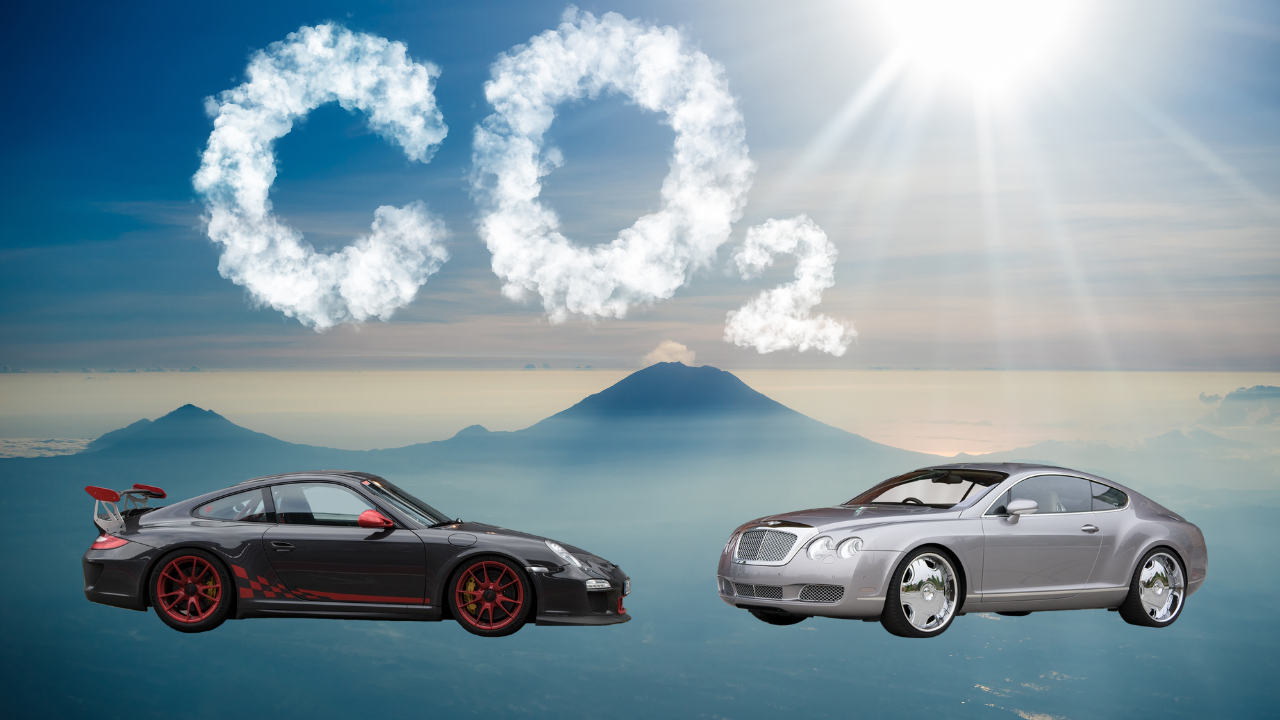 Zero-Tailpipe Emissions Analysis Of The 20 Largest Auto Manufacturers In The World: ReportZero-Tailpipe Emissions Analysis Of The 20 Largest Auto Manufacturers In The World: Report
Photo : Times Now Digital
The International Council on Clean Transportation (ICCT) has published a report on the zero-tailpipe emissions involving 20 largest auto manufacturers in the world and it also gauges how effective they are in the transition to achieve this target. This latest report from ICCT rates the top 20 auto manufacturers in the world including Tata Motors from India.
Sustainable mobility is the need of the hour and talk of the town in the automotive world. Following the 'Paris Accord' most countries and automotive manufacturers have set their next-zero emissions targets. However unrealistic they might have appeared at first auto manufacturers and government policies around the world are advocating for adoption of cleaner mobility solutions while decreasing their carbon footprint. As everyone races to achieve net zero targets the
New Global Automaker Rating identifies leaders and laggards in the transition to electric vehicles International Council on Clean Transportation (ICCT) has come out with a report which identifies and analyzes the effectiveness of 20 major global auto manufacturers to achieve the zero-tailpipe emissions from their vehicles. Indian auto giant Tata Motors which also owns Jaguar Land Rover (JLR) is also a part of this report.
Tata Motors is one manufacturer who has taken up the net-zero targets quite effectively. The company has taken up a multi-faceted approach to achieve this target. The company has introduced several last mile mobility/delivery EVs and several EVs in the passenger vehicle segment. These vehicles include- Tigor ev, Tiago ev, Nexon ev Prime and Nexon ev MAX. The company has also ventured into unlocking the potential of hydrogen for clean mobility. At the 2023 edition of the Indian Auto Expo Tata Motors had presented several examples of the hydrogen fuel cell technology and even its hydrogen internal combustion technology.
This recent ICCT report is an analysis of six major markets – Japan, China, Republic of Korea, Europe, USA and India. The findings of this report state that Tesla is the global leader in zero tailpipe emissions and China's BYD is the only legacy automaker which is rapidly transitioning to EVs and quickly catching up to Tesla. Other legacy auto manufacturers which are quite serious with this transition are BMW and volkswagen. Tata Motors however is among the players who are at the bottom of this.
Commenting on the occasion Rachel Muncrief, Acting Executive Director of ICCT said, "Considering the Dieselgate scandal was only 7 years ago, it is remarkable to see VW emerge as a serious leader in the transition to 100% zero-emissions vehicles."
Commenting on the transition to zero tailpipe emission vehicles in India Amit Bhatt, India Managing Director, ICCT said, "The fact that the only Indian automaker in the rating ranks near the bottom shows that the Indian market is trailing on the EV transition compared to other major markets. However, recent announcements by OEMs that they are committed to net zero emissions and a simultaneous increase in EV sales indicates that the situation may improve in the future".