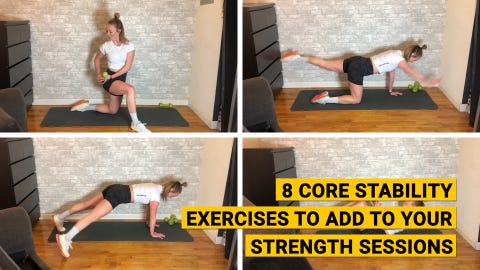 We All Need to Support E-Bikes Instead of Complaining About Them. Here's Why.
It's no surprise that there's hostility toward e-bikes. It's human nature to resist change. People
It's no surprise that there's hostility toward e-bikes. It's human nature to resist change. People who ride bikes and people who don't seem to have their own concerns. Cyclists have bemoaned them because it's "cheating." Car drivers complain because e-bikes are "in the way." But all the research points to positive results when it comes to bicycles with an electric boost.
The California Bicycle Coalition (Calbike) recently compiled a list of reasons why we should all support e-bikes. They cited studies that have shown that more bikes of all kinds on streets leads to safer biking and that the "build it and they will come" concept works for cycling infrastructure.
E-bikes enable all kinds of people to get on bikes. Whether you ride a conventional bike for recreation, and don't feel like getting sweaty on your commute and while running errands, or if you have physical limitations that make a conventional bike too challenging. E-bikes are also great if you need to transport cargo or passengers short distances. Most errands are 3-miles or less, perfect for leaving the car at home and using an e-bike.
More From Bicycling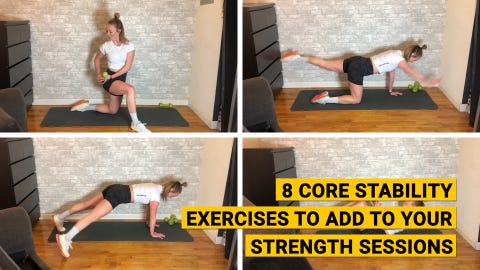 Research has even shown that the benefits of e-bikes go beyond individual health and local communities. A recent study assessed the economics of e-bike purchase incentives, and found that e-bikes are the best investment for the climate.
But backlash is still alive and well around e-bikes. Moots, a traditionally high-end custom titanium bicycle brand out of Steamboat Springs, Colorado, just released a carbon fiber class 3, pedal assist e-bike. And people are outraged.
Some complaints stem from Moots' step away from custom titanium, but plenty of comments on their release post on social media were focused on "selling out" to the masses. As though more people on bikes is a bad thing. There were even comments like, "The future of cycling is not for cyclists," as though people on e-bikes are not cyclists.
It's time for the gatekeeping to end. People who ride bikes should support people who ride bikes. People who drive cars should share the road with all users. Communities should want various modes of transportation, and options that include saving the planet. E-bikes are here to stay, and they might be the best thing that's happened to transportation in a very long time.
Writer
Micah Ling is a freelance writer who lives in the mountains of Colorado. She splits her free time between mountain biking and trail running.