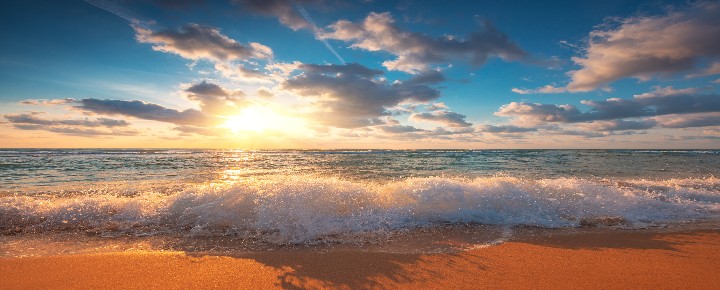 Uncertainties in 2023 Hawaii Travel Forecast Emerge
Trying to figure out what will happen in Hawaii travel next year is challenging at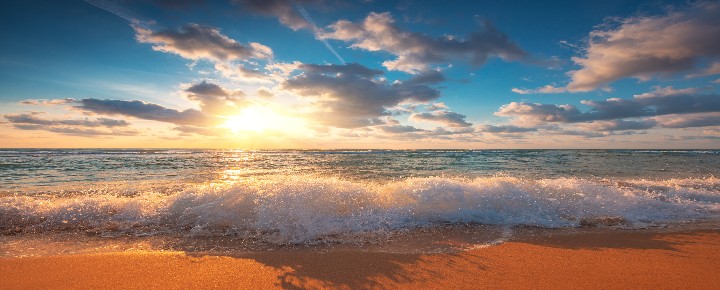 Trying to figure out what will happen in Hawaii travel next year is challenging at best in these uncertain times. We attended some of last week's Global Travel Marketing conference in Phoenix. And here are takeaways for what's ahead in Hawaii travel that you'll want to know, including our cost prediction.
The good news is that the Hawaii travel industry has largely recovered post-Covid, and with the exception of international arrivals, is reaching or even going beyond 2019 volumes at times. That's what we saw in 2022, and the travel forecast for 2023 may be vastly different, be it Hawaii, domestic travel overall, or international.
Here are the issues that Hawaii visitors in 2023 will face.
People have already overpaid for prior revenge travel. Hawaii visitors threw caution to the wind and spent without remorse this year. Can that continue, or will a new and more frugal phase largely emerge?
Sky-high Hawaii prices, taxes, and fees. Rates for hotel rooms and rental cars have jumped about 50% since 2019. While that's also true in other parts of the country, Hawaii started with very high rates to begin with. Add to that exorbitant taxes (18% on Hawaii accommodations) and fees of all types.
The prospect of a pending recession. Mortgage giant Fannie Mae (FM) said yesterday, "We still expect a modest recession to begin in the first quarter of 2023 as the full effects of tightening monetary policy and weaker global growth weigh on the economy."
High inflation rates. While still concerning, FM also said yesterday that "While monthly inflation data can be volatile, as has been the case recently, there are signs in this report that inflationary pressures may be easing broadly."
Fuel prices negatively impact airfares. CNN just reported, "Airfares are way up. U.S. gas prices are higher than they've ever been at this time of year."
Cost and availability of labor. Yesterday we reported on a pilot shortage hurting Southwest. And they aren't alone; it is industry-wide. But that's just the start. You can't hire housekeepers, waitpersons, or front desk staff, among others, for love or money.
Ukraine war. It is said to be driving commodity prices up, adding to supply chain issues that impact travel, and contributing to economic uncertainty.
Thus we remain uncertain just how 2023 will unfold here in the islands. And that's after seeing so many Hawaii travel cycles over the 15 years we've covered the industry.
2022 vs. 2023 Hawaii travel demand.
There is still more pent-up domestic demand for Hawaii travel in 2023. But the questions are how much and when will visitors act on their remaining Hawaii travel desires. International travel to Hawaii has much more pent-up demand, including those visitors from Japan, Korea, and China.
Prices may have topped out in a Hawaii price-to-value equation out of wack.
The new year could also see some bottom in Hawaii travel. For a variety of reasons, it is widely expected that at least the beginning of 2023 could be slower than previously anticipated. Add to that the fact that China is still not traveling, although that may restart in early 2023. Japan and Korea have just opened to travel over the past two months.
Will prices for Hawaii travel drop? In a word, no, they won't. What will happen is that they will not continue to increase much, if at all. That's not only what your editors think but also the feeling of the travel pundits from last week's conference.
Luxury leisure will continue to lead the Hawaii travel market resurgence. As we have seen, those with the most money, who are the people the state is trying to attract more of, seem to have an endless ability and willingness to vacation here and spend big.
Emerging Hawaii vacation trends.
Travel will move to include shorter individual and small family vacations.
At the same time, we will see more extended group trip vacations. Those leverage renting large vacation rentals that can accommodate 6, 8, or more people for far less money than traditional hotel costs, while providing the opportunity to cook meals and improve vacation quality.
Inadequate service is here to stay.
Too high fees may next get absorbedb fully into base rates, but the net costs were pay will remain unchanged.
The human desire for Hawaii travel will remain insatiable. That includes both new visitors to Hawaii and those who love to return.
Bad airport experiences will hurt Hawaii travel.
Disclosure: We receive a small commission on purchases from some of the links on Beat of Hawaii. These links cost you nothing and provide income necessary to offer our website to you. Mahalo! Privacy Policy and Disclosures.