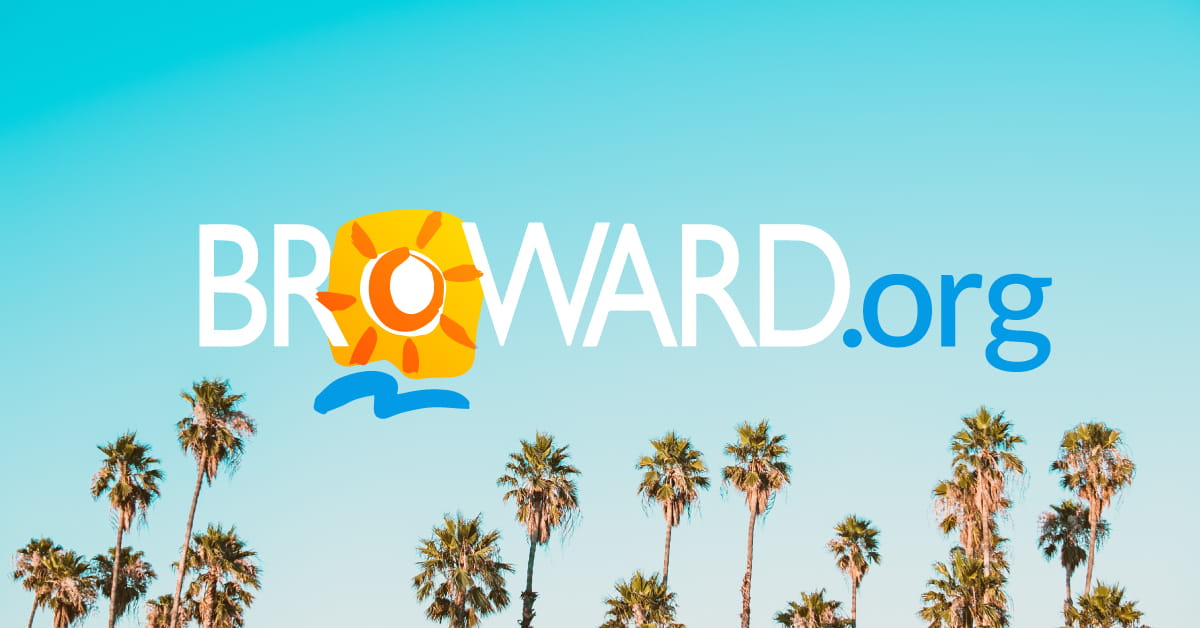 Transportation
Options In the left menu are a variety of ground transportation options. Below are the rate comparisons
Options
In the left menu are a variety of ground transportation options. Below are the rate comparisons for some popular destinations.
Rate Comparisons

Cruise Ports
Port Everglades
(Fort Lauderdale)

$17

$11

$40

Info
Port of Miami

$76

$25

$80

Info
Airports
Miami Intl Airport

$61

$25

$80

Info
West Palm Beach
Intl Airport

$123

$45

$110

Info
Other Destinations
South Beach

$70

$21

$75

Info
 Taxicab, shared ride, and luxury sedan rates are estimates and may vary. See below for more details.
---
Ground Transportation Booths
Ground Transportation Booths are located in each terminal on the Lower Level. Customer Service Coordinators staff these Information Booths. They will assist FLL Airport patrons with ground transportation questions. Booths will be staffed during the periods of significant inbound arriving flights. Each booth has local brochures to assist travelers with their ground transportation needs.
Transportation Brochure
The Transportation Choices brochure compares the estimated fares to 65 locations for taxi cabs, shared rides, or luxury sedans. These specific locations include Broward, Miami-Dade, and Palm Beach Counties. The fares are separated into colored-coded map zones to estimate a cost within that zone for other destinations not listed. It also offers information about the Tri-Rail commuter trains and Broward County Transit buses.
​
---
Accessing Ground Transportation
 To access all ground transportation, follow the easy to read signs in the terminal from your gate to the baggage claim area located on the lower level. After you pick up your bags, go outside the terminal. You can make arrangements for a taxi cab, shared ride, or a luxury sedan car at a Transportation Podium located at the curb outside of the baggage claim area.
 

 
​
---
Illeg
al Operators  for Transportation
It is unsafe and unwise to accept transportation offers from illegal ground transportation operators. Be smart, stay safe and ride responsibly by choosing a legitimate provider at a Ground Transportation booth located on the lower level of each terminal or at designated curbside stands with uniformed airport personnel. Please report all violations to the nearest law enforcement officer or call 954-359-1201. If you can safely do so, take a photo of the vehicle's tag/license plate and send to [email protected] or post on the airport's Twitter or Facebook social media pages to help us identify the offenders.
---
511 Traveler Information
The Florida Department of Transportation provides real-time traffic and travel information in English and Spanish on its 511 Traveler Information System. 511 is available via phone or internet with updated with information on:
Traffic including crashes, commuter travel times, congestion, and lane closures.

Severe weather

Construction

Emergency evacuation information on highways, toll roads, and many metropolitan roadways.

---

 
Travelers with Disabilities
FLL also offers transportation, parking, and terminal services that address the special needs of travelers with disabilities.
​​​​​​​​​​​​​​​​​​​​