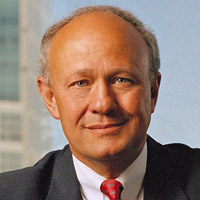 Transportation For America Home – Transportation For America
Transportation is key to our economic prosperity The #1 issue ten years ago to us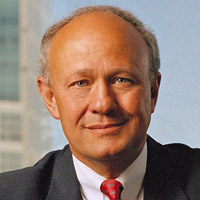 Transportation is key to our economic prosperity
The #1 issue ten years ago to us became the infrastructure. We realized right up front, as a business community, that if we let the infrastructure slip in our communities, we would absolutely commit economic suicide. So we had to address it.
– Lane Beattie, President and CEO, Salt Lake City Chamber of Commerce
Moving goods faster to compete
To move goods faster means we can't rely on an ever increasing highway network to move those goods. We know freight and rail are the way to go to be competitive.
– Kristin Jacobs, Broward (FL) County Commissioner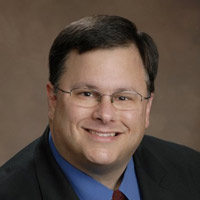 Recruiting talented workers with good transportation
Recruiting talent is our main economic development strategy. To do that, we have to have good schools, good places to live, and easy commutes. And today's young employees want to drive less, and transit and good options for biking and walking are part of attracting that talent.
– John Marchione, Mayor of Redmond, Washington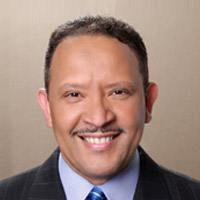 The issue of transportation should unite us
Helping people get to work and to get to jobs, helping employers get access to the widest community of employees; transportation investments make common sense. It's something that all of us, people from all parts of the political spectrum should be able to agree on.
– Mayor Marc Morial (formerly of New Orleans, LA), President, National Urban League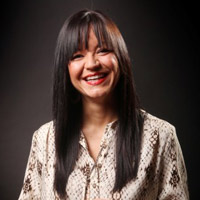 Better transportation = greater economic opportunities for all
Better, more reliable transit is an important mechanism to help working families access a broader variety of jobs by enabling them to look beyond their immediate neighborhoods for employment.
– Renata Soto, Conexîon Americas executive director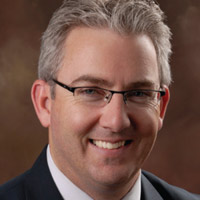 Transportation is the key to our region's success
Finding ways to make new, smarter investments in transportation is fundamental for creating a better quality of life for this region, attracting new jobs and helping existing companies expand.
– Dave Williams, Metro Atlanta Chamber of Commerce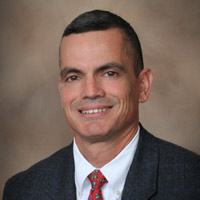 Options and choices help us thrive
Transportation is essential. It connects us. It brings us together. The cool thing about America is that we love options and choices. And so when we have more options and choices, we thrive.
– Mark Sharpe, Councilmember, Hillsborough County, FL (Tampa)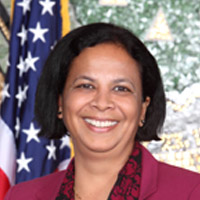 We need a strong federal partner to succeed
We've taxed ourselves at the local level to make transportation and transit a priority. A lot of us in the region have the vision for these projects, but it's important that we have a stream of funding that we can rely on.
– Vice Mayor Anu Natarajan, Fremont, California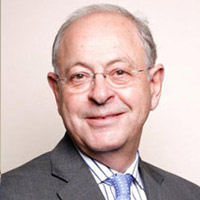 Transportation is the key to our future
Transportation is a regional issue. We live in one of the fastest growing cities in America. We see the projections. And we know what will happen if we continue to require people to drive their cars to get anywhere. Other options are critical for our long-term economic success
– Mayor Ken Moore, Franklin, Tennessee
Moving tourists and their dollars throughout the region
Tourism is a huge driver of our economy. Many people visit our county without their car and we want to move them around and figure out how to connect them to nearby areas easily — rail and public transportation are a big part of that.
– Kristin Jacobs, Broward (FL) County Commissioner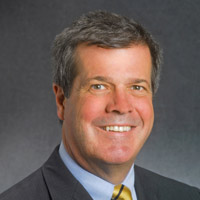 Local economies
are

 the national interest

The importance of urban areas like Nashville to the prosperity of the state is unquestioned. Anything that can be done to make it a more attractive area, to make it work better, to encourage economic development is a good thing for the nation.

– Mayor Karl Dean, Nashville, Tennessee