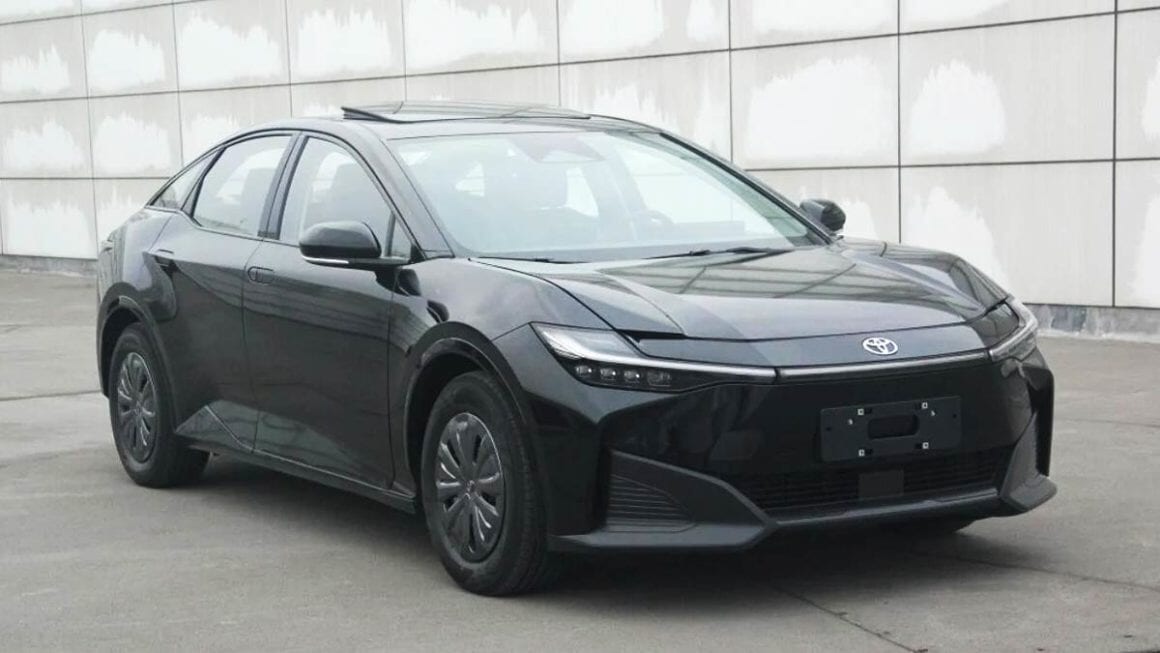 Toyota recalls 12,205 EVs as Japan auto maker sales slump in world's biggest EV market
Toyota has been forced to recall its newly launched bZ3 electric sedan in China as
Toyota has been forced to recall its newly launched bZ3 electric sedan in China as its sales – and those of other Japanese car makers – slump badly in the world's biggest EV market.
The bZ3 – launched just three months ago – has been recalled because its rear doors can potentially open while the car is in motion. In the other extreme, the doors can also remain locked in an emergency. 
That's due to a fault with the sedan's rear door locks. The design of the outer door handle and the materials its made of cause a gap between the handle itself and the lock. The gap malfunction worsens in hotter and more humid weather.
According to a local media outlet, Gasgoo, 12,205 Toyota bZ3 vehicles sold in China during the last three months were part of the rear door lock recall.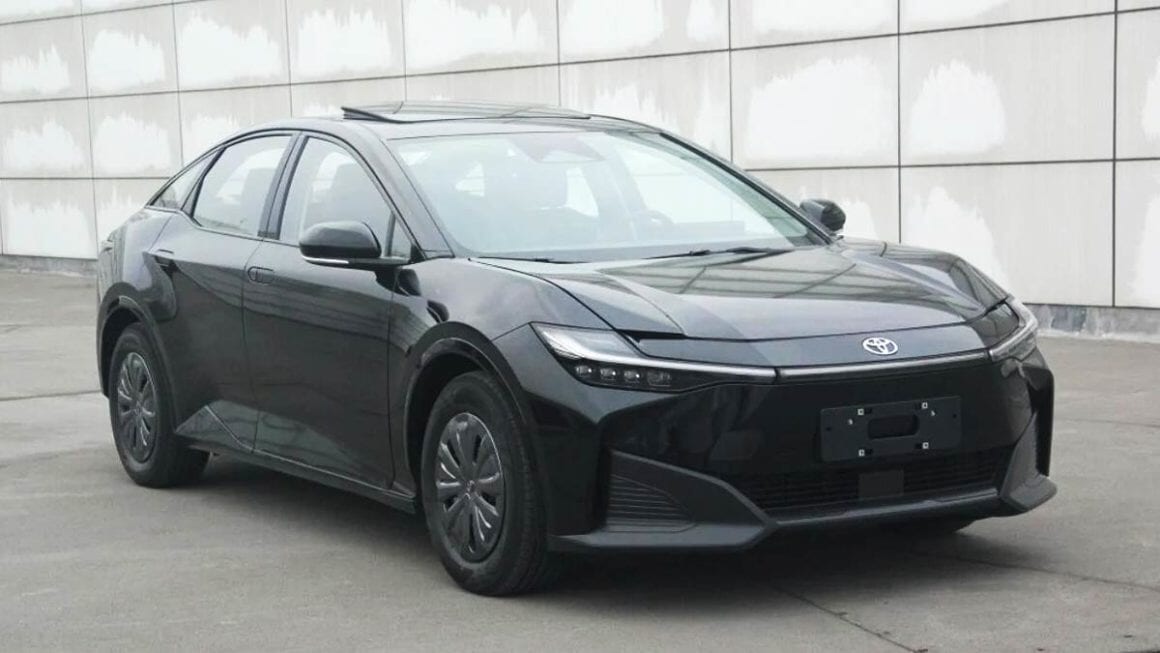 Toyota sells vehicles in the Chinese market via a joint venture (JV), known as FAW-Toyota. The JV is recalling the affected vehicles and is replacing the rear door locks.
On top of that, additional gaskets in the rear door locks are also being installed to ensure higher levels of safety.
The thousands of affected owners are also being advised by the manufacturer to stop using their vehicles immediately and contact the dealership as soon as possible for inspection which highlights the severity of the risk posed by these rear door locks.
This news comes after Toyota did a mass recall and a stop of sale for its bZ4x electric SUV in many markets including China because of the risk of the wheels falling off. It was rectified in October last year after which Toyota resumed sales of bZ4X.
Toyota was not the only brand with affected vehicles. Subaru also had similar issues on its Solterra SUV which is also based on Toyota's e-TNGA EV platform.
The bZ3 sedan with the current recall also shares the same platform but has BYD's battery and motor powertrain setup. It comes in three variants with a starting price of under $A40,000 for an all-electric sedan.
But the problems for Toyota run deeper than mere recalls. Toyota has been hoping that its new models could arrest an alarming 9 per cent slump in sales in China. 
According to China Association of Automobile Association, reported by Reuters, Japanese car brands suffered the steepest sales slumps among automakers in China in the first half of this year, with their market share shrinking to 14.9 per cent from nearly 20 per cent a year ago.
That slump has largely been blamed on their inability to keep pace with the rapidly evolving EV market.
Reuters reported on Monday that Toyota had prematurely terminated contracts for about 1,000 workers with labour services companies in light of recent production levels.
It also noted that Mitsubishi Motors will slash staff costs at its Chinese joint venture with GAC after describing the conditions faced by the company in China as "severe".

Riz is the founder of carloop based in Melbourne, specialising in Australian EV data, insight reports and trends. He is a mechanical engineer who spent the first 7 years of his career building transport infrastructure before starting carloop. He has a passion for cars, particularly EVs and wants to help reduce transport emissions in Australia. He currently drives a red Tesla Model 3.