Things You Should Know Before Selling Your Motorcycle To A Dealer
So the time has come, and you are ready to part ways with your current
So the time has come, and you are ready to part ways with your current motorcycle. While selling it on your own to a private buyer lets you set the price and terms of the sale, it can sometimes require a little bit more time and effort on your end. You have to deal with emails and messages from people who are "just looking" rather than potential buyers. Plus, who knows how long your listing will be up before someone comes along and takes it off your hands. However, selling your motorcycle to a local dealer for top dollar can cut down on the number of headaches. These days, motorcycle dealerships are always hungry for new inventory. New motorcycles are in such high demand that they are purchased before they even make it off the delivery truck. So the demand for pre-owned motorcycles is high too. That's a good thing for you because you can use the low supply and high demand to your advantage. All you need is full transparency.
Updated October 2023: Selling a motorcycle is always a daunting task, even more so if you are selling your bike to a dealer. We have updated this article with more information about how to go about this task and all the crucial things to keep in mind while going through the process.
Related: 10 Must-Have Essentials For A Long Motorcycle Trip
1
Consider Trade-In Options
When selling your motorcycle to a dealership, it's imperative that you explore the trade-in option. This can be a convenient way to upgrade to a newer model while parting with your old bike. Dealerships may offer a slightly higher price for your trade-in, as they see it as a way to secure a new sale.
Not to forget, with a trade-in, you can complete both the sale of your old motorcycle and the purchase of a new one at the same location. This can save you time and streamline the process. But remember, while trade-ins can be convenient, don't assume the first offer is the final one. You can still negotiate the trade-in value to ensure you get the best deal.
2
Be Honest With Its Overall Condition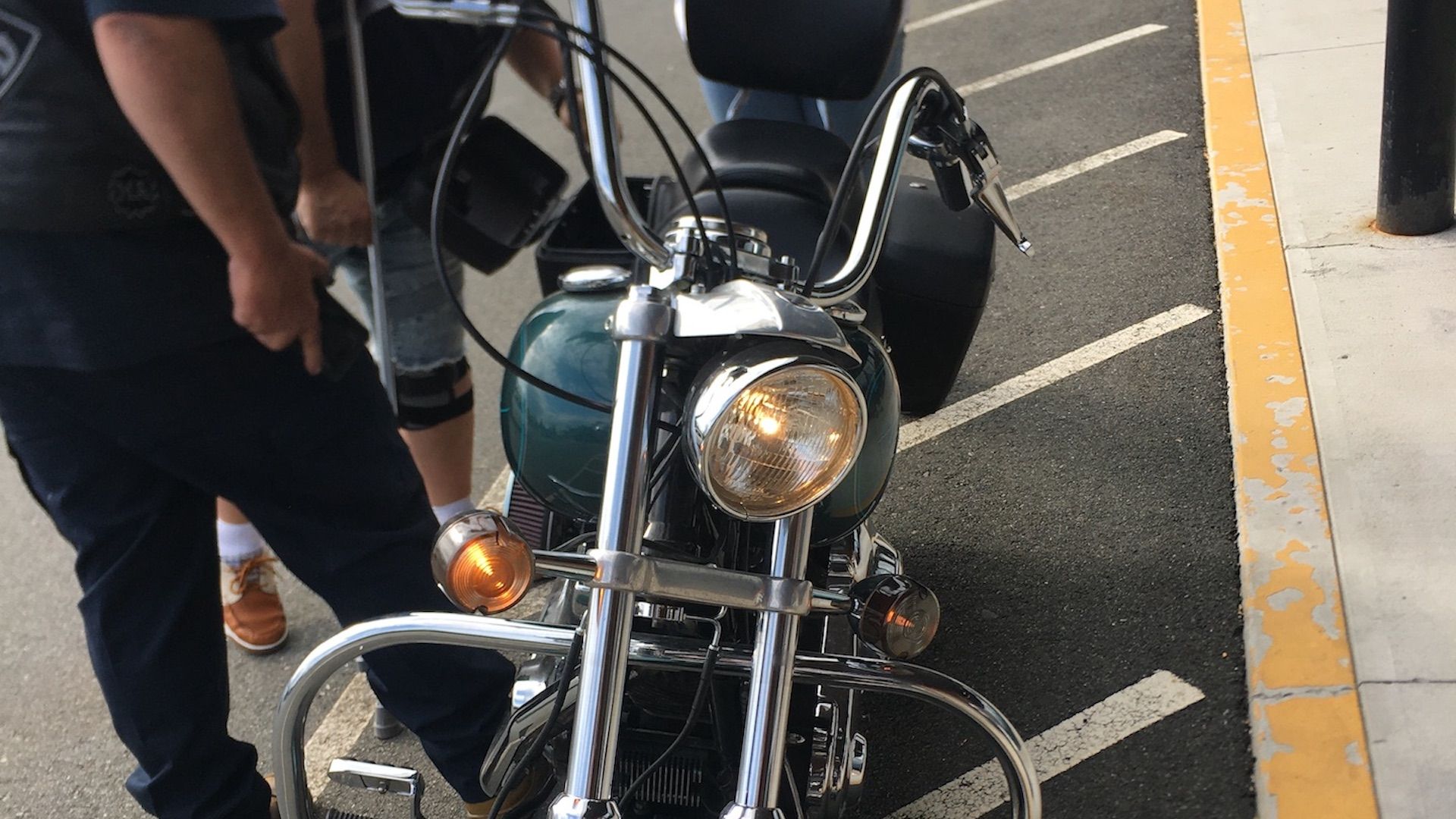 Before they offer you a number, most dealerships will have a very thorough inspection process to make sure the motorcycle you are offering to sell them is in good shape. One question they will ask you is to rate it on a scale from one to ten. One being something you would find at the bottom of the ocean, and ten being something fresh off the lot. Unless you've kept your ride washed, cleaned, polished, and garaged its whole life, it is very unlikely it is a ten. So be upfront and honest about any cosmetic damage or technical issues it has. They will appreciate the honesty, and if it's nothing too serious that can't be resolved in the service department, you should get a good offer.
3
Build A Rapport With The Dealer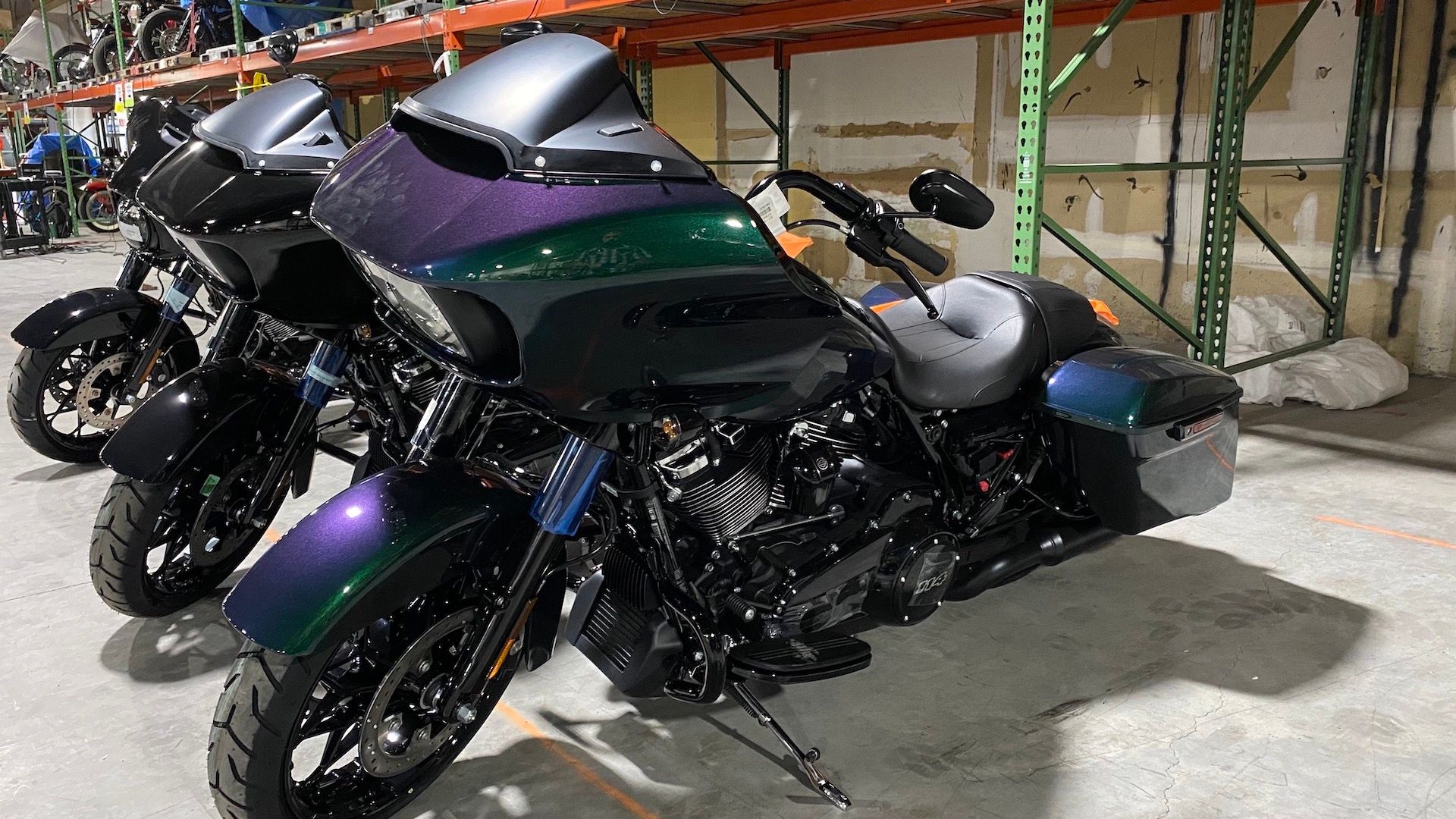 The people that work at motorcycle dealerships are riders just like you. So it's highly likely that they too have parted ways with bikes of their own before, and their reasons for doing so may run parallel to yours. Maybe you're getting a ready upgrade from a Street Bob to a Road King. Or maybe you just need the extra cash. Or maybe you've arrived at a point in your life where riding is no longer for you. Regardless of what your motivations are, making a connection with the dealership staff puts you both on the same page. A good relationship can only improve the chances of you getting a good deal together. Otherwise, if you walk in with guard your up, and you're "just looking for a number", don't be surprised if it's not the one you were expecting.
Related: 10 Tips For Safer Riding In High Winds
4
A Motorcycle That's Been Dropped Takes A Big Hit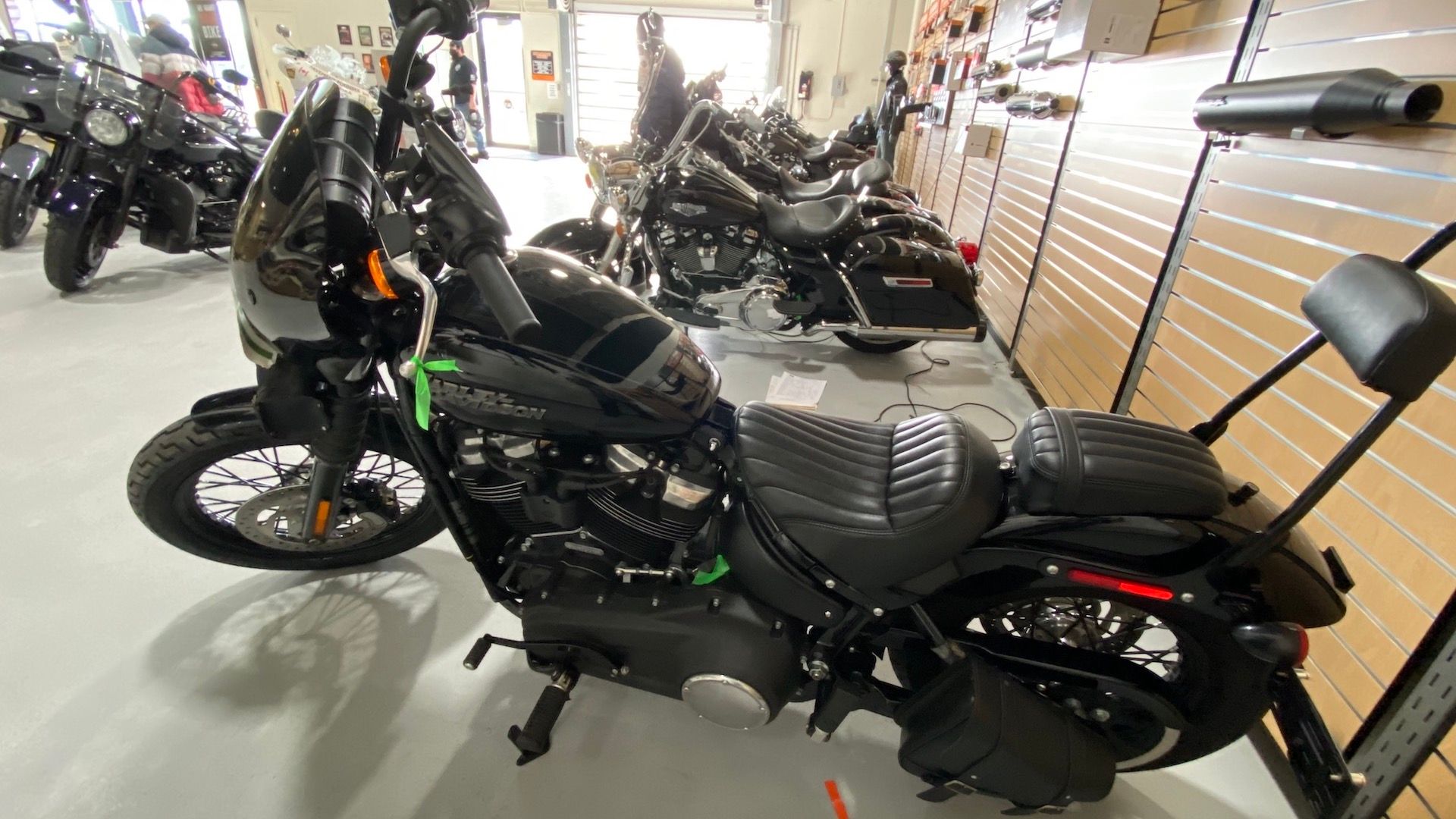 Selling a motorcycle versus a car is not always the same thing. Many domestic motorcycle brands like Harley-Davidson and Indian depreciate in value much slower than some of their foreign competitors like Yamaha, Honda, and Suzuki. But in the event that you drop your bike, there's a chance its value will have dropped along with it. Many dealers will ask you if your motorcycle has ever gone down before. If it hasn't, fantastic. But if you did drop the bike, and then proceed to lie about it, they will know. How? Sometimes a dropped bike will leave the frame tab bent. So if one of the dealership staff members notices that the frame tab is bent ever so slightly, the bike is totaled, and they cannot buy it. At least, not for what you were hoping to sell it for. Plus, scratches on the handlebars and levers are also key indicators that the bike has gone down before.
5
Be Transparent About Maintenance Issues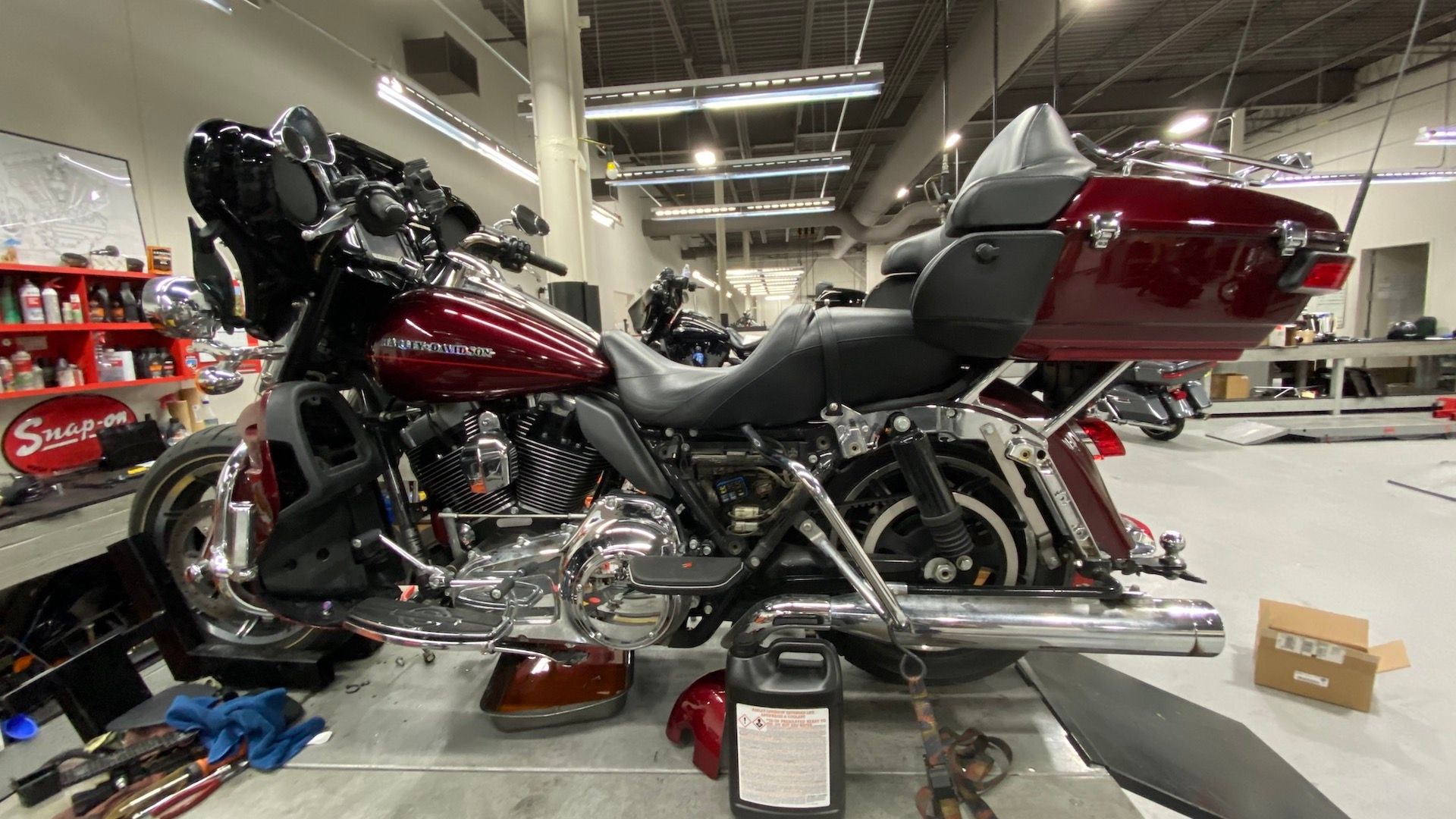 Is your motorcycle running well? Do its lights work? Does it make a weird noise whenever it starts up? These are things you should be aware of before a dealer takes it off your hands. Most reputable dealers have their pre-owned inventory go through the service department to make sure it has everything it needs to function at 100-percent before it makes it to the showroom floor. But that will also mean that any sort of maintenance work your motorcycle requires will be taken out of its sell/trade value. If it just needs an oil change, it won't break the bank. But if it needs new tires, a new belt drive, and a new fuel tank, then it's going to cost you one way or another.
Related: How to Prepare For Your First Motorcycle Track Day
6
Researching Dealerships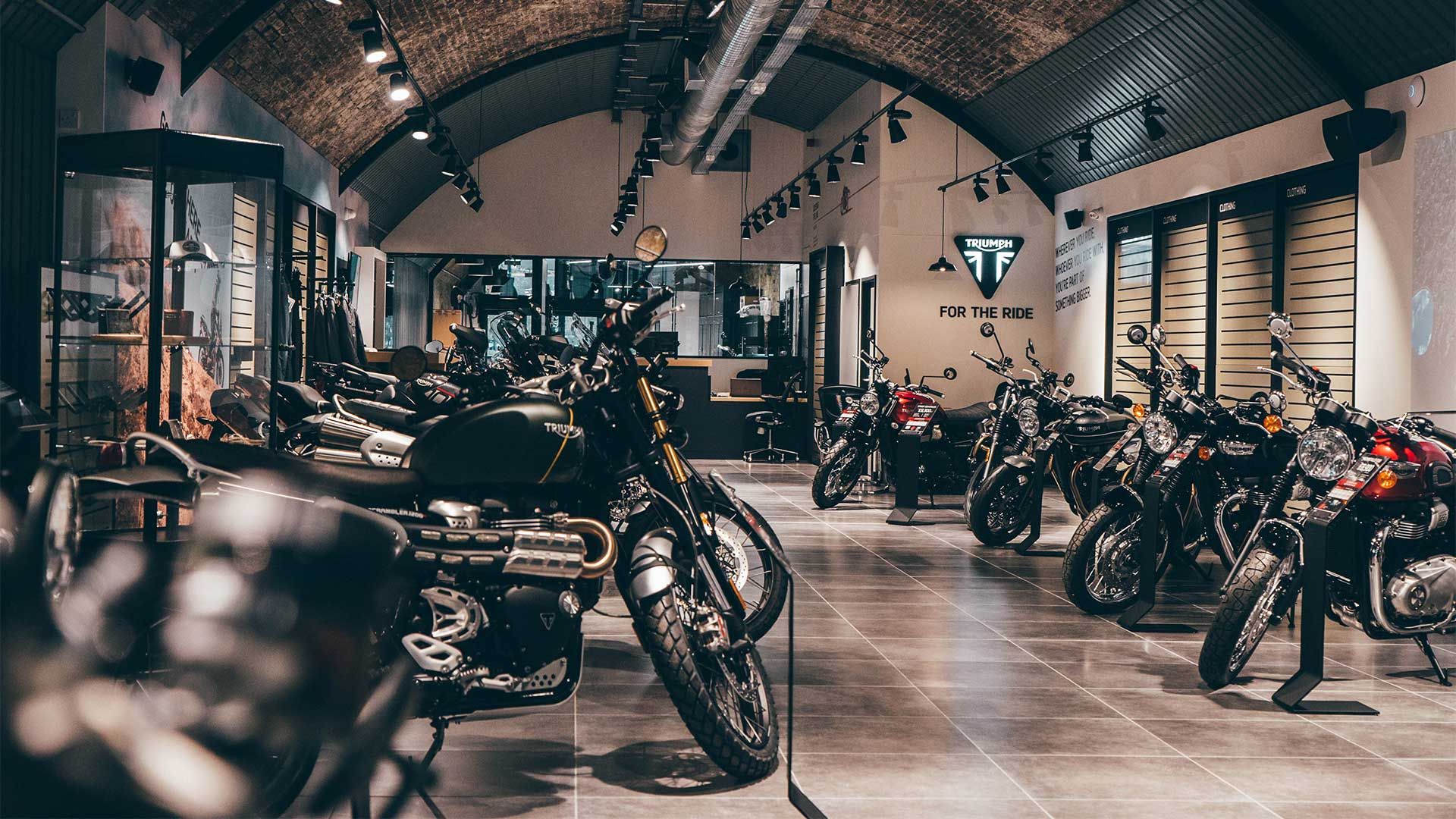 Researching about dealerships is a critical step when selling your motorcycle. Not all dealers are created equal, and choosing the right one can significantly impact your selling experience.
Things To Consider While Researching Dealers:
Reputation and Reliability: Start by looking for dealerships with a strong reputation in the motorcycle community. Ask fellow riders for recommendations and read online reviews. A dealership with a history of fair dealing and excellent customer service is more likely to offer you a smooth experience.
Specialization: Some dealerships specialize in specific motorcycle brands or types. If your motorcycle aligns with their specialty, you might receive a more accurate appraisal and a better price. These dealers often have a deeper understanding of the market and customer base for your specific bike.
Location and Convenience: Consider a suitable location of the dealership. A nearby dealership can save you time and effort during the selling process. Additionally, if the dealership offers pick-up services, it can make the process even more convenient.
Customer Service: Visit the dealership in person or contact them via phone or email to gauge their customer service. Politeness, responsiveness, and professionalism are vital traits. A dealership that values its customers is more likely to offer a transparent and honest experience.
7
Low Mileage = High Price, High Mileage = Low Price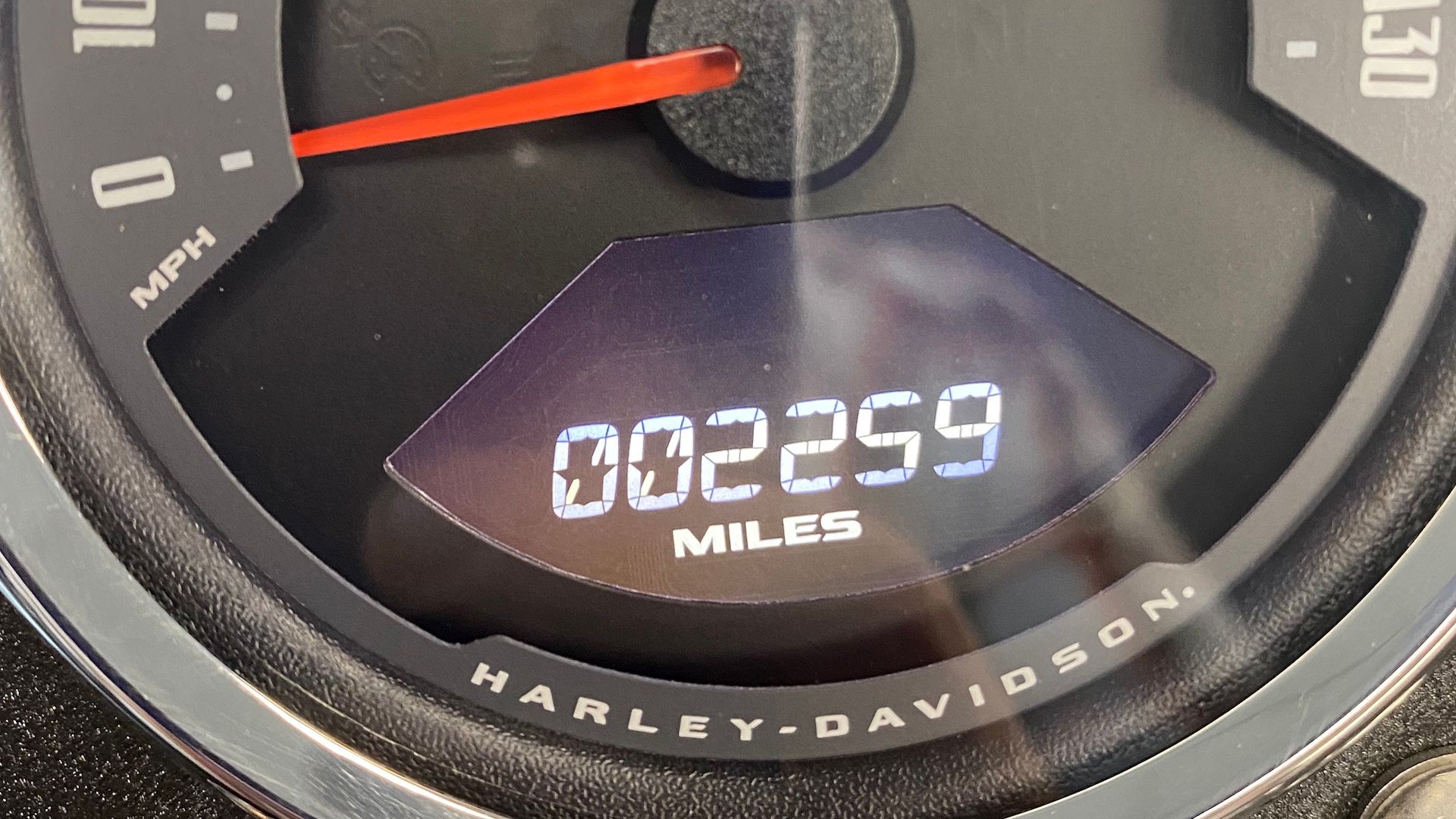 Mileage is a big variable for both cars and motorcycles when it comes to their selling/trade value. A motorcycle with low miles and good condition will be sure to fetch you a good number. But a lot of it depends on the kind of motorcycle you are looking to sell. If you are parting ways with a Harley-Davidson Iron 883 with only 400 miles on it, it's likely the dealership will make you a generous offer for a Sportster that is not even broken in. But if you are looking to sell a 2010 Harley-Davidson Electra Glide Ultra Classic with 85,000 miles on the odometer, don't hold onto the expectation that you are going to get what you originally paid for it.
8
Inform The Dealer About Any Pending Payoff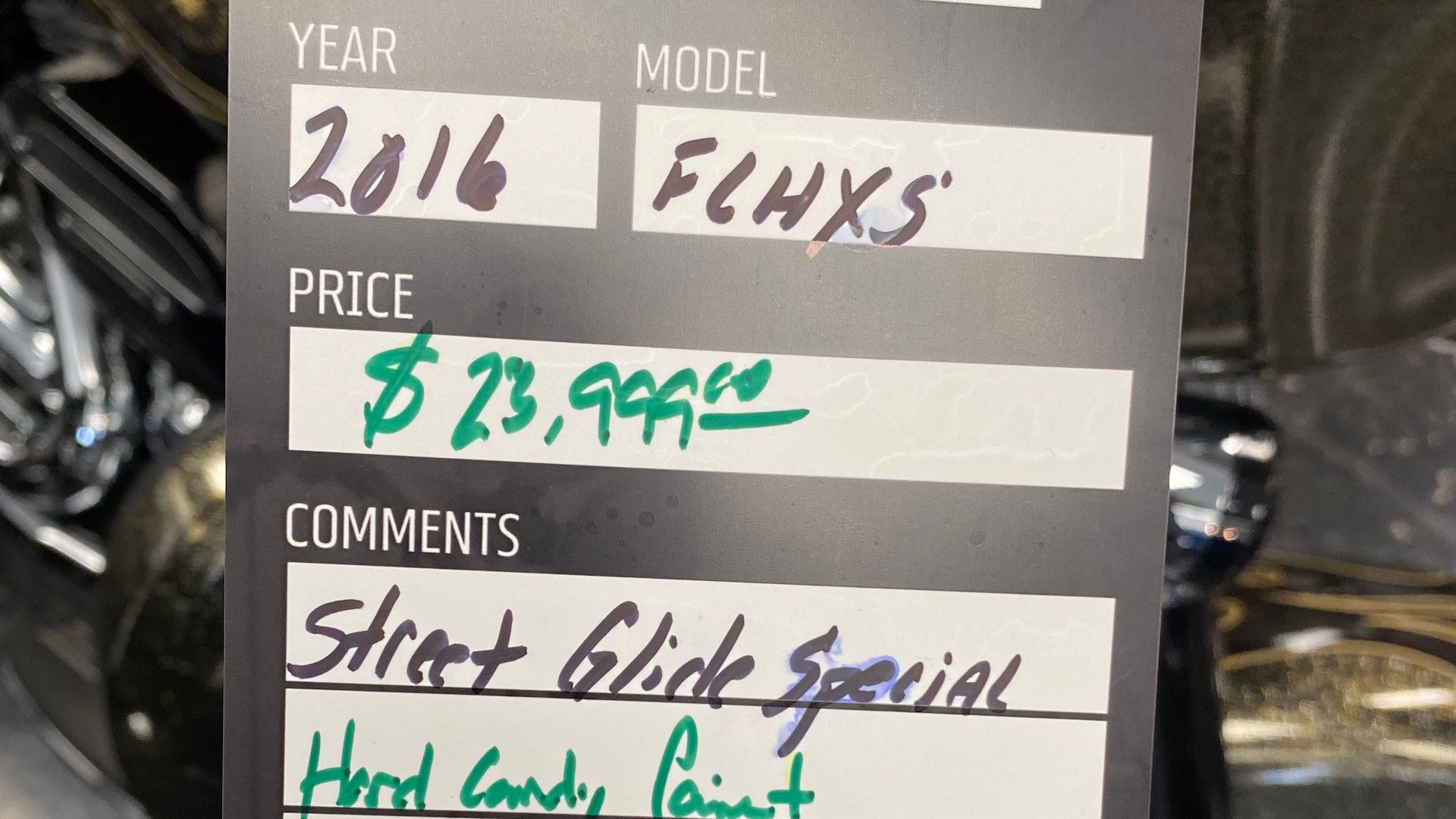 Owning your motorcycle outright makes the selling process extremely easy. By simply signing the title over to the dealership, you are no longer legally bound to the vehicle, and you'll be in and out of there in no time. But if you still owe money on the bike, be sure to arrive with all the loan information (bank name, amount left on the loan, interest rate, etc.). Arriving with this information on the day of the supposed sale will give the dealership the most accurate, up-to-date numbers needed to pay off your loan before taking ownership of the bike. It will also save both you and the dealership time on the sales/trade-in process.
Related: 10 Essential Tools And Items To Carry For A Motorcycle Trip
9
Have Its Service History On-Hand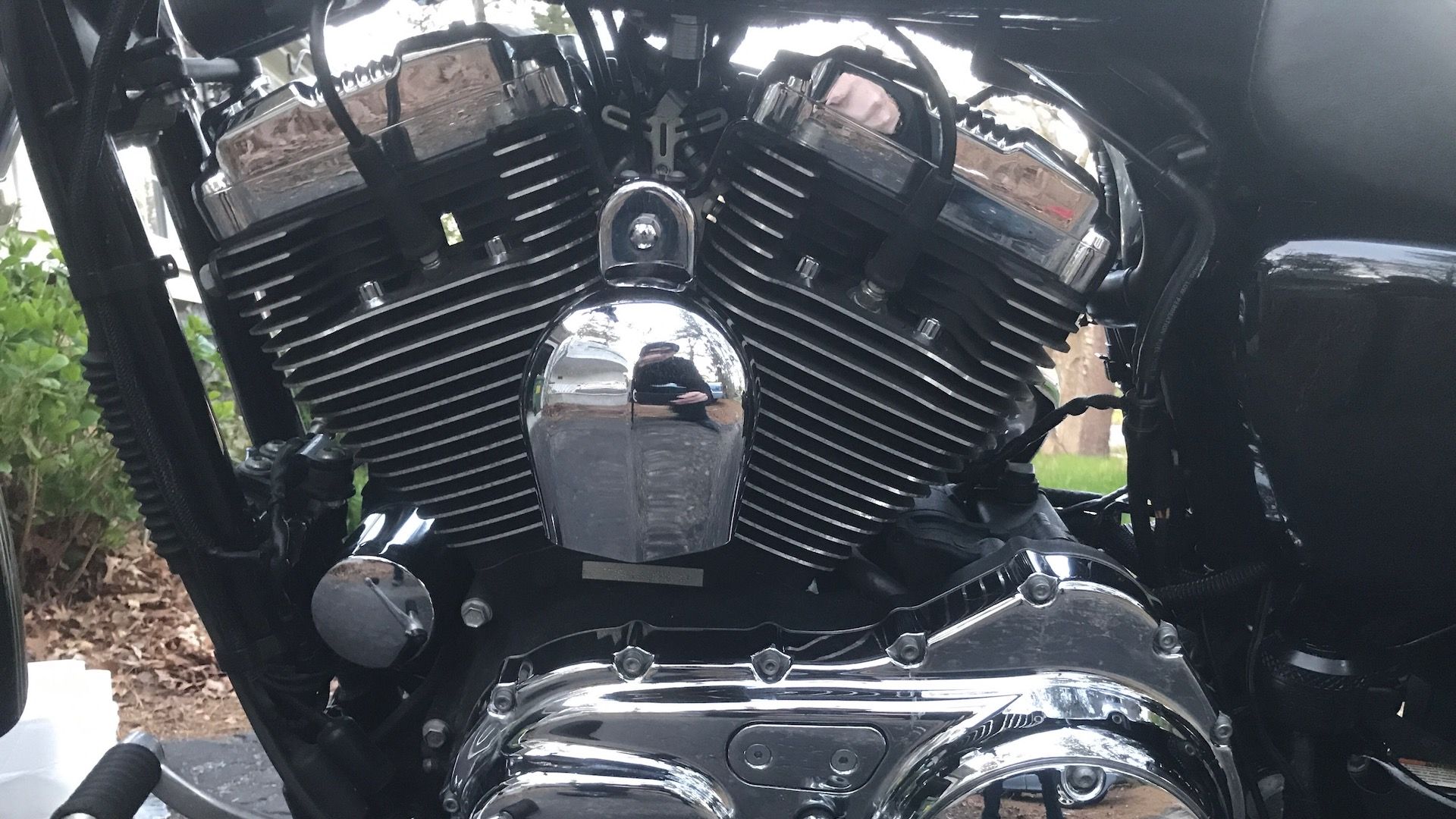 There are a number of reasons why bringing your motorcycle into a dealership or repair shop is a good idea. The first is you are having it worked on by professionals. The second is that it provides a paper trail proving what has been worked on, and when. So when the time comes for you to sell your motorcycle, and you held onto those receipts (or if the service center has you in their records), it means you brought irrefutable proof that your bike has been maintained by an experienced technician. Not saying that your uncle or neighbor can't work on your motorcycle either. It just puts you in a more positive light knowing that you've had your bike looked over by industry professionals instead of a DIY hobbyist.
10
Don't Get Greedy With Your Asking Price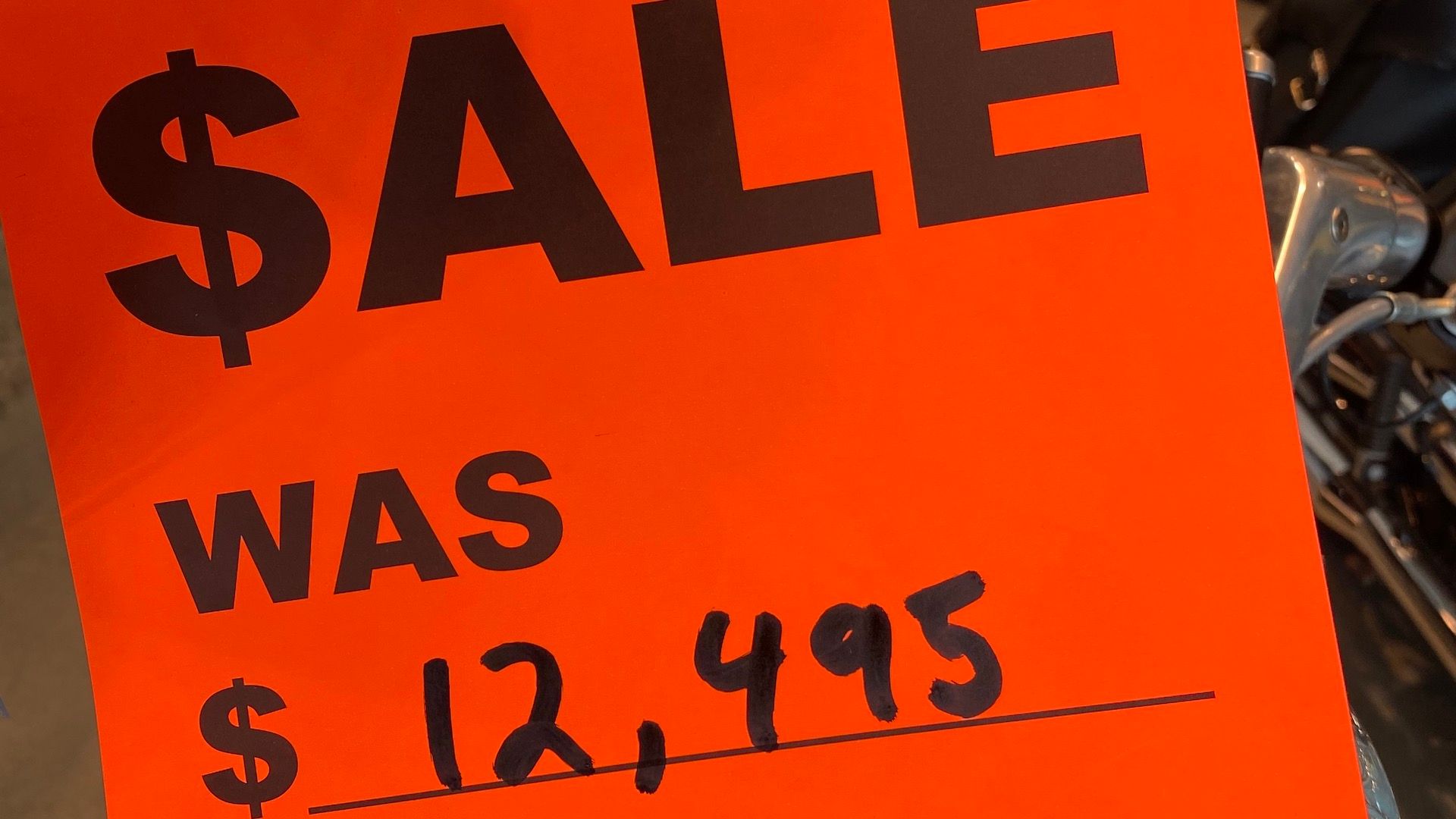 Many motorcycle owners make the mistake of over-valuing their ride. It doesn't matter how much you paid for your bike's engine, lights, paint, accessories, etc., you will not be able to get all the money back that you put into it. Unlike a house, these upgrades do not increase your bike's value. Instead, look up your motorcycle's NADA value for a more accurate estimate of what it is worth based on today's current market trends. By entering the year, make, and model of your bike, along with your zip code, you will be provided with the suggested retail value, the low retail value, and the average retail value. By doing this, you will have an unbiased range of numbers to consider instead of walking into a dealership guns blazing thinking you're Gordon Gekko, and saying things like "I've got some other people interested in the bike too." No, you don't.
Related: 10 Best Motorcycles For Customizing Or Modifying
11
Understand The Market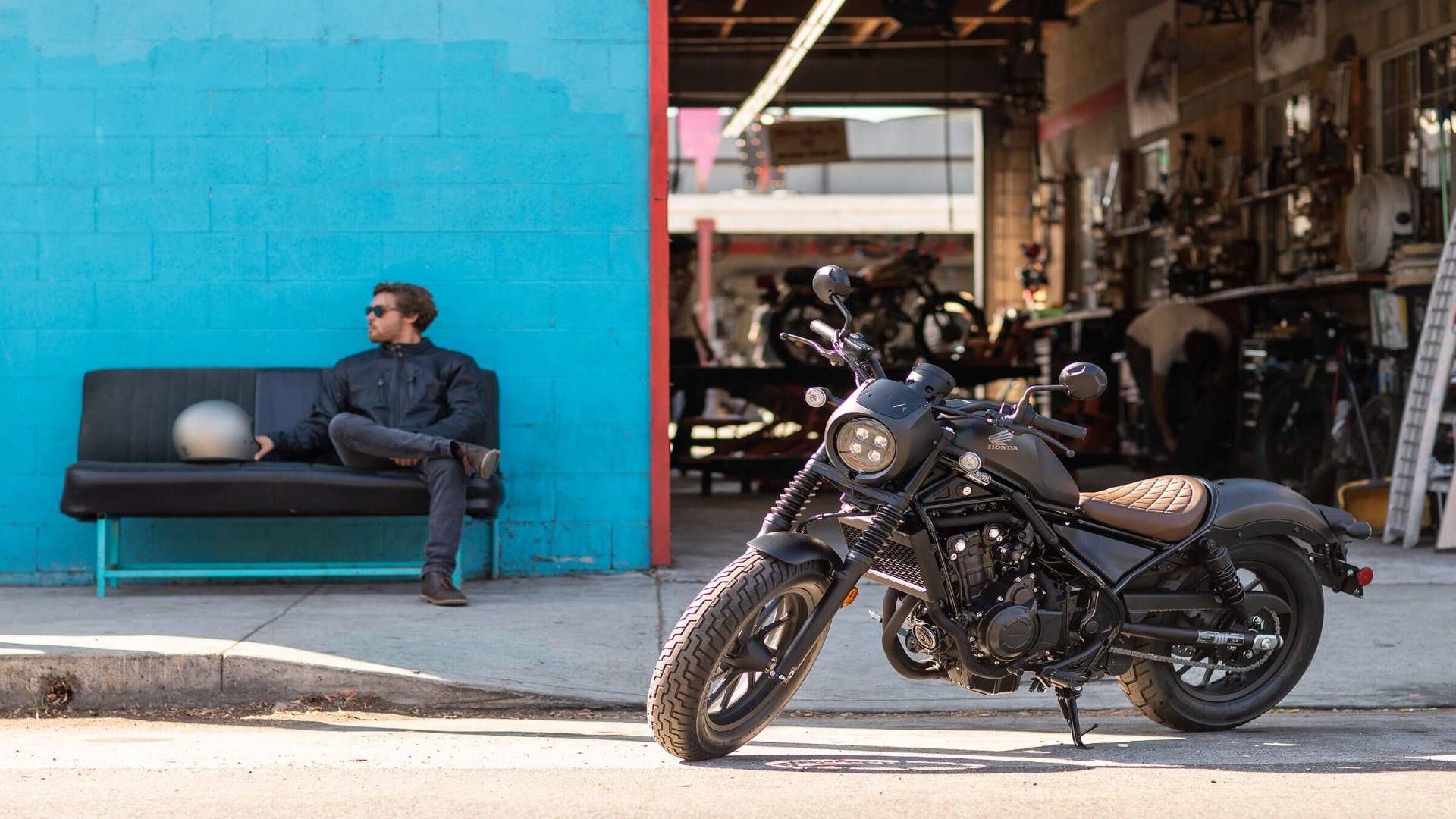 Understanding current market trends is crucial when selling your motorcycle. These trends can significantly impact the value and demand for your bike.
Things To Look Out For Before Making The Sale:
Seasonal Fluctuations: Motorcycle market trends can vary throughout the year. For instance, demand for
cruisers
might increase during the summer, while
adventure
and
touring bikes
might be more sought after in the spring and fall. Knowing these seasonal trends can help you time your sale for better results.
Brand Popularity: The popularity of specific motorcycle brands or models can affect their resale value. Keep an eye on which brands are currently in high demand.
Economic Factors: Economic conditions can influence the motorcycle market. In times of economic uncertainty, people might be more inclined to
buy used motorcycles
rather than new ones. Understanding these economic dynamics can help you price your motorcycle accordingly.
Local Factors: Regional factors, such as climate, terrain, and local riding culture, can also influence market trends. For example, off-road motorcycles might be in higher demand in areas with a lot of trails and dirt riding opportunities.
Collector's Items: Some motorcycles become collector's items and can appreciate in value over time. Research whether your motorcycle model has any collector's value, as this can significantly impact its selling price.
By considering these market trends, you can better position your motorcycle for a successful sale. Being aware of what's in demand can help you set a competitive price.
12
Make It Look Nice For The Evaluation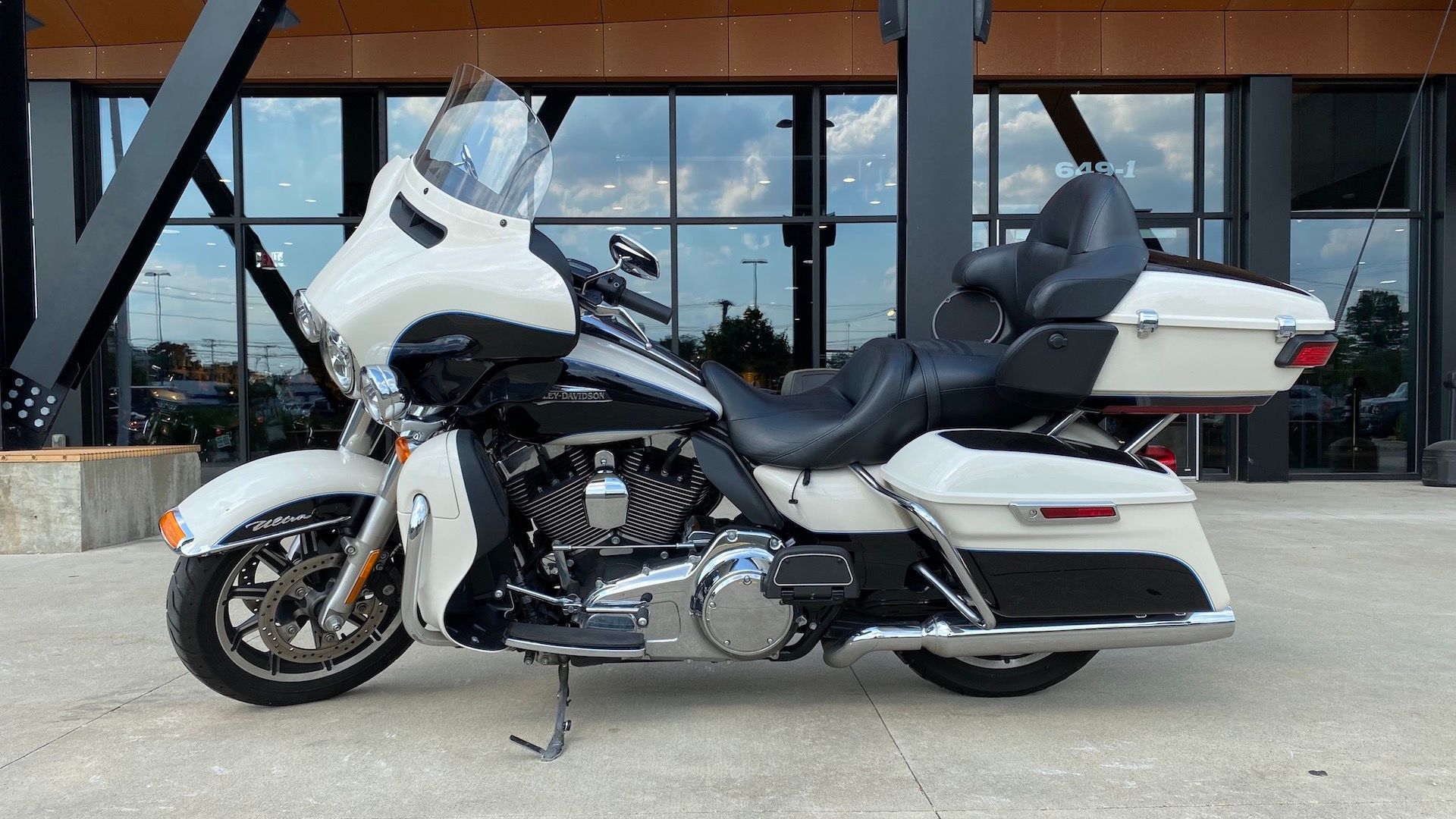 When you invite people into your home, it is common practice to tidy things up a bit before they arrive. Make sure the floors are vacuumed and there aren't any dirty dishes lying around. The same goes for your motorcycle's in-person evaluation. Make it look presentable for the people interested in making the purchase. That includes keeping it well-maintained, polished, cleaned, and free from any rust, dirt, and debris. If you put the time and effort into making your motorcycle look like it belongs on the showroom floor, then the buying process should be smoother than its pinstripes. But if you want to roll the dice and show up with your ride looking like you removed it from a landfill, the consequences are yours as well.
13
Not Knowing Basic Details About Your Bike Will Be Seen As A Red-Flag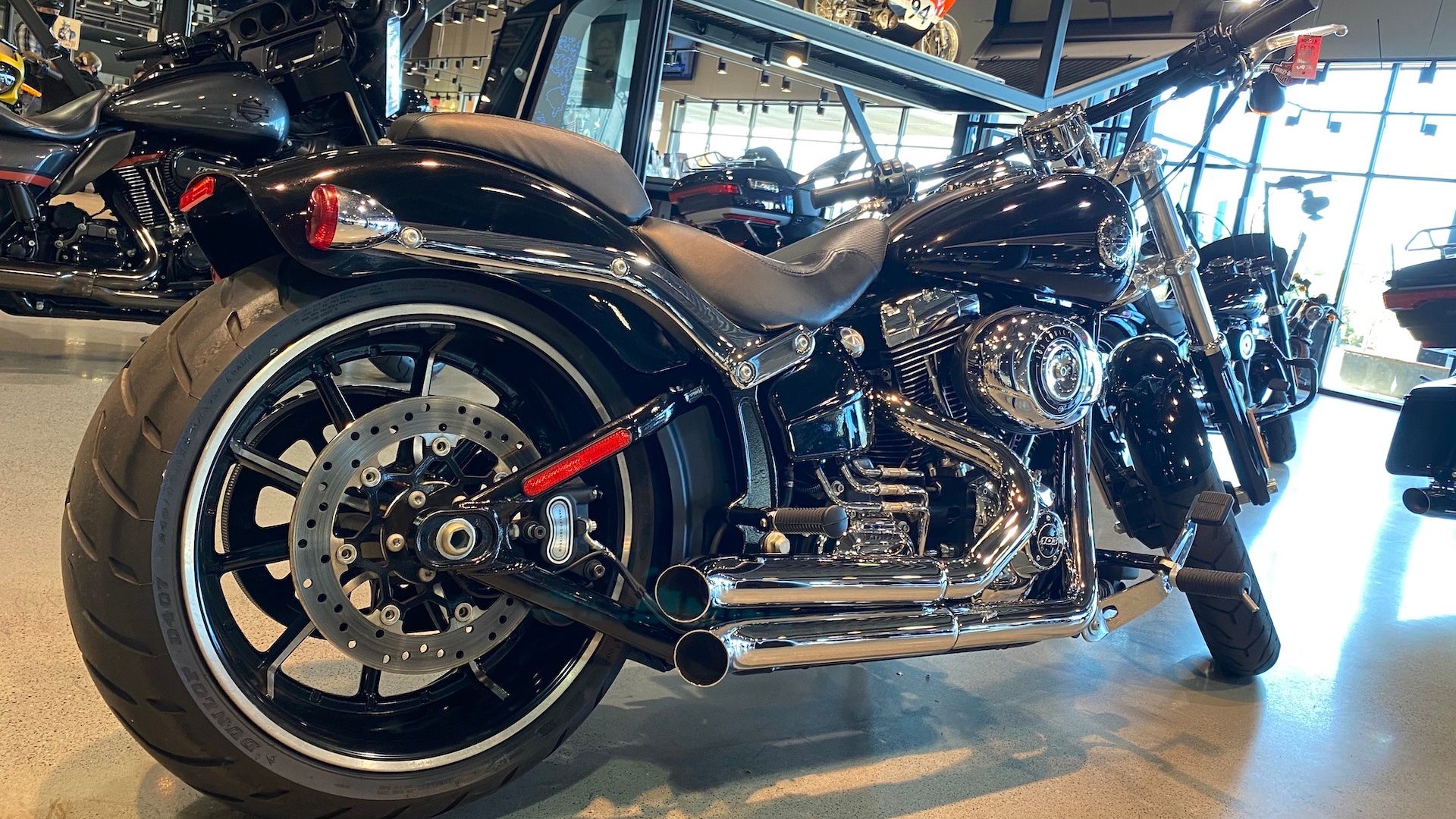 You would assume that everyone knows the year, make, and model of their motorcycle, right? Wrong! Granted that this is a very small percentage of people, but they exist, and they walk among us. Lacking this kind of knowledge will not reflect positively on you. If anything, dealers will see this as a huge red flag. This is because often times people will buy a motorcycle off of a local online listing and then try to resell it again to turn a profit. Think of it as flipping a house, only little to no maintenance goes into the motorcycle. So at the very least prove that you have some base knowledge about the bike you are looking to sell instead of expecting dealers to blindly cut you a check.
Sources: J.D. Power And Revzilla