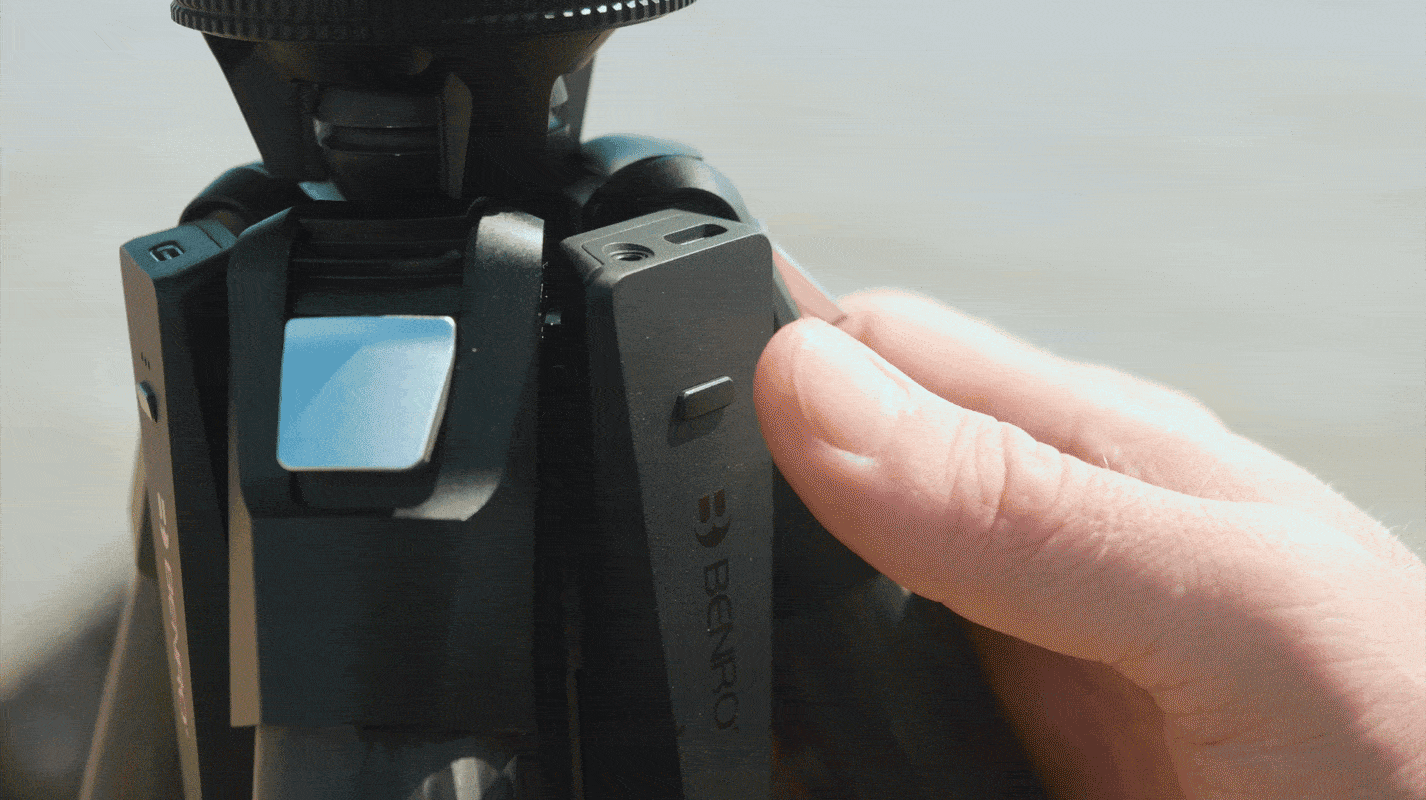 The Benro Theta is the World's First Auto-Leveling Tripod
Benro has developed what it says is the world's first travel tripod with "one-key auto-leveling"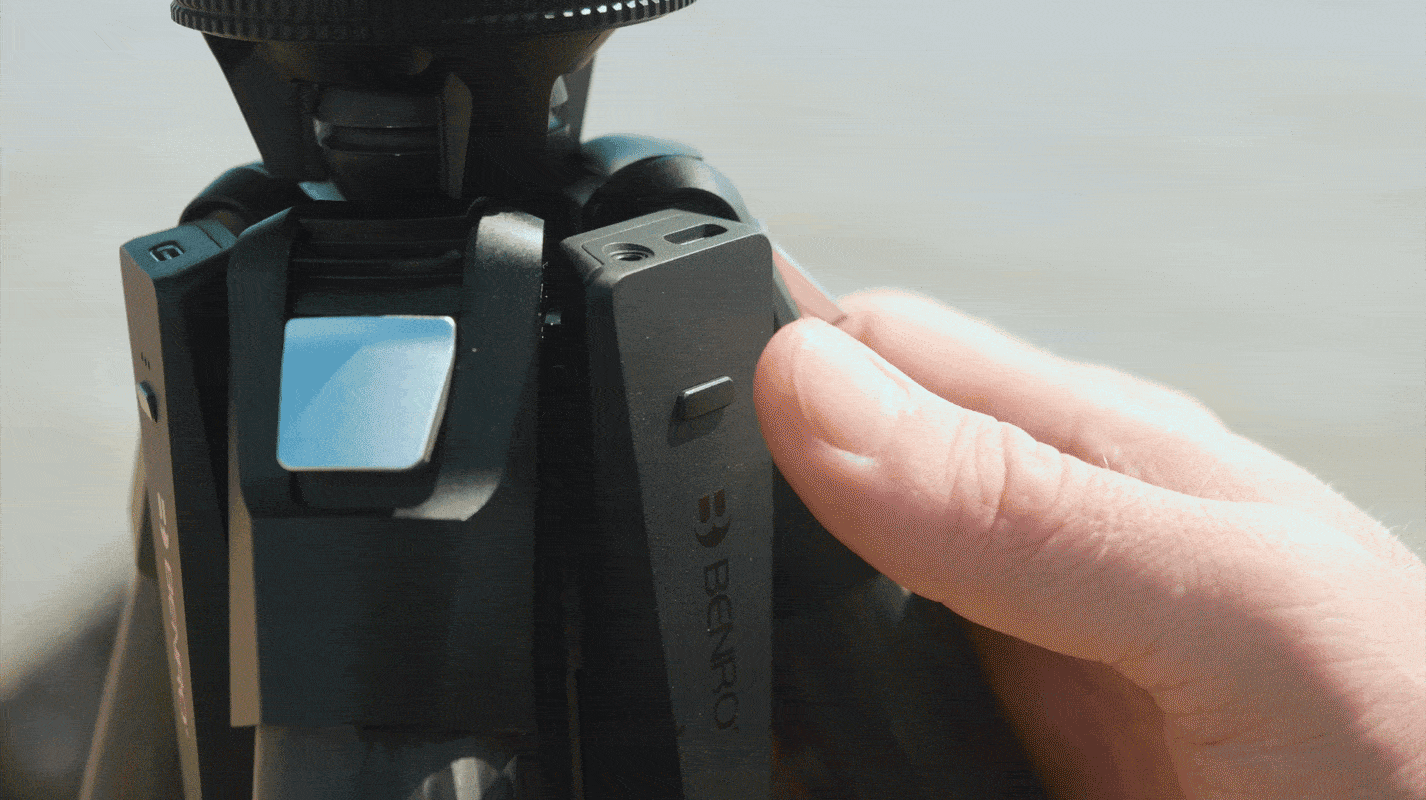 Benro has developed what it says is the world's first travel tripod with "one-key auto-leveling" that uses a battery-powered system that will adjust a tripod to be perfectly level automatically.
The new tripod is called the Theta and is billed as a travel tripod that has built-in smart features that allows a photographer to focus on their art and not on the nitty-gritty of camera setup and management.
"Level adjustment has always been a waste of valuable preparation time which is one of the typical shooting troubles when using a tripod," Benro says.
"The photographer has to readjust the tripod level according to the different terrain when relocating the sites. Theta's one-key Auto Leveling function solves the biggest problem of traditional tripods in recent decades and brings real convenience to photographers."
A Digitally Connected Tripod
The Theta features a set of modules that provide a host of benefits: a battery module, camera control module, a "GoLive" module, and an optical sensor module.
The battery module hosts the auto-leveling feature and not only supplies the necessary power to do so but can also work as a power bank. The Camera Control module provides remote live view, camera settings adjustments, shutter release, and are able to sync media files syncing with a connected mobile device (either Bluetooth or WiFi).
The "GoLive" Module supports live streaming "on all platforms" while the Optical Sensor module attaches to the camera and auto-detects ambient light and auto-adjusts shooting parameters for timelapse photography.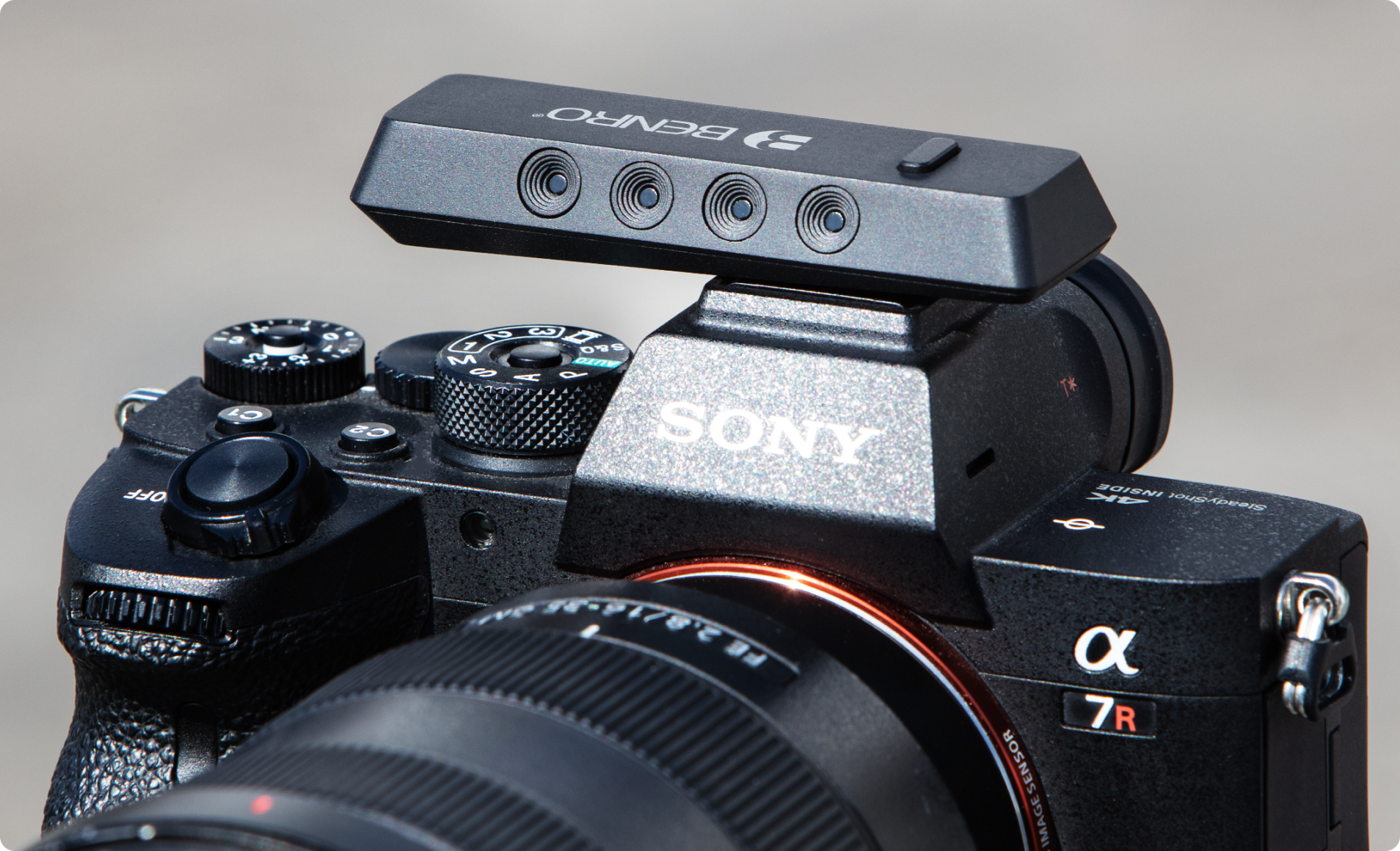 "We used an extremely accurate, reliable optical matrix sensor and gyroscope to detect the ambient light [and adjust] your camera's parameters automatically, dynamically, and precisely," Benro explains.
The hotshoe-mounted system manages all of the camera settings together and provides that information to a connected mobile device.
Other Essential Tripod Features
Benro doesn't appear to have shirked on essential tripod features in order to create a smart, connected one. The Theta features a mix of carbon fiber legs with an aluminum alloy ball head to produce a lightweight, compact travel tripod. The design of the Theta is based around a sturdy center column upon which the compact ball head is placed.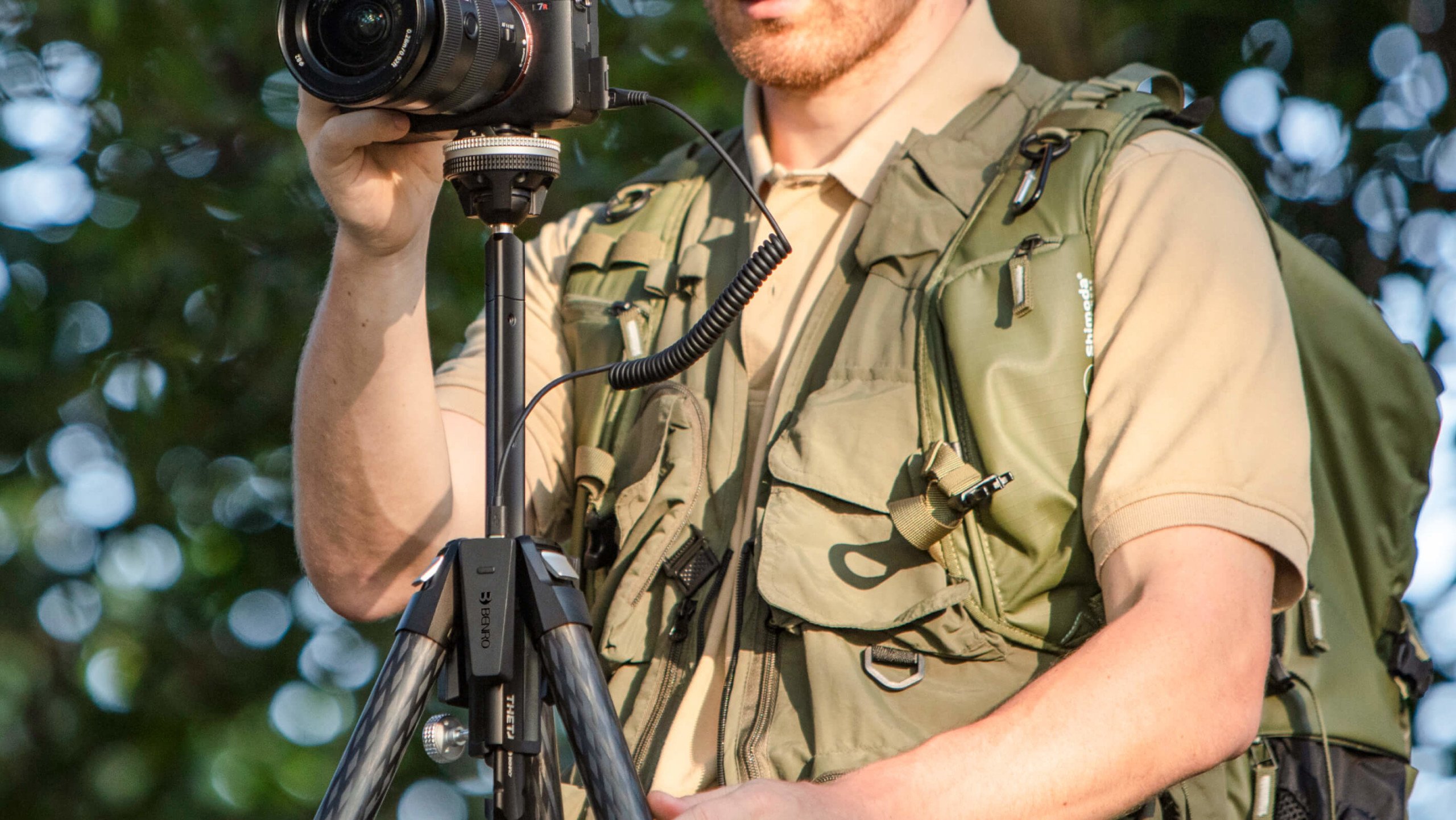 The legs have a unique self-locking mechanism as well. Benro says that in contrast to either twist or clip locks, these legs automatically engage and keep it from tipping over.
This ball head feature 360-degree movement and the ability to pan and tilt via a design that is very similar to the one pioneered by Peak Design on its Travel Tripod. Just as is the case with Peak Design's tripod head, the Theta's design features an auto-locking design that allows it to quickly secure a camera.
There are two available sizes for the Theta: a standard and a "Max" version. The standard version weighs 2.98 pounds, has a max payload of 24.3 pounds, and a packed length of 16.5 inches. The Max version weighs 3.3 pounds, has a max payload of 44.1 pounds, and has a packed length of 17.7 inches. A full comparison of the differences between the two versions can be found on Benro's website.
Benro intends to launch the Theta via Kickstarter sometime in late February (the exact date isn't yet known) and will offer the standard version for $350 and the Max for $399. The Battery module and the Optical Matrix Sensor will be available for $50, and the GoLive module and camera control module will be available for $99.
---
Image credits: Benro