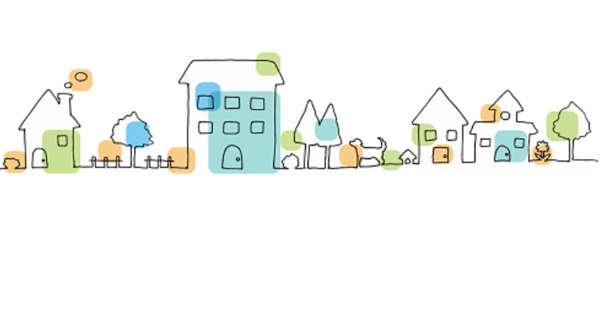 Suspected Vernon cocaine dealer arrested with drugs, loaded shotgun inside car with young daughter, police say
A suspected Vernon cocaine dealer was arrested late last week with $11,000 worth of drugs
A suspected Vernon cocaine dealer was arrested late last week with $11,000 worth of drugs and a loaded shotgun inside his car along with his 7-year-old daughter, police said.
Kevin Williams, 42, was charged with 10 offenses, including operating a drug factory, criminal possession of a firearm and risk of injury to a child, police said Monday.
Williams, a convicted felon known as "T," had been on the radar of the East Central Narcotics Task Force for about a month after investigators received information he was dealing powder cocaine in the Rockville area, police said.
Task force members spotted Williams driving on West Street on Friday in Rockville and converged on the vehicle when it pulled into a driveway.
Williams was detained and officers discovered his young daughter also in the car, unharmed, police said.
Stashed inside the vehicle was four ounces of powder cocaine, including some he had stashed inside his own underwear, with the shotgun and cash, police said. Investigators also seized two other vehicles as part of the case.
Williams was released after posting $350,000 bond. He is scheduled to appear Sept. 1 in Superior Court in Rockville.
Zach Murdock can be reached at [email protected]
———
©2020 The Hartford Courant (Hartford, Conn.)
Visit The Hartford Courant (Hartford, Conn.) at www.courant.com
Distributed by Tribune Content Agency, LLC.
Continue Reading