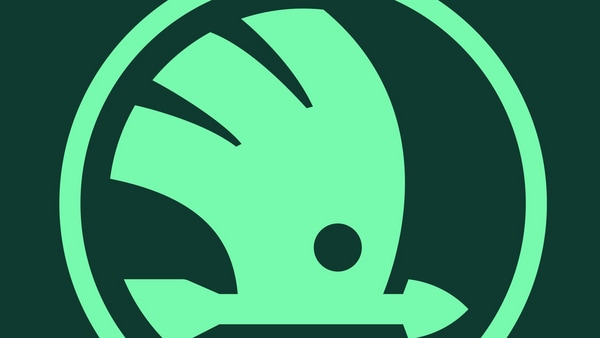 Skoda Auto enters into the world of NFTs with Skodaverse India
By: HT Auto Desk | Updated on: 20 Jun 2023, 17:10 PM Several automobile manufacturers
Several automobile manufacturers have entered the NFT space. The most recent manufacturer to do so is Skoda Auto. They have announced Skodaverse India, a Web 3.0 platform to engage users with NFT sales. It will offer unique digital art enabling customers to unlock bespoke utilities and experiences. The aim is to create a community of Skoda fans to interact, engage and co-create in the long term. Skodaverse India is a part of the existing global Web 3.0 initiative Skodaverse.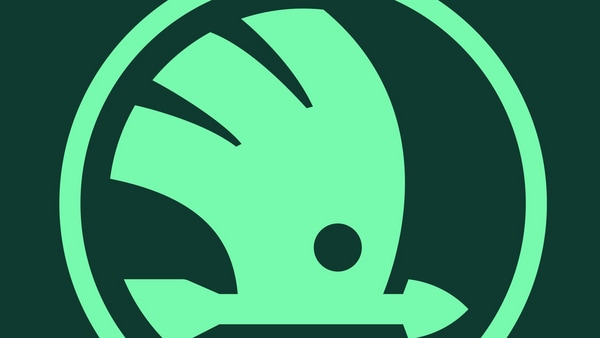 What is an NFT?
An NFT is a digital certificate of ownership that acts as a unique identifier which cannot be copied, substituted or subdivided. They are recorded on a blockchain and used as certificates of authenticity as well as ownership. An NFT can be an image, video, sound or any other creative digital form as well as tickets and membership passes.
To enable the universal participation of all Skoda India enthusiasts, the Skodaverse India NFT platform will enable the purchase of NFTs through cryptocurrencies as well as through INR, USD, Euro and other currencies. The platform is built on a sharded, proof-of-stake, layer-one blockchain designed for usability. Each NFT collection will be curated to ensure a high-quality and engaging experience, enabling users to receive unique collectables, unlock exclusive experiences, and forge a deeper bond with the brand.
Also Read : Skoda Kodiaq demand in India prompts additional allocation of luxury SUV
Mr. Christian Cahn von Seelen, Executive Director, Sales, Marketing and Digital, Škoda Auto Volkswagen India said, "Škodaverse India signifies the brands leap into uncharted digital territory. It's not just about creating extraordinary digital assets, it's about forging deep connections with a community that shares an unwavering passion for the brand and its initiatives in India. It also showcases our commitment to sustainability and innovation, through leveraging carbon-neutral blockchain technology that enables secure, transparent, and decentralized transactions."
First Published Date: 20 Jun 2023, 17:10 PM IST