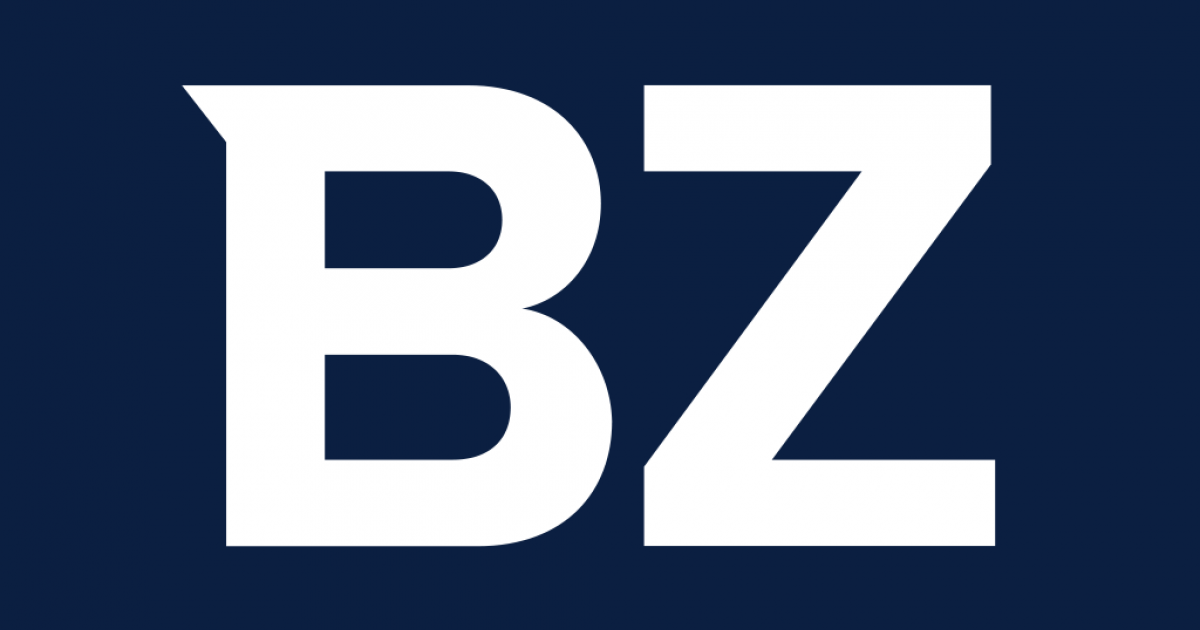 ShopSmartAutos.com Teams with Cox Automotive to Give Vehicle Values and Online Credit Options to Dealers
RONKONKOMA, N.Y., Aug. 12, 2020 /PRNewswire-PRWeb/ — Once the consumer finds the vehicle, ShopSmartAutos.com's integration with
RONKONKOMA, N.Y., Aug. 12, 2020 /PRNewswire-PRWeb/ — Once the consumer finds the vehicle, ShopSmartAutos.com's integration with Cox brand Dealertrack's Finance Driver allows the consumer to submit an online credit application from the vehicle listing, which helps set realistic expectations for both consumer and dealer.
"The timing for this relationship is perfect, as we believe more and more consumers will rely on ShopSmartAutos.com to find their new or pre-owned car, truck or van," said ShopSmartAutos.com founder, Richie Bello. "Having access to Cox Automotive's solutions, gives dealers looking for lead generation from ShopSmartAutos.com direct links to improve dealer efficiency and customer satisfaction. Consumers currently spend 85% of their car shopping experience online. ShopSmartAutos.com looks to provide all the tools necessary to help consumers make the decision to buy and help dealers close the sale."
ShopSmartAutos.com has developed its search engine to accommodate more than 6 million vehicles, allowing consumers to find their car locally, as well as nationally. The organization has connected with national delivery systems to make the shopping experience as easy as getting an airline ticket online.
"The only difference is instead of the consumer driving to the airport to get on that plane, the car buyer can either go to the dealership, or stay home and receive their new or pre-owned car, truck or van right in their driveway," added Bello.
"Lead generation is a long-established method to justify marketing budgets, but COVID-19 stay-at-home orders pushed the industry to service dealers needs even better. By purchasing leads of interested, qualified buyers, dealers can maintain a ramp up that makes sense within the latest guidelines and strategies for interacting with consumers."
This program will be released to dealerships in August 2020.
For more information, visit SmartShopAutos.com.
About ShopSmartAutos.com
ShopSmartAutos.com is an automotive search engine that provides consumers access to over 6 million vehicles in one location. ShopSmartAutos.com helps consumers find the vehicle they are looking for and drives them to the dealer to deliver the vehicle.
About Kelley Blue Book (http://www.kbb.com)
Founded in 1926, Kelley Blue Book, The Trusted Resource®, is the vehicle valuation and information source trusted and relied upon by both consumers and the automotive industry. Each week the company provides market-reflective values on its top-rated website KBB.com, including its famous Blue Book® Trade-In Values and Kelley Blue Book® Price Advisor tool, which provides a range for what consumers can reasonably expect to pay for a vehicle in their area. Car owners looking to sell immediately can also get a redeemable, transaction-ready offer with Kelley Blue BookSM Instant Cash Offer. The company also provides vehicle pricing and values through various products and services available to car dealers, auto manufacturers, finance and insurance companies, and governmental agencies. Kelley Blue Book is a Cox Automotive brand.
About Dealertrack
Dealertrack provides industry-leading software solutions that give dealerships, lenders, and partners the confidence to thrive in an ever-changing automotive market. The company's integrated suite of powerful easy-to-use products and services helps dealerships and their lending partners grow by increasing efficiency and improving decision-making. Dealertrack is part of the Cox Automotive family, a company that is transforming the way the world buys, sells, owns and uses cars. Dealertrack—along with its unmatched network of dealership and lending partners—is improving the car buying experience by embracing the technologies that will shape the future of automotive retail. For more information about Dealertrack, visit http://www.dealertrack.com.
About Cox Automotive
Cox Automotive Inc. makes buying, selling, owning and using cars easier for everyone. The global company's 34,000-plus team members and family of brands, including Autotrader®, Clutch Technologies, Dealer.com®, Dealertrack®, Kelley Blue Book®, Manheim®, NextGear Capital®, VinSolutions®, vAuto® and Xtime®, are passionate about helping millions of car shoppers, 40,000 auto dealer clients across five continents and many others throughout the automotive industry thrive for generations to come. Cox Automotive is a subsidiary of Cox Enterprises Inc., a privately-owned, Atlanta-based company with revenues of $21 billion. http://www.coxautoinc.com
ShopSmartAutos.com media contact
Jeanne Fontana /CMO
631-521-4679
[email protected]
SOURCE ShopSmartAutos.com