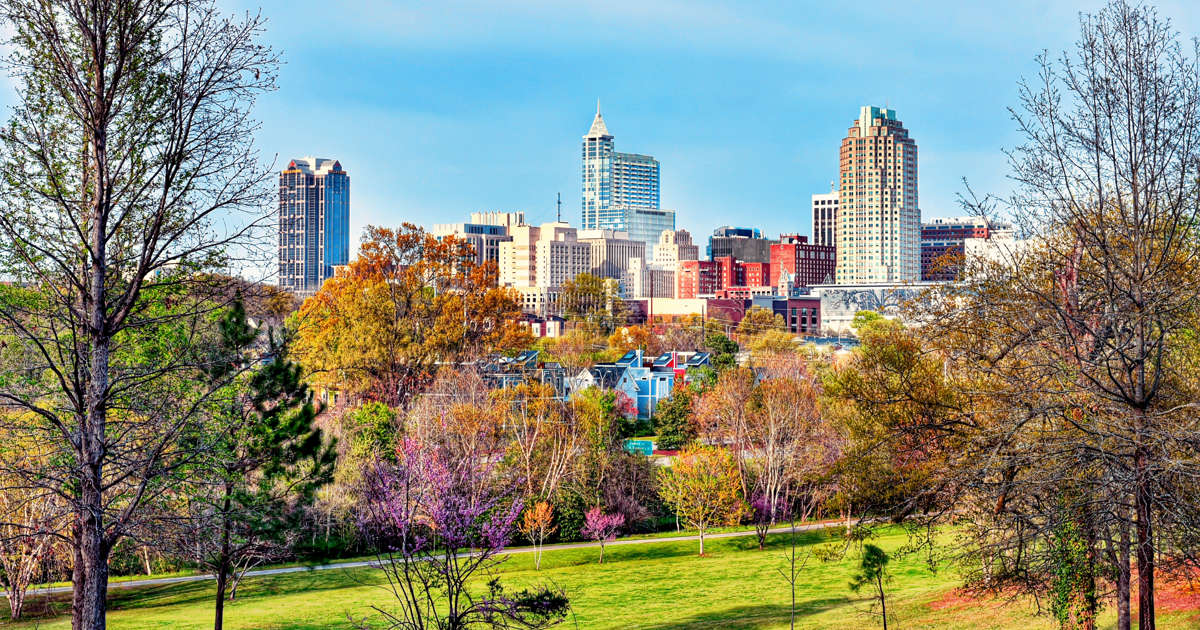 Mark Jacobson, ubiquitous TV pitchman and 'Yes' man of Triangle car dealers, has died
Mark Jacobson, the longtime Triangle car dealer whose TV commercials made him one of the
Mark Jacobson, the longtime Triangle car dealer whose TV commercials made him one of the area's most recognizable faces and voices, has died.
Load Error
Jacobson, owner and president of Mark Jacobson Toyota in Durham, died on Wednesday, Aug. 5, the dealership reported.
He was 73.
Jacobson's television commercials made him a household persona, even for those who never stepped foot on his car lot. His iconic white hair and white goatee were replicated on bobble-head dolls that were handed out to kids who had persuaded their parents to come in for a test drive.
For years, Jacobson starred in nearly every one of the dealership's numerous TV spots, often coaxing testimonials from new car owners and ending the ads with some variation of "You pay less because we say YES!" Another well known slogan was "Mark Jacobson … for all the right reasons."
Sometimes Jacobson was in character in the commercials. There was a "Star Trek"-themed commercial and a "Rocky" training spoof. He wore cowboy hats and fedoras, shivered in a scarf in a fake snowstorm, even washed dogs.
Jacobson was a big dog lover, and his two white Havanese dogs, Dylan and Elvis, were his frequent commercial costars. Dylan passed away a couple of years ago.
Jacobson was a New York native who came to the Durham area from South Florida more than 20 years ago to open his own dealership.
A statement from Mark Jacobson Toyota described him as "an extraordinarily witty and accomplished car dealer who built a brand that emphasized customer service and integrity."
Jacobson held a special place in his heart for the Special Olympics, the dealership said, and often sponsored events for them and for other local charities.
Jacobson was accompanied by his wife and close friends when he passed, the dealership confirmed. He had no children.
Jacobson's death was also announced on the website for Star of David Memorial Gardens Cemetery and Funeral Chapel in Ft. Lauderdale, Florida.
The dealership is planning a celebration of Jacobson's life for friends and colleagues when health restrictions allow it. Others are invited to share memories or condolences via email: [email protected]
———
©2020 The News & Observer (Raleigh, N.C.)
Visit The News & Observer (Raleigh, N.C.) at www.newsobserver.com
Distributed by Tribune Content Agency, LLC.
Continue Reading