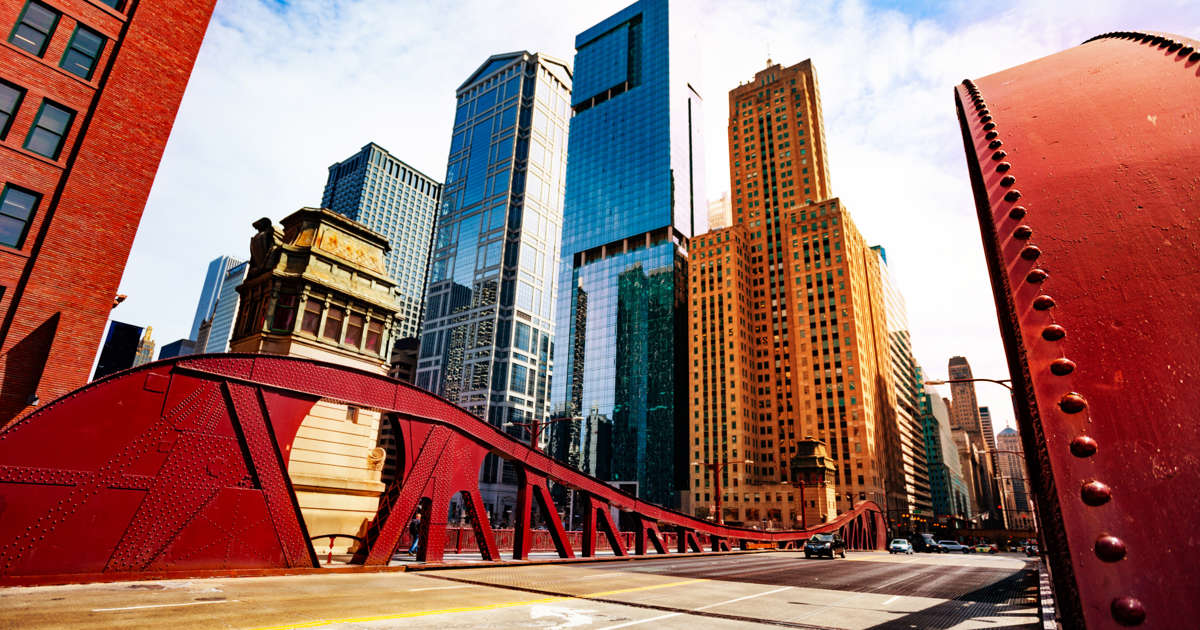 Man, 79, accused of fatally shooting man, 72, at South Side car dealership
A dispute stemming from money left a 72-year-old man dead and a 79-year-old auto dealership
A dispute stemming from money left a 72-year-old man dead and a 79-year-old auto dealership owner charged with his murder in Chicago's Grand Crossing neighborhood on Wednesday afternoon, Chicago police said.
James Kelley, 72, died of a gunshot wound to the back, according to the Cook County medical examiner's office.
Kelley went to Dunmore's Auto Sales, 7320 S. Stony Island Ave., on Wednesday about 3:25 p.m. to see Willie Dunmore, 79, because Dunmore owed him money, police said.
A witness heard one gunshot and saw Dunmore walking out of the business a short time later, police said.
Responding Chicago fire department paramedics took Kelley, who was shot, to the University of Chicago Medical Center, where he later died.
Dunmore, of the 7400 block of South Stony Island Avenue, was charged with first-degree murder and was expected to face the charges during a bond hearing broadcast live on YouTube later this afternoon.
———
©2020 the Chicago Tribune
Visit the Chicago Tribune at www.chicagotribune.com
Distributed by Tribune Content Agency, LLC.
Continue Reading