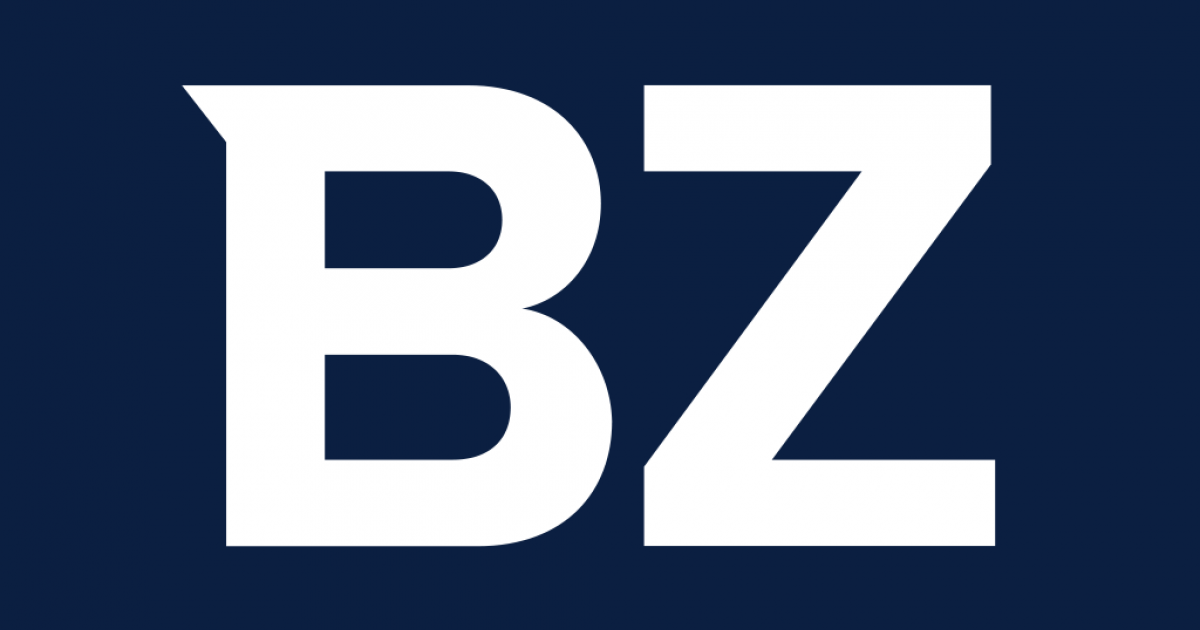 Lot Ups Fast raising a storm in automotive space-helping dealers to double their lot ups every month
Lot Ups Fast is a successful buyer lead generation program for auto dealers that help
Lot Ups Fast is a successful buyer lead generation program for auto dealers that help them to double or even triple their lead volumes and improve sales numbers every month.
Charleston, WV – August 21, 2020 – Great news for auto dealers struggling to hit their numbers despite all their hard work. A new ground-breaking program, Lot Ups Fast, is helping automotive dealers to double (or even triple) their monthly lot ups and sales every month. Designed by digital marketing guru and auto industry veteran Michael Bryan, the program caters to both new and pre-owned auto dealerships.
Lot Ups Fast is taking the Automotive industry by storm by bridging the gap between dealers and active buyers! 
"Working With Michael Has Been The Best Thing To Happen To My Dealership, To Myself, To My Family…And More Importantly: Michael Delivers." – Carlos M.
"These Guys Are The Real Deal; They Test, Track And Deliver. Most Importantly, They've Helped Me Get My Message Out, Which Was The Hardest Thing." – Ramesh K.
Speaking on, Mr. Bryan stressed Lot Ups Fast is driven by the mission to revolutionize the automotive industry and how dealers get interested prospects to their lot. The program is aimed to develop a strong connection between auto dealers and buyers so that dealers no longer have to worry about how they are going to hit their numbers every month. 
"Being an insider in the automotive industry I know a large number of auto dealers are unable to generate adequate ROI despite crazy hours and tireless effort. I know how it feels to constantly spin your wheels trying to hit your number every month and feel like you're just surviving instead of growing, because most of your prospects have already been pitched by multiple dealers before you get to them. This is where the Lot Ups Fast program shines. Based on my seasoned experience in both digital marketing and the automotive industry, the program is strategically designed to help auto dealers double their lot ups every month by providing exclusive leads which is sure to increase your profit per copy", stated Mr. Bryan.

(In Frame: Michael Bryan)
Lot Ups Fast is developed based on Mr. Bryan's 6+ years of experience of being in the trenches – working 50-60 hour weeks in automotive sales, generating ups and following up with prospects long term. He has personally handled a whopping number of 30,000+ leads and knows a thing or two about what works and what doesn't to improve sales in the industry.
Speaking further, Mr. Bryan explained Lot Ups Fast is a highly strategic buyer lead generation service which will help auto dealers generate active buyers with name, email and phone number. The service will help auto dealers with-
Custom Ad Campaigns specifically tailored to attract active buyers in the dealer's market.
Creation of a highly converting sales funnel that turns cold online traffic into interested lot ups!
Auto-updating leads database to keep track of your prospects.
Appointment scheduling automation and follow up to make sure your prospects show up!
Our private client app that allows you to communicate with your prospects by phone, text and email to further increase your odds of closing the deal!
Call tracking and recording to improve your sales calls and catch details you may have missed.
Built in reporting dashboard so you know for sure that your campaign is producing amazing results!
"Lot Ups Fast is designed with the vision to help auto dealers scale their business to new heights, despite the fierce competition in their AOR. It's 'the' program that will fill up your calendar with prospects every month, so much so, that you may have to scramble to hire an associate because you're growing too fast."
For more information, please visit https://www.lotupsfast.com/schedule-1.
Media Contact
Company Name: Lot Ups Fast
Contact Person: Michael Bryan
Email: Send Email
City: Charleston
State: WV
Country: United States
Website: http://www.lotupsfast.com