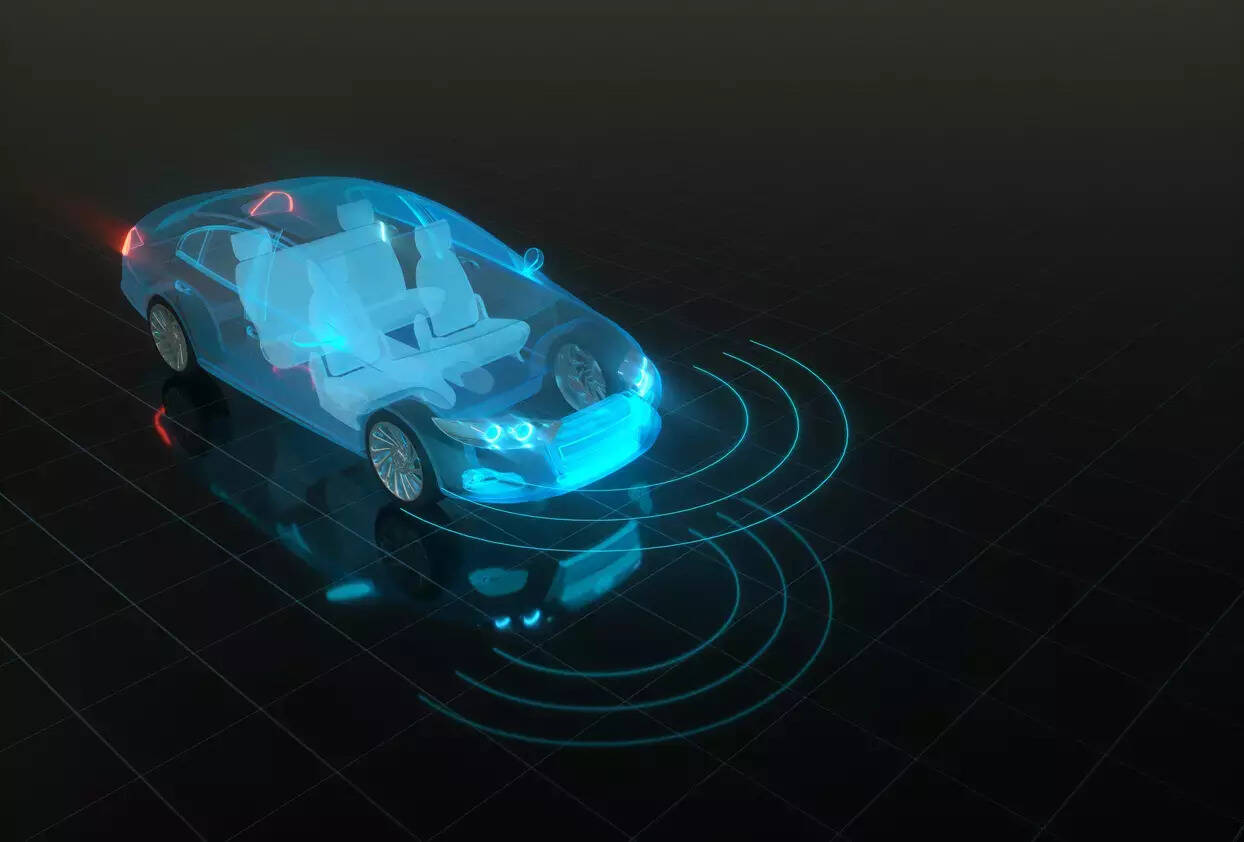 How GenAI is making a move in the global automotive world, ET Auto
Analysts estimate that generative AI will increase global GDP by 7% over the next 10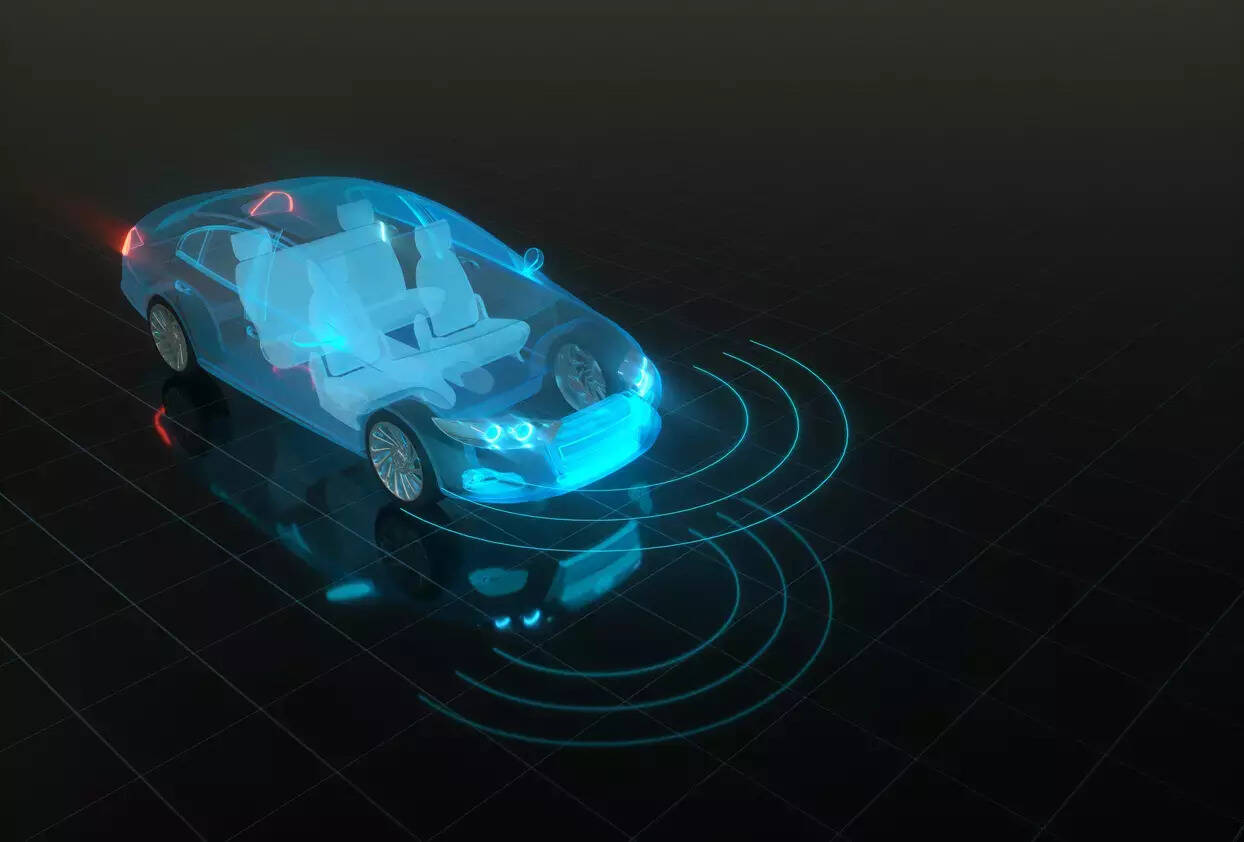 New Delhi: As the vehicles are becoming smarter, auto companies are readily adapting advanced technologies, artificial intelligence (AI) and machine learning (ML) in manufacturing facilities, supply chain systems and to offer new-age features.
By 2030, it is estimated the AI industry will be investing USD 74.5 billion for the automotive industry alone. This is a 20X increase in the next seven years over what the industry is spending today.
"This is only 4% of the opportunity for AI across all industries in the world. The total 2030 investment is estimated to be an astounding USD 1.85 trillion," said Wendy Bauer, General Manager- Automotive & Manufacturing, Amazon Web Services (AWS).
In customer journeys during the vehicle purchase phase, auto companies are looking at leveraging AI to automate backend processing and submission of loan documents. They are also providing opportunity to incorporate fraud detection capabilities, while simultaneously offering personalized incentives to end customers.
During her keynote address titled 'How the cloud is enabling and democratizing access to generative AI technology and what use cases can benefit your business' at IAA Mobility 2023, Bauer talked about the fast evolving space of Generative AI (GenAI) in automobiles, and how the company plans to play in it. She noted that with this, the need for collaboration will go on an entirely new level.
While AI is used to understand and recommend information, GenAI is capable of building on existing technologies which are trained on large amounts of data to predict or create 'new' content. Amazon, which has been known more as an e-commerce major, is now becoming a partner to carmakers in this domain.
According to Bill Vass, Vice President- Engineering at AWS, GenAI could be a game changer for vehicle designs. "It can accelerate computational fluid dynamics to minutes, instead of hours or days. This will allow the design cycle to complete faster."
"During design optimization, AI enabled attributes like cost capacity and material availability can be used to fine tune the products, thus reducing the ultimate number of design iterations that must occur. Architects and engineers, and people who design products are going to be very involved with it. There will be avatars and assistants to help the user in this space, and that will really accelerate the things," Vass said.
However, he noted that while using GenAI one must make sure that it is secure and trained with intellectual property which stays with the user.
GenAI for automotive

"AI is a way to describe any system that can replicate the task that previously required human intelligence. Most AI use cases look for the highest probability outcome and make a prediction or a decision with high degrees of certainty, similar to human judgement. Most AI systems that we see today are created using ML, which require large amounts of data to create and validate decision logic," Bauer said.
AI is making an impact in manufacturing and supply chain systems. For instance, predictive maintenance can be used with guided troubleshooting, or supply chain risk simulation. For aftersales, AI can be used to support customers by suggesting more accurate maintenance timing and by automatically scheduling appointments, she stated.
For retention and loyalty, AI can assist to maintain multiple sources of customer data to create a comprehensive image of the customer persona. Later, as the customer preferences change, this will provide the opportunity to understand them throughout their life.
Sharing key examples from the globle, Bauer explained how BMW Group utilizes AI to enhance their entire end-to-end customer experience using AWS. The automaker creates personalized products for customers, including proactive care. It further uses data from its millions of vehicles in the fleet, after receiving permission from customers, to provide a complete customer centric experience.
Denso is using AWS solutions to prepare, build, train and deploy high quality AI models. It is optimizing its resources and managing the cost by creating a continuous integration, development and delivery pipeline. This has helped company's data engineers to become more time efficient. Its machine learning engineers have reduced timespan and the team has reduced model training time, from three days to three hours.
Skoda has used a combination of AWS services to develop a manufacturing solution called Magic Eye. Here, production is continuously enabled, reducing the risk of revenue loss from production.
Analysts estimate that GenAI will increase global GDP by 7% over the next 10 years. Analysts also estimate that nearly two-thirds of the jobs in the US and Europe will actually benefit from this.