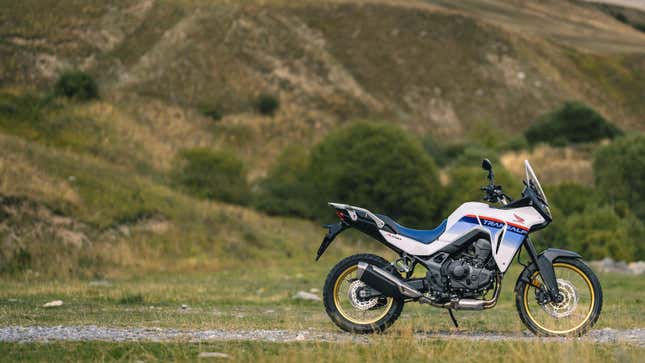 Honda's Coolest New Motorcycle Seems To Be Coming To The U.S.
Photo: Honda Europe When Honda announced the Transalp 750, its entry into the oh-so-hot middleweight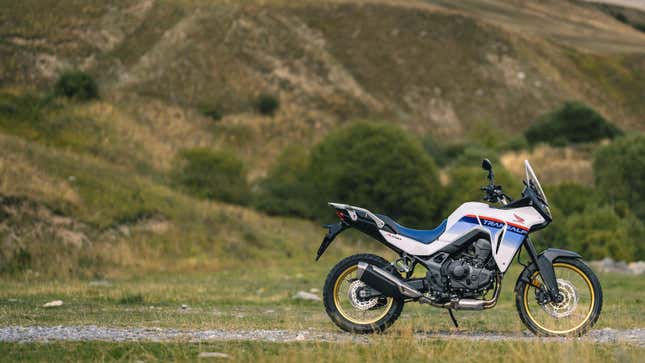 When Honda announced the Transalp 750, its entry into the oh-so-hot middleweight adventure market, I all but begged the company to send it to the States. Now, according to CARB filings uncovered by Motorcycle.com, Big Red is doing just that — clearing the bike's 755cc parallel twin through California emissions. I, of course, will be taking full credit for this, thanks to that one article.
This Foldable Electric Scooter Is a Motocompo for the 21st Century
The documents uncovered by Motorcycle.com show CARB approval in California for sale of the Transalp 750. The bike is specifically named in the filing — there's no chance this actually, secretly, means the 750 Hornet will arrive here instead. With the engine already cleared, however, it's possible both bikes will show up on our shores.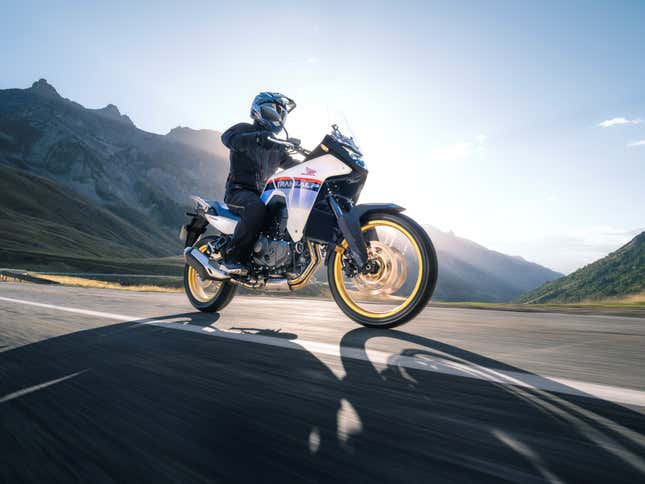 Admittedly, the middleweight adventure market is getting a touch crowded. We have the Aprilia Tuareg 660, BMW F850GS, Ducati DesertX, Husqvarna Norden 901, KTM 890 Adventure, Suzuki V-Strom 800, Triumph Tiger 900, and of course the much acclaimed Yamaha Tenere 700. Even the Kawasaki KLR650, with its single oil-gulping cylinder, counts.
Yet every one of these bikes seems to fill its own niche. Some are highly technical, others high-performing; some have stylized beaks up front and others don't look like they were shoved into lockers in high school. What remains to be seen, though, is where the Transalp will land among them. Will it be a more comfortable Tenere 700, or a more lightweight alternative to the Suzuki? Only time — and a chance or two to swing a leg over — will tell.