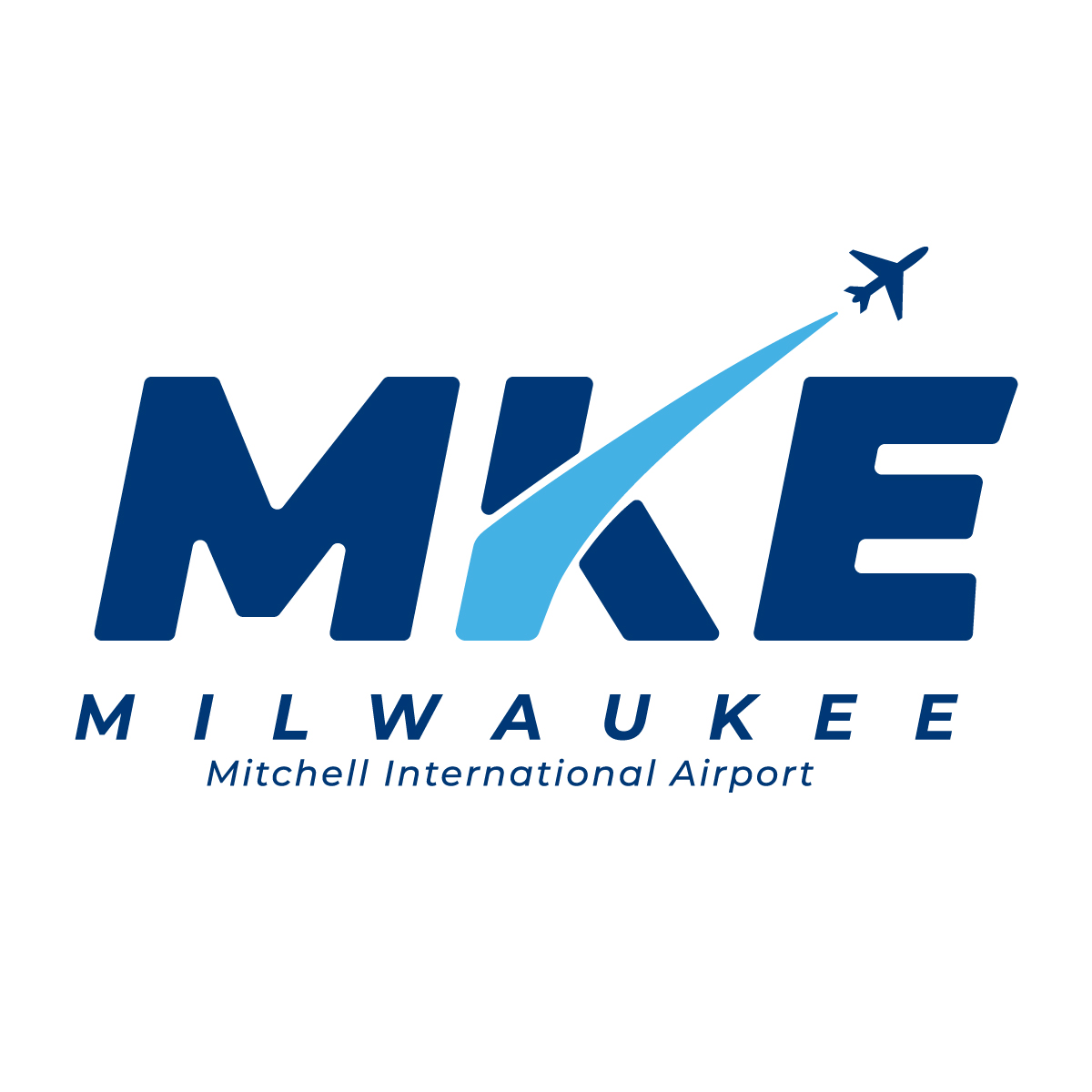 Ground Transportation :: Mitchell Airport
Amtrak Hiawatha and the Milwaukee Airport Rail Station Amtrak – Nationwide service 1-800-872-7245 Amtrak Hiawatha – The
Amtrak – Nationwide service 1-800-872-7245
Amtrak Hiawatha – The Amtrak Hiawatha line provides service between downtown Milwaukee's Intermodal Station and Chicago's Union Station with stops at Milwaukee Mitchell International Airport; Sturtevant , WI; and Glenview, Illinois. For a Hiawatha timetable, click here.
Milwaukee Airport Rail Station
The Milwaukee Airport Rail Station serves rail passengers connecting to flights at Milwaukee Mitchell International Airport, along with rail-only passengers utilizing Amtrak's Hiawatha service. The 1,600 square-foot heated facility includes restrooms and a seating area.
A free shuttle bus connects rail passengers to the airport, providing easy connections between rail and air service. The shuttle picks up passengers outside the rail station's main entrance and outside Baggage Claim Door #5 at the Airport.
The station is located at 5601 S. 6th Street, along the western edge of the airport (use the Amtrak parking lot entrance on 6th Street, just south of Grange Avenue and/or the airport spur). The station is open from 5:45 a.m. to 10 p.m. Monday through Saturday and from 7:15 a.m. to 10 p.m. on Sunday. A fully automated parking facility is located at the station to accomodate rail passengers. Parking fees are $2 for each of the first two hours (or fraction thereof), with a maximum of $8 per 24-hour period. The exit gate accepts cash or credit cards.