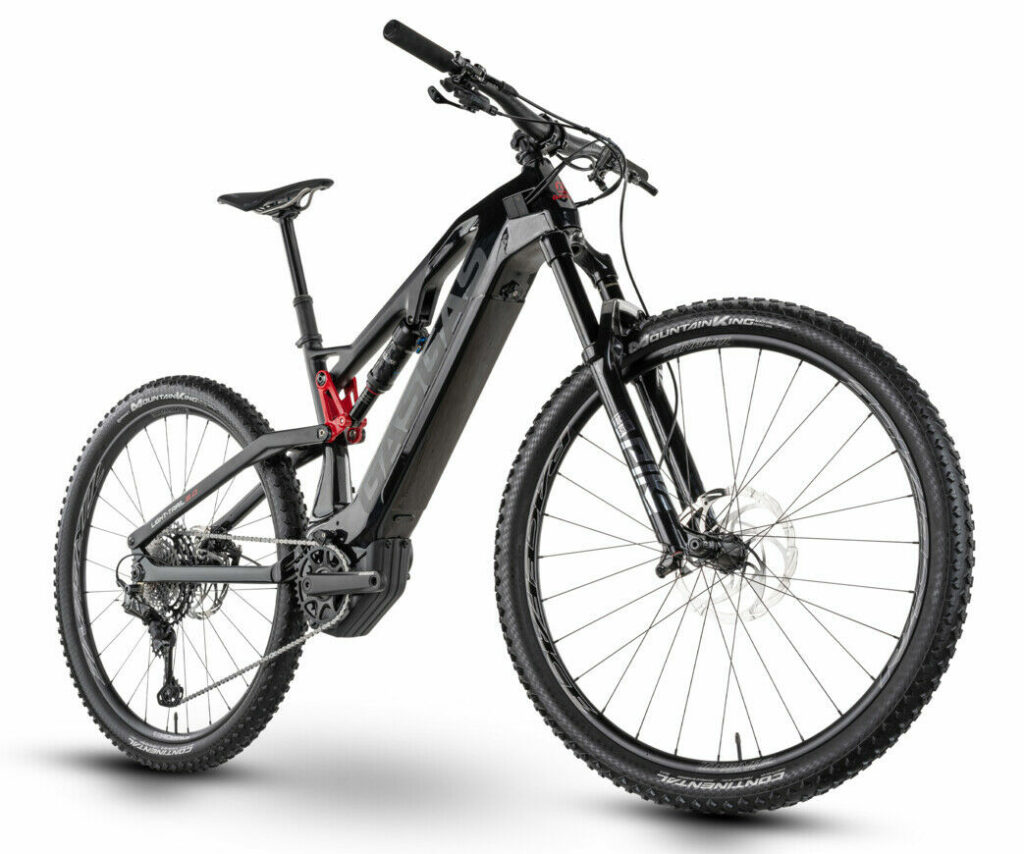 GASGAS Bicycles Bringing E-Mountain Bikes To North America – Roadracing World Magazine
SAY HELLO TO GASGAS BICYCLES' E-MTB LINEUP IN NORTH AMERICA! EXCITING 11-BIKE PEDAL-ASSIST MOUNTAIN BIKE
SAY HELLO TO GASGAS BICYCLES' E-MTB LINEUP IN NORTH AMERICA!
EXCITING 11-BIKE PEDAL-ASSIST MOUNTAIN BIKE RANGE EXPANDS THE GASGAS FAMILY
We're super excited to announce the arrival of GASGAS Bicycles with a robust lineup of 2023 eMTB bicycles. Introducing 11 pedal-assist mountain bikes, we've used our technical know-how, experience, and passion to create a range of bikes to suit everyone, enabling riders to hit the trails and seek out fun and adventure.
GASGAS Bicycles hit the North American trails!
11-bike Enduro, Trail, Light Trail and Cross Country lineup
As the third bicycle brand to launch under the PIERER New Mobility North America, Inc. umbrella, GASGAS Bicycles is on a mission to introduce a new dimension of offroad fun to all through our energetic and vibrant, daring – yet welcoming – brand approach. Riding on the action-led success and philosophy of GASGAS in the off-road motorcycle racing and trial competition segments, GASGAS Bicycles challenges riders and enthusiasts to experience off-road trails like they have never done before – via powerful E-Bicycles inspired and engineered to thrill and excite.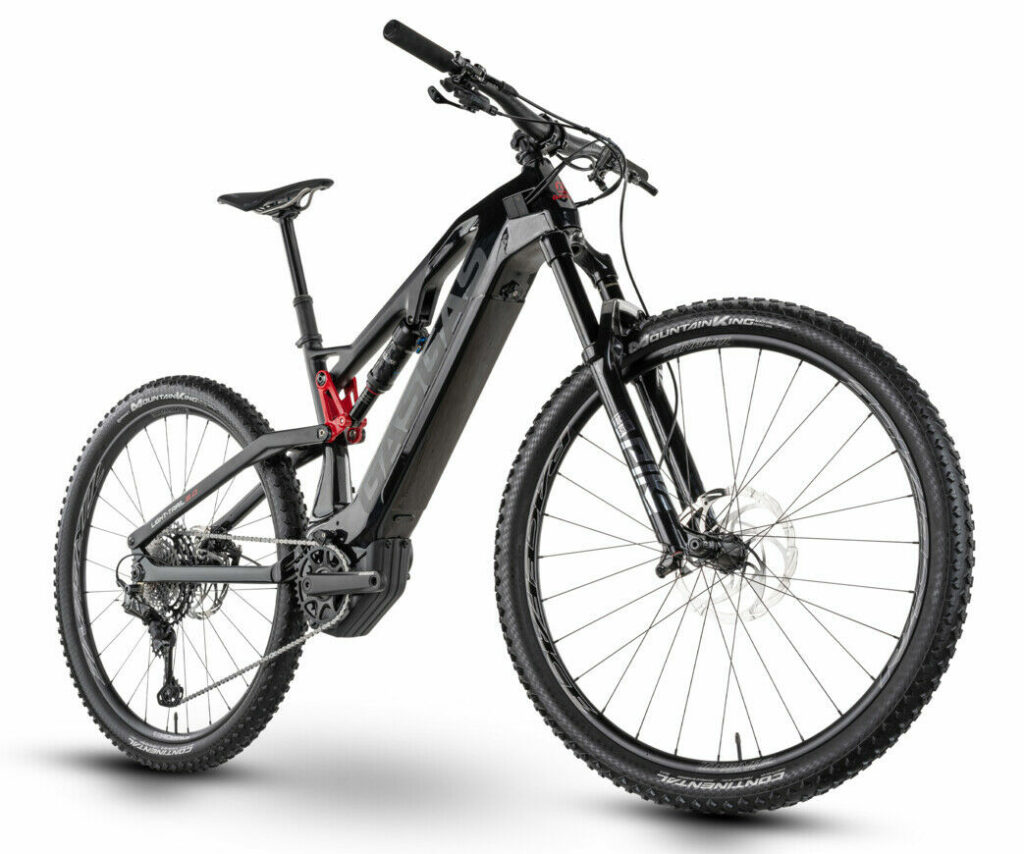 At the pinnacle of our model lineup is the all-new G Light Trail category with two lightweight trail models featuring an ultra-light carbon frame. If you want the light, playful, super-agile feeling that traditional mountain bikes offer, but still want helpful pedal-assist support to kick in when you need it most, that's what the G Light Trail does best! Specified with a slightly smaller motor and battery that are tucked into a super-lightweight carbon frame, every crucial ounce is saved to keep this ride feeling as close to an analog MTB as possible. All this design and engineering work is done to bridge the gap and strike the balance between pedal-assisted and human-powered fun. Both the 2.0 and 3.0 feature a 29" wheel paring and 150mm of travel that smooth out the roughest terrain and enough power when you need – without carry too much weight – to remain playful and flickable. Just a good time.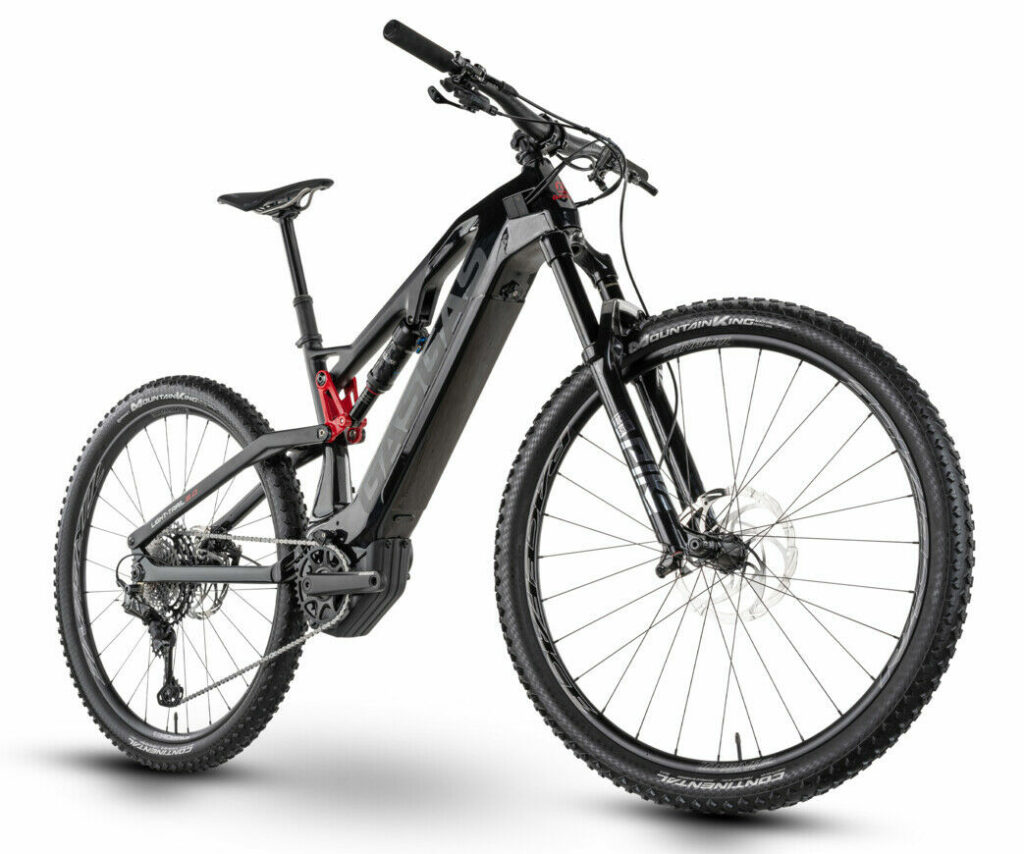 For hardcore eMTB riders, the Enduro and Trail models will definitely get the blood pumping! Put simply, the Enduro is a must have for those serious about downhill fun. With state-of-the-art mounted motors and internal batteries helping to flatten out the steepest of climbs, its long-travel suspension, slack geometry and mixed wheel sizes ensure the rowdiest of trails can be confidently tamed. The G Enduro lineup includes three aluminum-framed weapons built for long days rocking rough trails and terrain. Depending on your style, there's a ride for you in the G Enduro range. The 1.0 comes in what is affectionately called a mullet-build, 29" in the front and 27.5" in the back. This combo offers decerning riders better cornering by virtue of the smaller rear wheel, while the bigger front keeps you rolling through the rock gardens. A steeper head tube angle works with the whole configuration for faster steering and responsiveness, delivering cornering mastery. On the other end of the G Enduro spectrum, the aluminum frame on the 2.0 and 3.0 dominates the gnarliest terrain with next-level straight-line stability. Developed to impress with an optimized frame geometry on 29" wheels, they combine a slacker head tube angle and a shortened rear frame for the right blend of stability and agility. Throw in a bigger battery and longer fork travel, and you're ready to ride any line!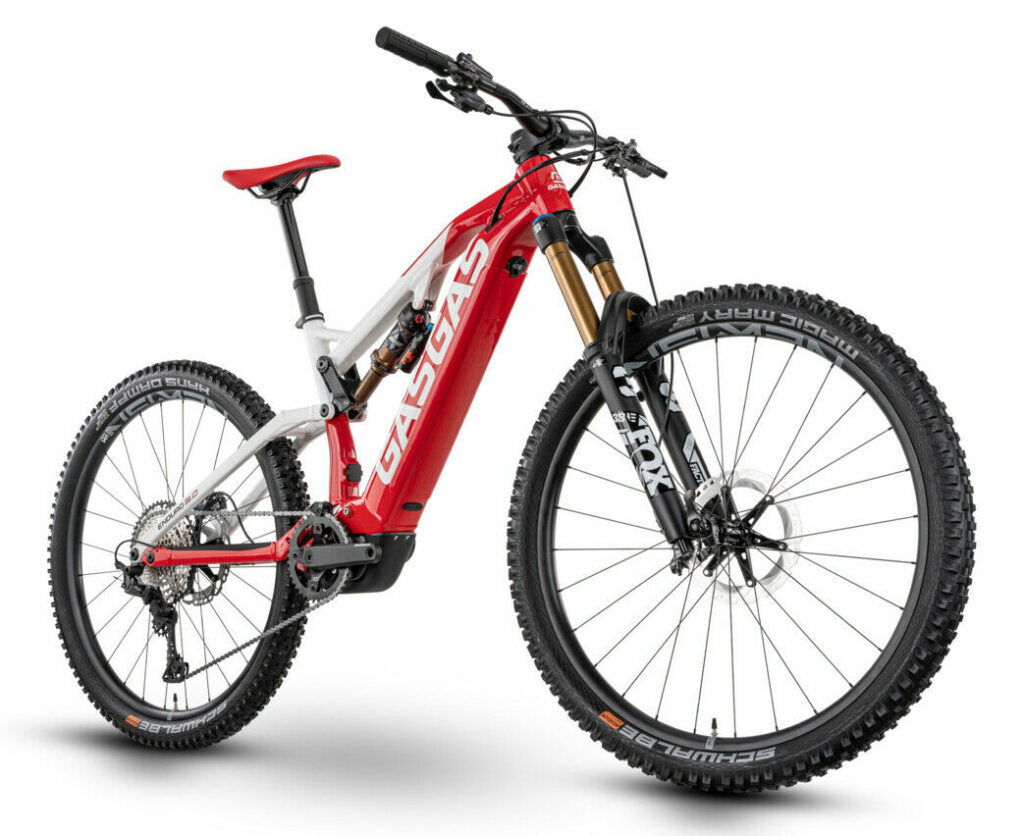 If big, open, mountain adventures are your passion, our Trail eMTB is the bike for you. The full-suspension eMTB is built to tackle rides where climbing and descending is the name of the game – those super fun singletrack trails and exposed mountain-side tracks that put the biggest smiles on riders' faces. In three right-for-the-ride configurations, choose from the 130mm 1.0 or 150mm 2.0, both built around a weight-optimized alloy frame providing outstanding performance for an incredible price. Looking to smash the big hits and then flick the bike into the corners? The 3.0 is the 150mm-travel, do-it-all bike with an ultralight carbon frame paired with an aluminum triangle—adding a touch of durability against rock strikes. The G Trail lineup delivers the perfect mix of travel and compact build to take your ride everywhere, conquering aggressive or smooth terrain with ease. And with 630Wh of power turning a 70 Nm motor, keep the ride going climb after climb. Big battery. Big motor. Big smiles.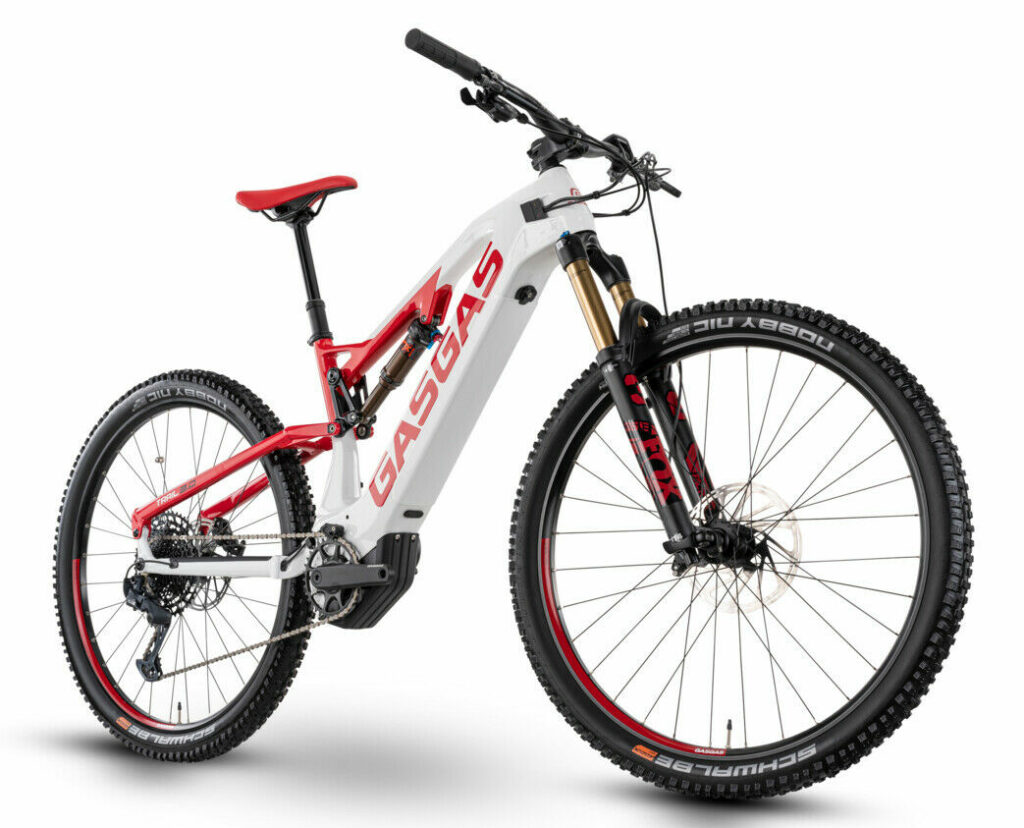 A perfect entry point to eMTB, our G Cross Country features an aluminum 6061, weight-optimized frame in a hardtail build, allowing you to own steep inclines or blast out of corners thanks to its outstanding pedaling efficiency and reduced weight. The 27.5" configuration and compact design of the G Cross Country 1.0 is perfect for smaller riders looking for a confidence-inspiring ride, while the 29" setup on the 2.0 and 3.0 bikes eats up rough terrain. The idea behind the G Cross Country lineup is simple, provide a great entry point into the sport and the world of pedal-assist performance at a great price. Then all you have to focus on is having fun! If that fun includes a top-shelf component group, the 3.0, which still comes in at an amazing price, it provides those added features needed for pushing personal limits and, with a 630Wh battery capacity, doing it for longer. If you don't need full suspension and want to save the weight but still want an incredible ride in the pits or on the trail, the G Cross Country has you covered.
All of our GASGAS Bicycles proudly feature a state-of-the-art motor at the heart of their build; these drive units are tried and trusted across the mountain biking community and boast cutting-edge technology.
Customers can already see the first GASGAS Bicycles products in authorized dealers in the U.S. today, and in Canada this February/March, with continued delivery of new products arriving throughout 2023.
For more information on the new range of GASGAS Bicycles, contact your local GASGAS Bicycles dealer.