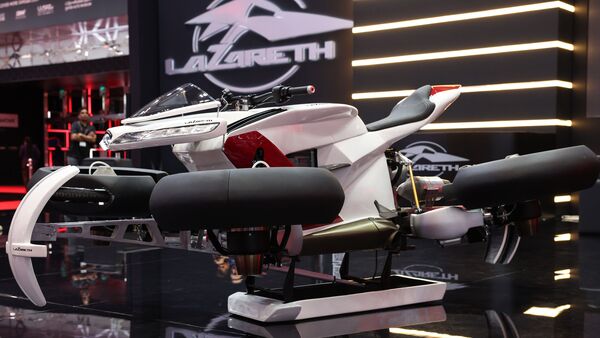 From Toyota to Mercedes, car giants descend at Geneva International Motor Show
By: HT Auto Desk | Updated on: 09 Oct 2023, 09:45 AM The return of
The return of the Geneva International Motor Show has been highlighted by the showcase of several top-end models from both mass-market as well as luxury car makers. One of a few premiere global automotive exhibitions, the Geneva International Motor Show is taking place in Qatar's capital city of Doha this year and is taking place after a gap of three years because Covid-related factors had led to previous cancellations.
A Porsche Mission X concept electric hypercar is seen here on the opening day of the Geneva International Motor Show in Qatar. (Bloomberg)
View all Images
This is the first time that the Geneva International Motor Show is taking place outside of Switzerland but despite the searing heat of Doha, the enthusiasm among locals has been significant. In 2021, Qatar signed a 10-year deal with organisers of Geneva International Motor Show that will allow the country to host the event once every two years. And because Qatar is emerging as one of the major markets for carmakers in the Middle East, it could be a great way for brands to showcase models and technologies.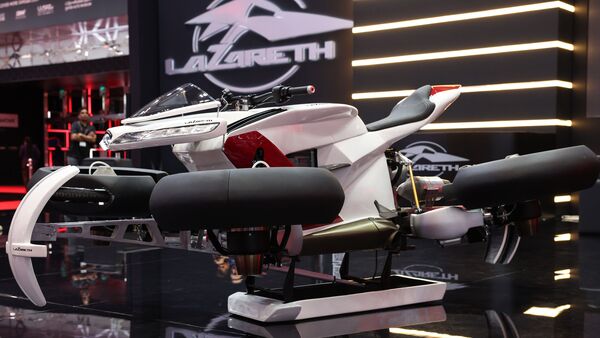 There are a number of participants in the ongoing Geneva International Motor Show and the list includes Toyota, Volkswagen, Hyundai, Kia, Mercedes, Audi, BMW, Bugatti, and a number of Chinese and American players as well. The best that each of these brands have on offer are on display. A special model under the spotlight is the Porsche Mission X concept electric vehicle or EV that which is envisioned as the fastest road-legal vehicle in the world. Then there is a flying motorcyle called Lazareth LM 497 V2 that is also grabbing quite a lot of eyeballs here. Audi SQ8 has made its world premiere at the event while Lamborghini has put its Revuelto plug-in hybrid supercar on display as well.
But while cars and bikes are the stars at the Geneva International Motor Show, the event has already seen many celebrities mark their attendance. The likes of football superstars David Beckham and Ronaldinho have already been here while many others are expected in the days to come.
First Published Date: 09 Oct 2023, 09:45 AM IST