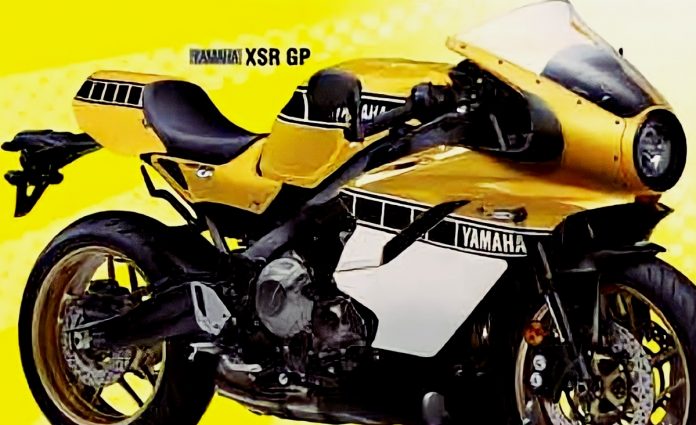 French Motorcycles Market – 2023
YAMAHA-XSR900-GP French Motorcycles Market lost terrain. After reporting March sales down 6.2%, first quarter figures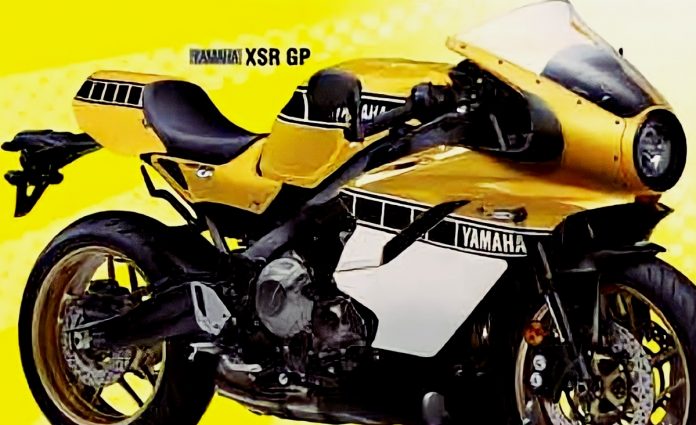 French Motorcycles Market lost terrain. After reporting March sales down 6.2%, first quarter figures have been 62.612 (-1.7%) and next quarter perspectives are negative. Honda is on top while Piaggio struggles.
French Motorcycles Industry Trend and Perspectives
Starting the 2023 the motorcycles and scooter market did not changed direction in France and – differently from the other major countries in Europe, during the first quarter sales declined again.
After reporting March sales down 6.2%, first quarter figures have been 62.612 (-1.7%) and next quarter perspectives are negative.
While the motorcycles segment is growing 10.7%, the scooter segment declines 16.0%, with most significant fall in the 2-50cc and 51-125cc classes, those more impacted by the lower demand in the metropolitan areas. The trend is confirmed by the electric L1 segment (-15.5%).
In France, the use of vehicles within metropolitan areas, starting from Paris, is under deep discussion and fees have increased. 
Looking at top manufacturer's performance, Honda has taken the leadership with Q1 sales up 5.0% thanks to the strong demand on PCX125, X-ADV 750 and CRF1100 Africa Twin.
In second place Yamaha is struggling (-0.8%) losing 55.5% of sales for the top selling model, the Xmax 125.
In third place BMW lost 2.1% while in 4th place Peugeot gained 4.7%, waiting for the arrival of the several models presented at EICMA 2022, but not yet in production.
To be noted the Piaggio fall (-35.5%) and the KTM jump (+54.3%).
French Motorcycles Industry 2022
Following a string of sixth years of consecutive growth, ended with the record sales achieved in 2021 with over 300K sales, in 2022 the French motorcycles market pushed the brakes.
Although sustained by incentives to shift into electric motorization, the industry struggles during the year due to the short supply which penalized the top manufacturers, while consumer's demand was frozen by the sharp increase in the transaction prices, with no more discount offered for top models and long waiting lists.
Additionally the €4.000 incentives offered by the government to shift from an old car to a new e-bike, boosted demand for e-bike, a vehicle in direct competition with the scooter segment.
Consequently, the 2022 sales have been 279.166 (-8.0%), back at the 2018 level, although sales for electric models increased substantially, with L1 segment up 1.7% and L3 segment up 235.9%.
Looking at the competitive arena, the market leader so far is Yamaha with 31.814 sales (-7.6%) ahead of Honda with 30.388 sales (-13.7%) and BMW with 20.929 (+2.9%).
In fourth place Piaggio with 18.362 (-17.9%) ahead of Peugeot with 15.485 (-22.2%), Triumph with 10.701 (+6.2%), Kawasaki with 9.817 (-24.5%), Sym with 9.461 (-15.2%) and Kymco with 8.347 (+1.8%).