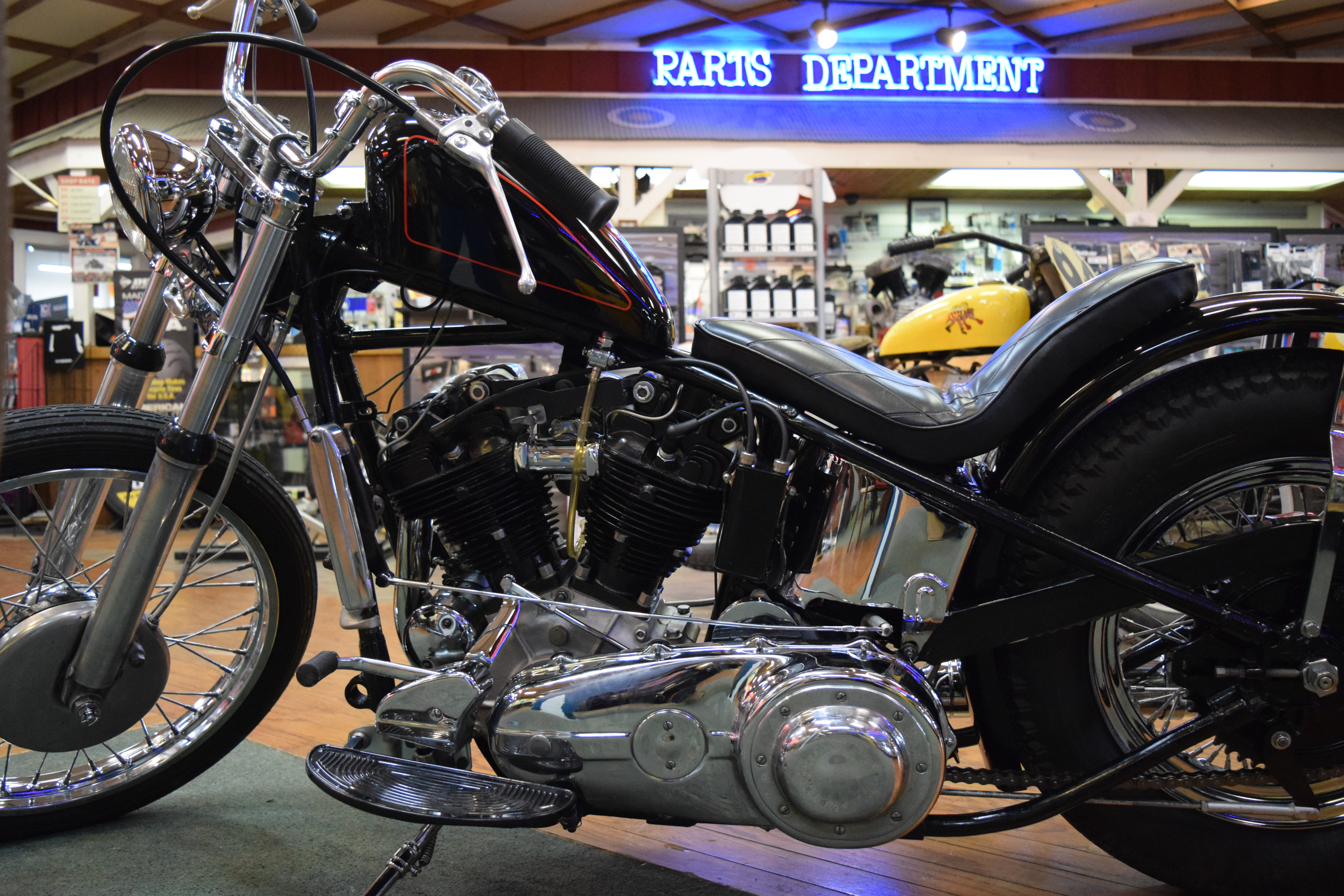 Fonzie's original motorcycle roars back home
It took a meandering route to get back its "home," but the original 1947 Harley-Davidson
It took a meandering route to get back its "home," but the original 1947 Harley-Davidson Knucklehead that Fonzie rode in the first season of "Happy Days" is on its way to Milwaukee.

The bobber, now owned by George Roeder, Jr. of Monroeville, Ohio, is coming to town for its first motorcycle show appearance this Saturday and Sunday at Mama Tried. Roeder, himself a former flat-track racer, restored Fonzie's bike and is putting it on display at the event, which takes place at the Eagles Ballroom all weekend long.

Astute readers may be thinking that Fonzie rode a Triumph bike in "Happy Days," but he didn't in the first season. Actor Henry Winkler, who didn't know how to ride a motorcycle, found the original Knucklehead to be too large, so set designers swapped it for smaller bikes in the second through 11th seasons.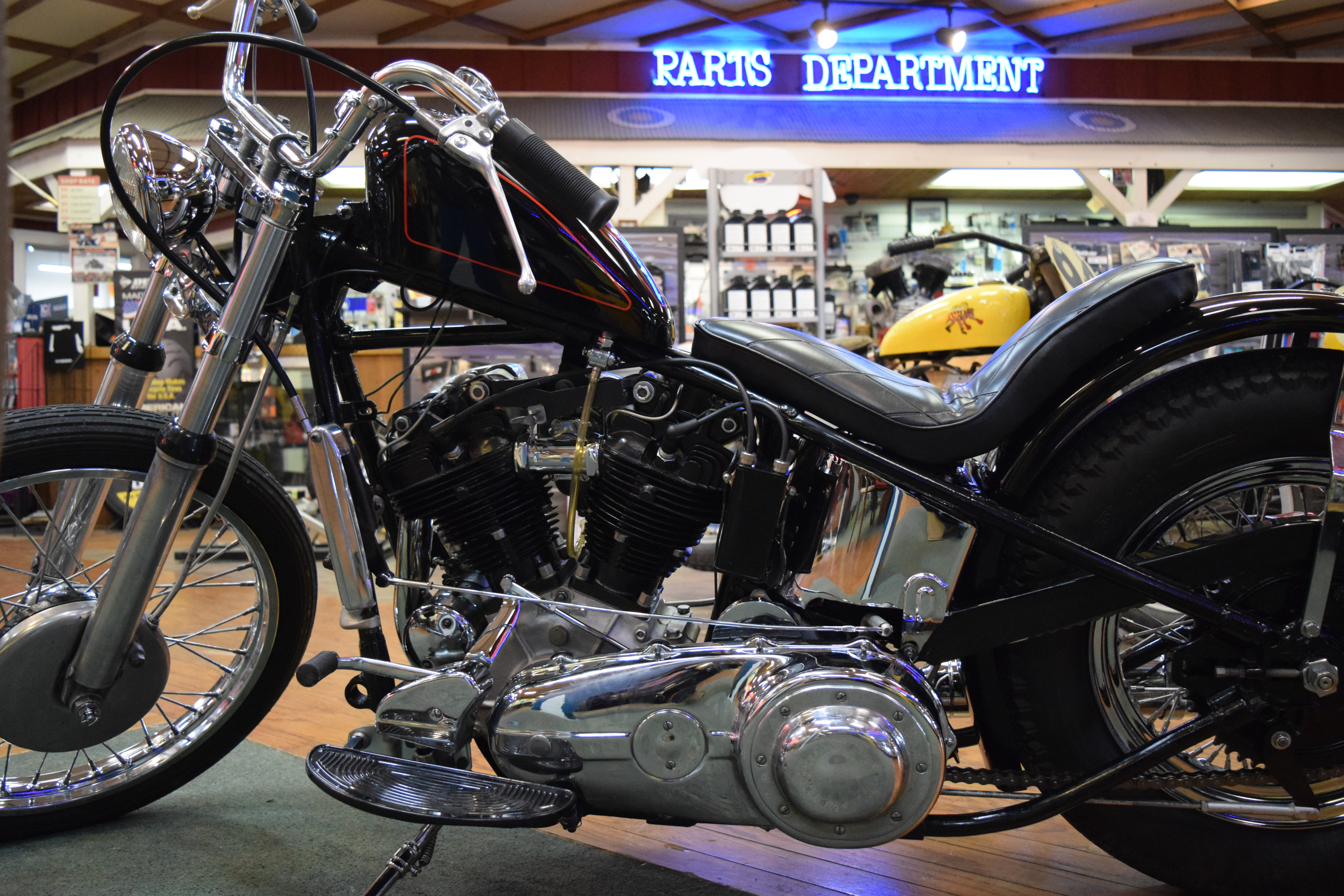 Additionally, the prop team modified the bike from a hand-shifter to a foot-shifter. "I'm sure Henry Winkler would've been been way out left field with a hand shift," says Roeder. 

After Fonzie was done with this particular model, the bike found its way onto other TV shows and movies, including "M.A.S.H." and "Every Which Way But Loose."

So how did it get to Ohio?

Roeder had heard for years about the "Fonzie" bike in the possession of a racing engine builder, and after inquiring about it, the owner had offered it to him for sale. Roeder thoroughly vetted the bike through a chain of custody supplied to him by the former owner. Eventually, through a series of trades, it wound up in his hands.

"I got a real good deal on it," says Roeder, who watched old "Happy Days" episodes to prep himself for the restoration. "I just happened to be in the right spot at the right time."
Roeder says he doesn't consider himself a "Happy Days" super fan, nor does he think Winkler is aware of the bike's restoration, but he admits he did watch the show growing up, and as a life-long racer, he and his dad visited the Harley factory in Milwaukee as a kid.

So, he's excited to bring the Knucklehead back to its "home," and will show off the motorcycle for the first time, complete with a cardboard cutout of Arthur Fonzarelli.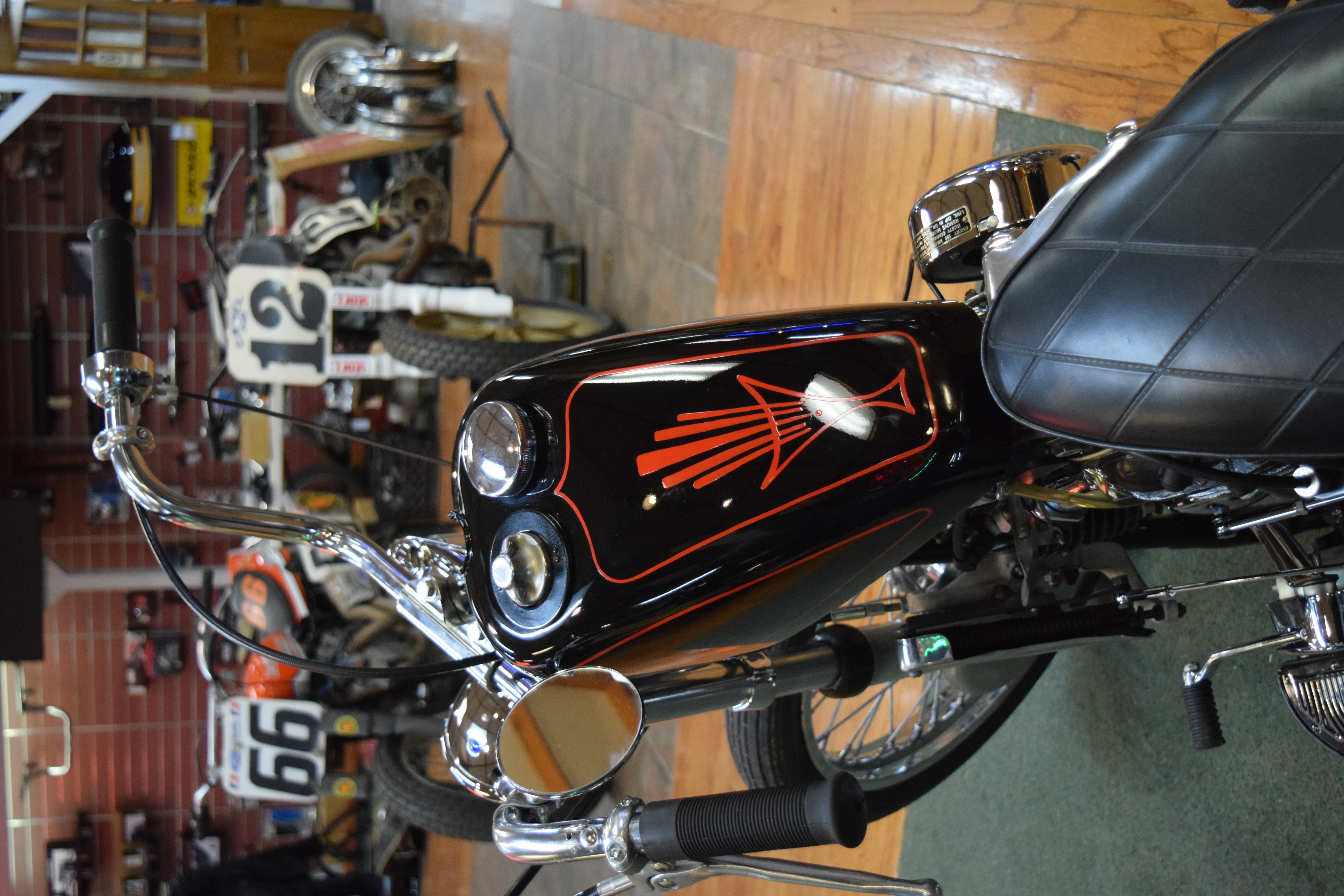 But Roeder doesn't restore bikes just to look at them. Even though he recently acquired the motorcycle (when he got it, it resembled the version in "Every Which Way But Loose), he did take it out on the road last summer and plans to again when the weather warms up.

"I'm pretty excited about it," says Roeder. "I built it to ride."

Mama Tried Motorcycle Show is an indoor invitational that has become the largest winter motorcycle rally in the country. Keeping the fire stoked all winter long, the show features more than 100 motorcycles (of all brands) from builders from around the world — flat-tracker, hill climber, chopper and bar hopper.

In addition to the "Fonzie bike," the show will display the Danger Dans globe-traversing Pan American, and Japanese Builder Masao Inoue's 1941 Harley Davidson Knucklehead. The curated invitational showcases the commonality in road, race, chopper, stunt and all-around unusual custom builds. Tickets are available at mamatriedshow.com.