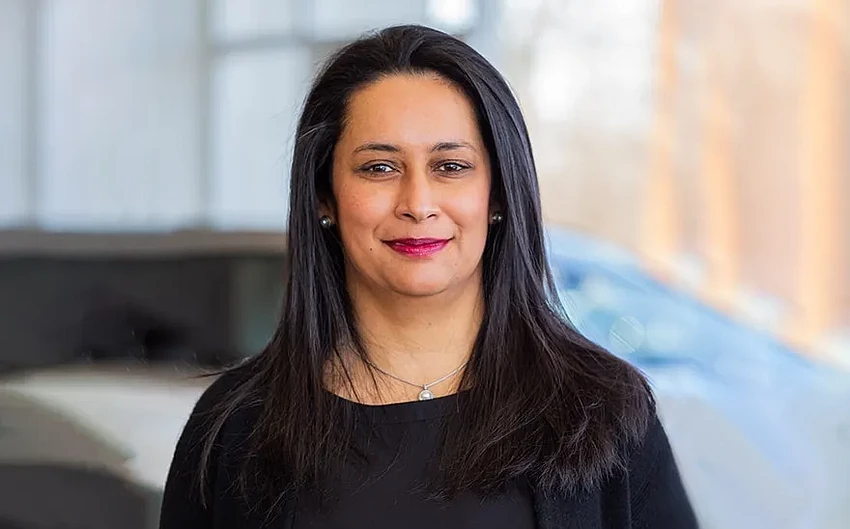 Fields Auto Group plans up to three luxury brand dealerships in World Commerce Center
Fields Auto Group anticipates building two or three luxury brand dealerships on property it bought
Fields Auto Group anticipates building two or three luxury brand dealerships on property it bought in December in World Commerce Center in St. Johns County.
"All I can tell you is that we are planning on building automotive sales and service centers," said Shermin Pelinski, general counsel for Fields Auto Group, in an email June 5.
"We anticipate 2 to 3 luxury brands/dealerships," she said, but could not discuss which brands.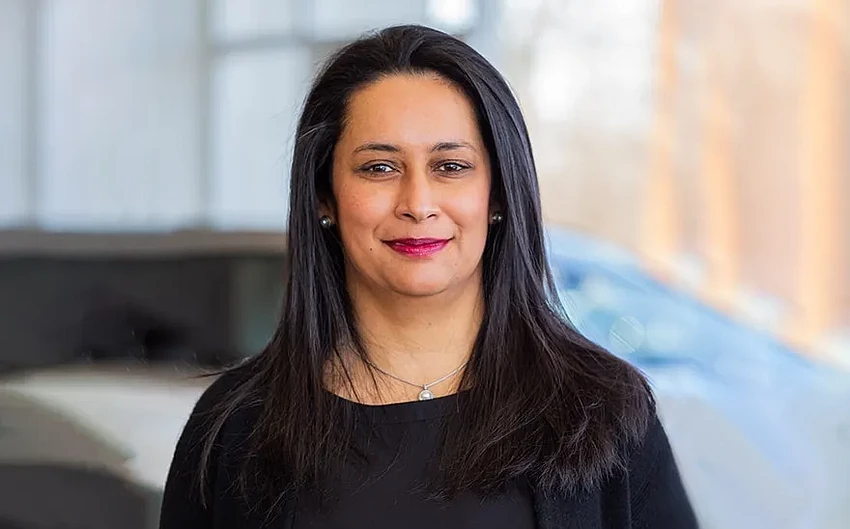 Fields Motorcars of Florida Inc. in Orlando paid $10 million for 15.5 acres in a purchase that closed Dec. 6, 2022. It bought the vacant land from Jacksonville-based Steinemann-Wolfe LLC.
Steinemann is the developer of the World Commerce Center Development of Regional Impact, which is at Interstate 95 and International Golf Parkway.
The Fields Auto Group site is along World Commerce Parkway. The address is St. Augustine.
Along with the sale, Steinemann Development Company – Florida Inc. allocated 130,000 square feet of development rights for retail use to Fields Motorcars of Florida Inc.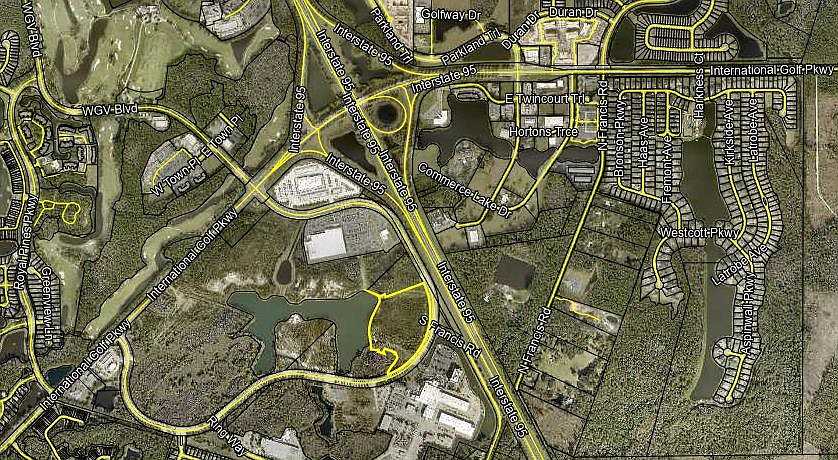 Pelinski is general counsel of Fields Auto Group in Glencoe, Illinois, near Chicago.
FieldsAuto.com says Fields Auto Group has 34 dealerships in Florida, Illinois, Wisconsin and North Carolina.
The site says that Fields Auto, which is family owned and operated, began with the opening of Fields Cadillac in Evanston, Illinois, near Chicago, in 1971.
It says it represents Mini, BMW, Bentley Motors, Cadillac, Chrysler, Dodge, Jaguar, Jeep, Karma, Lamborghini, Land Rover and Range Rover, Lexus, Mercedes-Benz, Porsche, Ram Trucks, Rolls-Royce, Sprinter, Volvo Cars and Mazda.
It also sells used vehicles.
In Northeast Florida, it has Fields Cadillac Jacksonville and Fields Cadillac St. Augustine; Jaguar Jacksonville; Land Rover Jacksonville; Lexus of Jacksonville; Lexus of Orange Park; Mercedes-Benz of Jacksonville; Mercedes-Benz of Orange Park; Porsche Jacksonville; and Fields Collision Jacksonville.