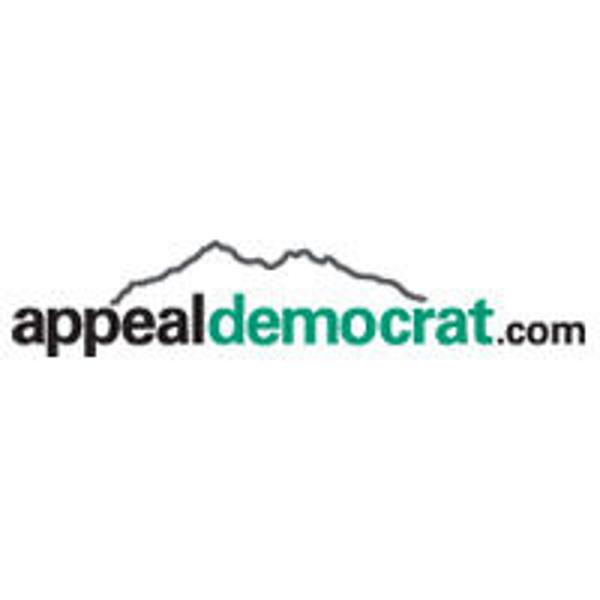 Executive order calls for phasing out gas-powered vehicles | News
Gov. Gavin Newsom last week issued an executive order requiring that by 2035 all new
Gov. Gavin Newsom last week issued an executive order requiring that by 2035 all new cars and passenger trucks sold in California be zero-emission vehicles, according to a press release.
Mike Wheeler, president of Wheeler Auto Center in Yuba City, said the order won't affect his business, which has been and will continue to be the selling and servicing of cars. He said the consequences of the order are unknown at this time.
Wheeler said the dealership doesn't have any input on the type of cars delivered from manufacturers and that the California Air Resources Board has put in place emission requirements in the past that make cars sold in California different from other places in the country. In the last 10 years, Wheeler Auto Center has sold combination electric/hybrid cars from General Motors, according to Wheeler.
"There's a group of people that love gas and a group of people that love electric," Wheeler said.
Assemblyman James Gallagher (R-Yuba City) called the order "incredulous and ridiculous" and said that it excluded the Legislature from the decision-making process. He said California's approach to fighting climate change has been costly, minimally effective and has placed the burden of a global problem on California citizens.
"Electric vehicles are prohibitively expensive for many Californians, especially when you factor in the high electricity costs in this state," Gallagher said in an email. "Modern combustion engine vehicles are already 99 percent cleaner when compared to 1960s vehicles. We should allow the market to continue to improve and innovate without taking away choices."
Gallagher said the order has the potential to negatively affect the local economy in multiple ways. First, auto dealers will lose customers to residents shopping out of state; second, gas stations will take a hit from people charging their vehicles at home or at charging stations; and the order calls into question whether farm equipment and other heavy equipment will be banned, impacting the agriculture economy.
Instead of vehicle emissions, Gallgher said investing in forest management is a better way to address climate change and reduce carbon emissions. In addition, that approach would help prevent wildfires, which emit carbon into the atmosphere.
"Proper forest management has been proven to reduce the frequency and severity of forest fires, thus reducing emissions," Gallagher said. "Plus, the removed vegetation can be used in biomass facilities that produce minimal emissions, further sustaining our grid and helping the state reach its climate goals."
State Sen. Jim Nielsen (R-Tehama) said Newsom's order was ill-timed given Californians wait for unemployment checks.
He said the order will destroy the region's economy because of the effect it will have on the 350,000 people who work in the gas and oil industry and increase the price for cars.
"California already has the one of the most, if not the most, aggressive climate policies in the world to the detriment of our people," Nielsen said. "Because of these policies, California is one of the most expensive places to live."
According to the release from the governor's office, by the time the rule goes into effect, zero-emission vehicles will be cheaper and better than traditional fossil fuel powered cars. Fifteen other countries have already committed to phase out gasoline-powered cars.
The transportation sector is responsible for more than half of all California's carbon pollution, 80 percent of smog-forming pollution and 95 percent of toxic diesel emissions, according to the release.