Etihad Cargo Receives IATA CEIV Pharma Recertification
Abu Dhabi-based cargo airline Etihad Cargo has received IATA CEIV Pharma certification, ensuring adherence to
Abu Dhabi-based cargo airline Etihad Cargo has received IATA CEIV Pharma certification, ensuring adherence to national and international standards throughout the entire pharmaceutical transportation process.
The seal of approval comes following a rigorous audit of the carrier's processes, procedures, infrastructure, and equipment, and makes the carrier one of only 37 cargo airlines in the world to hold CEIV Pharma certification.
Etihad Cargo will also become the first airline in the Middle East, and one of only three carriers globally, to hold the trio of CEIV Pharma, CEIV Fresh, and CEIV Live Animals certifications.
Senior vice president of global sales and cargo at the Etihad Aviation Group, Martin Drew, celebrated the news, saying,
"Etihad Cargo is proud to achieve IATA CEIV Pharma recertification following an extensive audit. This industry-wide standard ensures Etihad Cargo's operations and staff comply with all applicable standards, regulations, and guidelines expected from pharmaceutical manufacturers. The benefits of CEIV Pharma certification extend to Etihad Cargo's customers, who can be assured the carrier's dedicated pharma cargo management constantly monitor and analyze the quality and safety of Etihad Cargo's PharmaLife product performance."
IATA's senior vice president of commercial products and services, Frederic Leger, was equally pleased with the news and took the opportunity to outline the importance of such certification to operators, stating,
"We congratulate Etihad Cargo on achieving CEIV Pharma recertification. Pharmaceuticals represent one of the world's fastest-growing freight markets, their transportation is critical but challenging. Shippers such as pharmaceutical companies welcome such certification as it gives them confidence in air transport."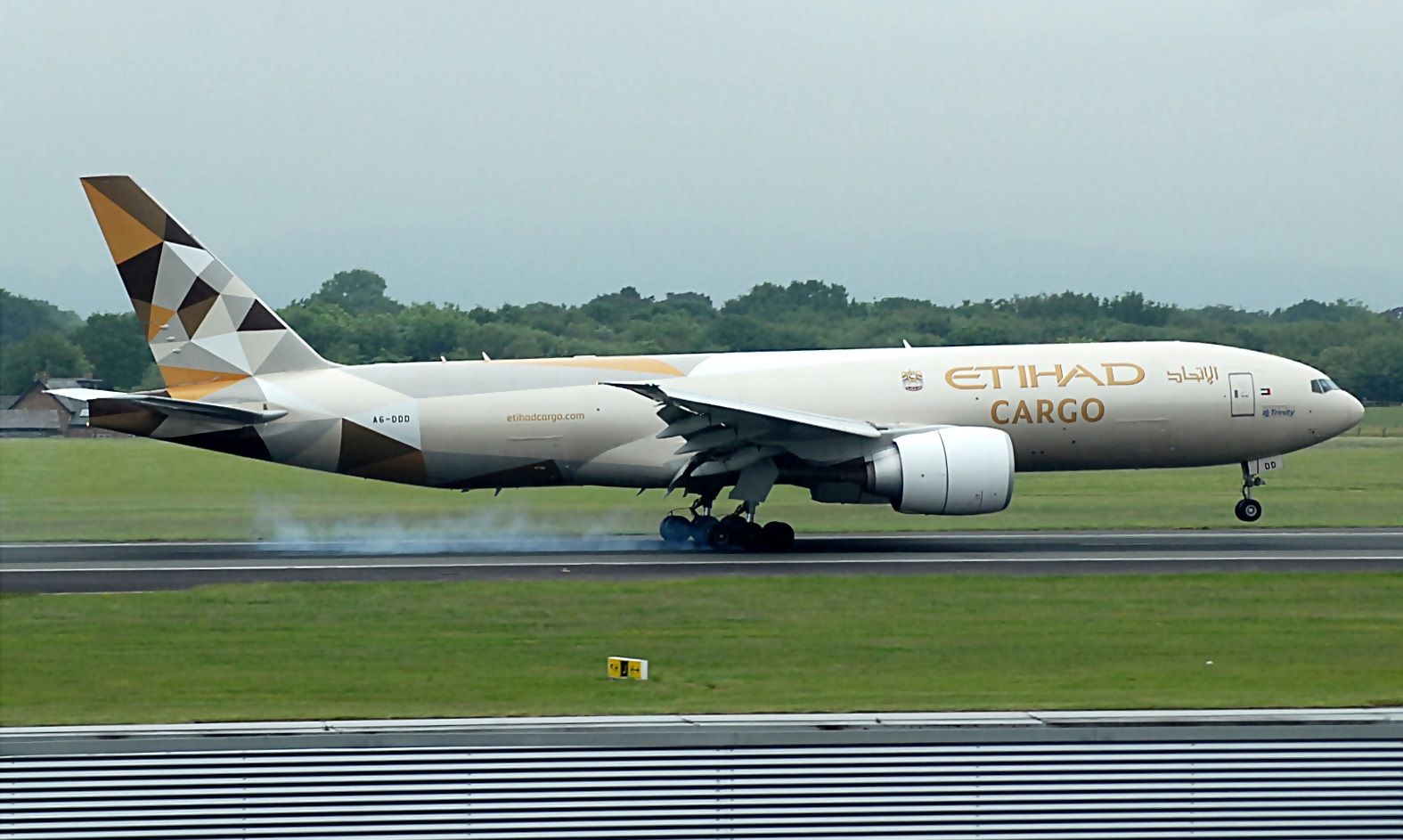 CEIV Pharma Certification
IATA launched the CEIV Pharma certificate in 2014 with the aim of guaranteeing excellence in the transportation of pharmaceuticals, specifically in an air cargo context. It brings together best practices from a variety of organizations, including IATA, the World Health Organization (WHO), and the European Union.
Etihad Cargo and PharmaLife
Etihad Cargo has invested heavily in PharmaLife, its dedicated pharmaceutical transportation product. The carrier prides itself on using bespoke, temperature-controlled equipment to transport pharmaceuticals as swiftly as possible while always adhering to the highest compliance guidelines.
As part of the certification audit, the carrier's existing and upcoming facilities were assessed, including its state-of-the-art pharmaceutical hub, which will double the cool chain capacity once launched.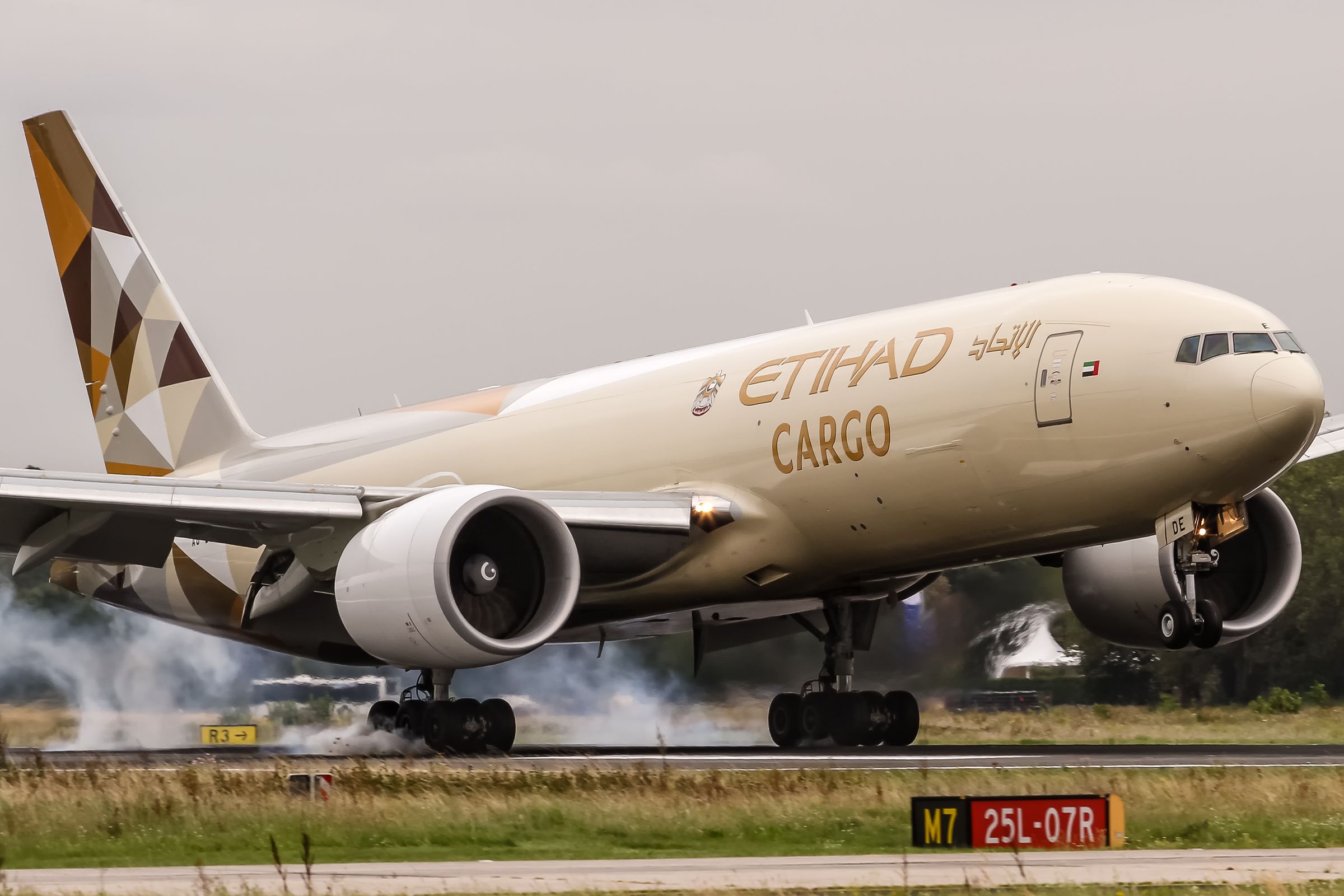 The carrier was initially awarded the CEIV Pharma certification in 2019, and on the back of its recertification, the airline has committed to raising standards across the pharmaceutical supply chain and making Abu Dhabi a global hub for pharmaceuticals. Martin Drew went on to say,
"Etihad Cargo fully supports Abu Dhabi's vision of becoming a hub for life sciences and pharmaceuticals. Achieving recertification and providing world-class pharmaceutical logistics solutions demonstrates Etihad Cargo's capabilities in seamlessly transporting life-saving medicines and the latest treatments around the world from the carrier's Abu Dhabi hub."
Etihad Cargo was established in 2004, and from its strategically located hub at Abu Dhabi International Airport (AUH), it provides key cargo links across the world with its fleet of six Boeing 777F aircraft. Earlier this year, the carrier announced plans to expand its fleet with an order for seven Airbus A350Fs.
What do you think of Etihad Cargo's CEIV Pharma recertification? Share your thoughts by commenting below.
Etihad Airways

IATA/ICAO Code:

EY/ETD

Airline Type:

Full Service Carrier

Hub(s):

Abu Dhabi International Airport

Year Founded:

2003

CEO:

Tony Douglas

Country:

United Arab Emirates