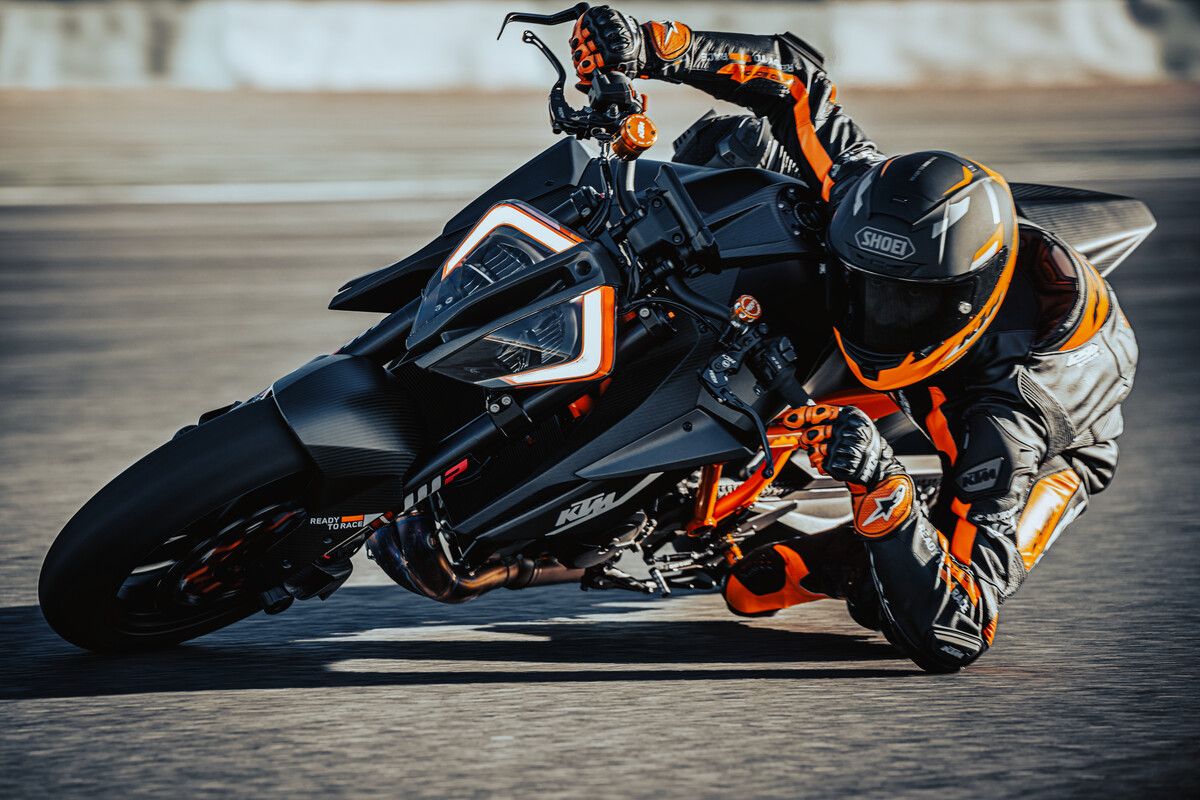 Did KTM Boss Stefan Pierer Just Demean Electric Motorcycles?
Most leading manufacturers call electric motorcycles the inevitable future and have begun preparations for the
Most leading manufacturers call electric motorcycles the inevitable future and have begun preparations for the same. Others, meanwhile, continue to focus on internal combustion engines–the newest joiner to the club being KTM. In fact, Team Orange boss Stefan Pierer just demeaned electric motorcycles in an interview with Motorrad Online, and waved the synthetic fuel flag instead. Now, we know KTM already has an electric motocrosser on sale and recently included the E-Duke in its future plans, but according to Pierer, this is as good as KTM's E-mobility future will get.
RELATED: Ready To Race: 2023 KTM RC 8C Is A Must-Buy For Track Aficionados
"Real Motorcyclists Don't Buy Electric Motorcycles" Says KTM's Stefan Pierer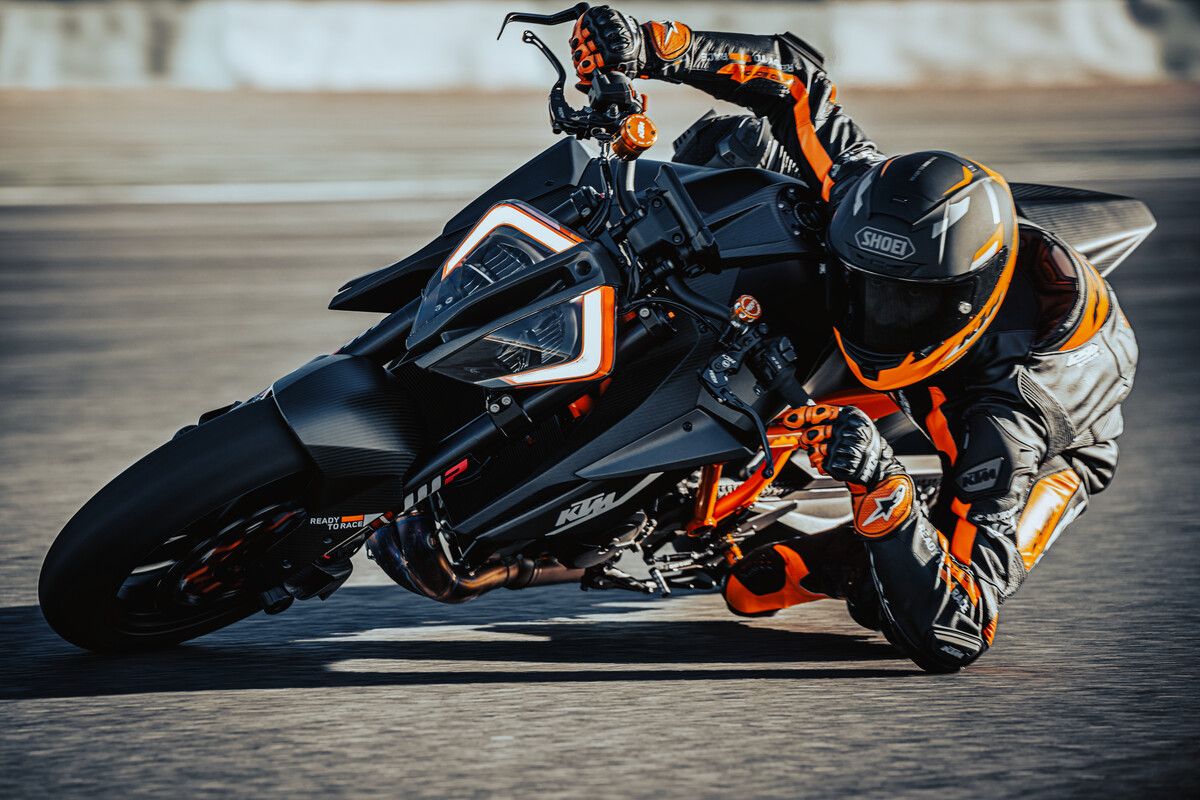 Thanks to the plethora of high-spec components, doing this should be a piece of cake aboard the RR
According to Pierer, powerful electric motorcycles are not part of KTM's near or distant future. The brand plans to limit its EVs to a maximum of 11kW and 48 volts–a claim that's in line with the announcement of the 10kW E-Duke. However, this doesn't mean Stefan isn't thinking about the environment, as he called E-fuels (and other synthetic fuels) "the perfect solution", followed by a rather interesting statement, "real motorcyclists don't buy electric motorcycles" to justify these plans. As for the in-vogue option of Hydrogen as a fuel, Stefan isn't too keen on the matter, thanks to the infrastructural and technological challenges.
This isn't the first time Pierer has dissed electric motorcycles, though. Early last year, the KTM top honcho said there was no place for EVs in MotoGP. And just like this time, he supported synthetic fuel flag, even quoting "electrics would spoil the spectacle of the sport". So it's safe to say KTM fans who're also into EVs should look elsewhere.
Then, What Lies In KTM's Future?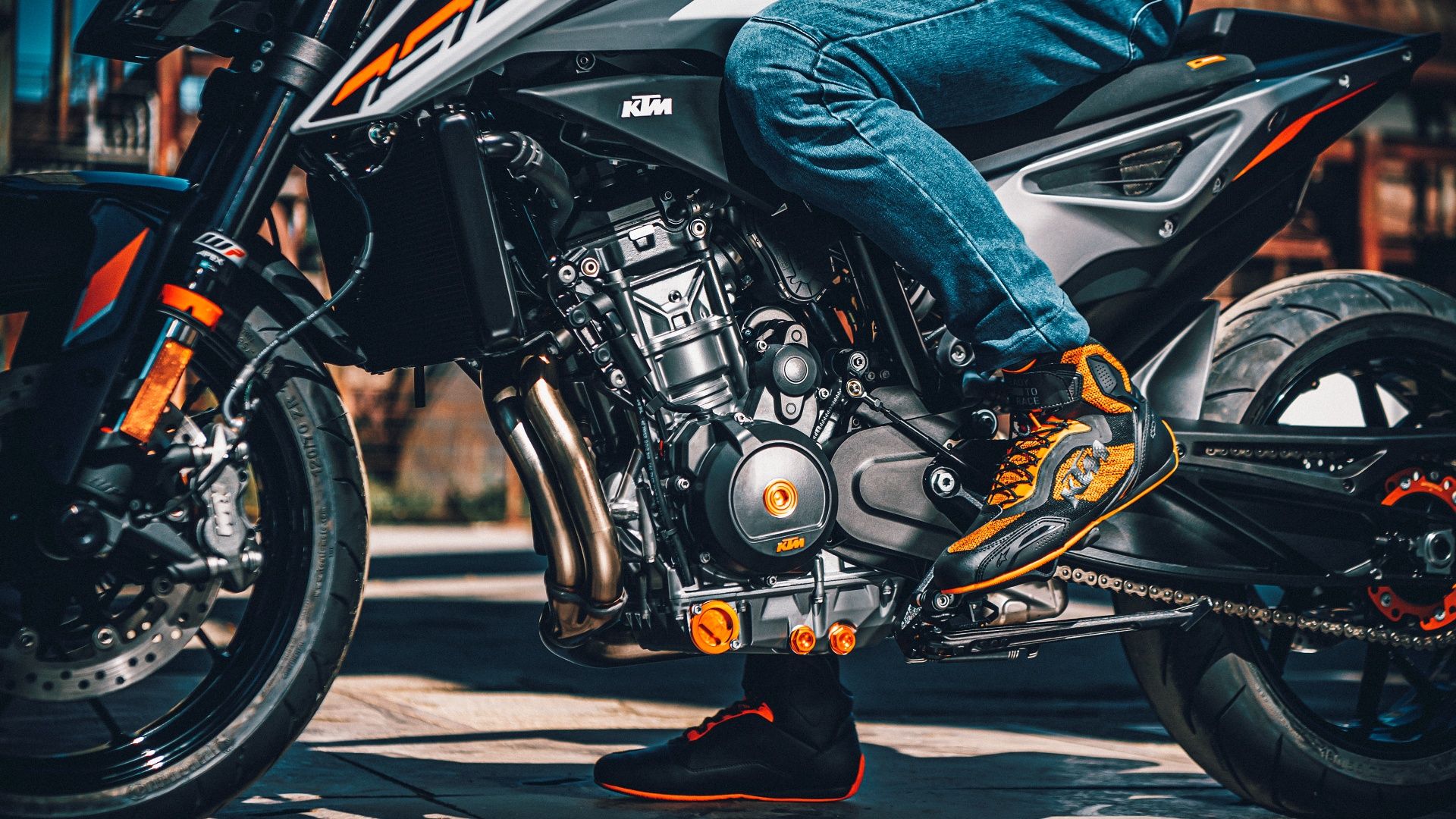 A shot of the stressed frame element LC8c parallel-twin engine of the 2023 KTM 790 DUKE
RELATED: KTM's New '990' Platform Might Boast 140 Horsepower
Stefan might've rained parade on the idea of electrics, but there's still plenty of excitement in KTM's future. For starters, Stefan has confirmed the repeatedly spied KTM supersport motorcycle, based on its 890 platform. It will debut in around 12–18 months, as a 2025 model, to take on the likes of the Yamaha YZF-R7, Aprilia RS 660, and the Honda CBR650R. Similarly, there's also an all-new RC 390 on the horizon, even though it received a plethora of updates just last year. A not-so-good news, however, is that all KTM middleweight engines – 799cc and 899cc twins – will be made by CFMoto, entirely in China. This also includes Husqvarna's flagship ADV, the Norden 901.
All in all, it seems KTM has an elaborate plan for the future. From supersports to entry-level EVs to synthetic-fueled IC engines, there's a lot in Team Orange's store and we're pretty excited to see all of it unfold. Do you feel the same way? Or are you bummed out about KTM's comment on EVs? Whatever it is, feel free to comment below. Let's get talking!