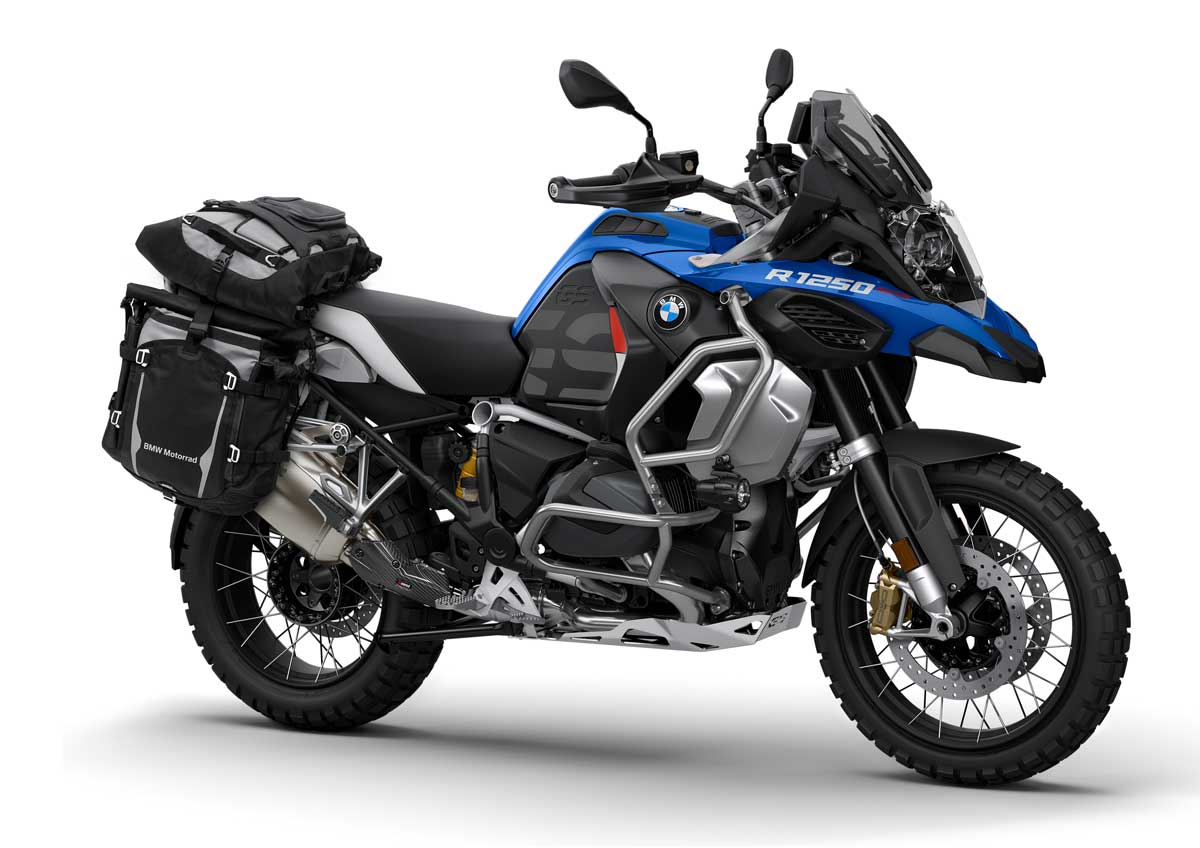 BMW Motorrad USA Temporarily Halts Sales of Gas-Powered Motorcycles
25 Sep2023 Posted in News BMW Motorrad USA has recently announced a temporary, voluntary, stop-sale
25 Sep2023
Posted in News
BMW Motorrad USA has recently announced a temporary, voluntary, stop-sale on all gas-powered motorcycle models in the United States. The company says this halt in sales is not related to safety concerns.
Owners of BMW motorcycles can continue to ride their bikes as usual without any safety risks, the company says.
The decision to temporarily halt sales is voluntary and not a result of regulatory mandates. BMW says it has identified an issue with materials in the evaporative system of these motorcycles, prompting the stop-sale.
The company says the stop-sale order does not apply to the company's all-electric CE 04 motorcycles.
The notice comes just days before the company is set to officially announce the release of the updated R1300GS adventure motorcycle during a company event scheduled for Sept. 28. The 1300GS announcement is set to be the highlight of a grand opening for BMW's new BMW Motorrad Welt facility in Berlin-Spandau, Germany.
In the statement, the company says it is actively working to resolve the issue and ensure that affected models meet the necessary standards. BMW Motorrad USA says it is collaborating with authorities and conducting a thorough review to implement any required modifications or improvements.
"BMW of North America is issuing a temporary, voluntary stop sale for all new and pre-owned BMW motorcycle models in dealer inventory, except for the CE 04," the statement says. "This temporary stop sale is not safety related, and BMW owners may continue to ride their motorcycles as normal."
Owners of BMW motorcycles are encouraged to stay updated through official BMW Motorrad USA channels for regular updates on the progress of the investigation and any necessary actions taken.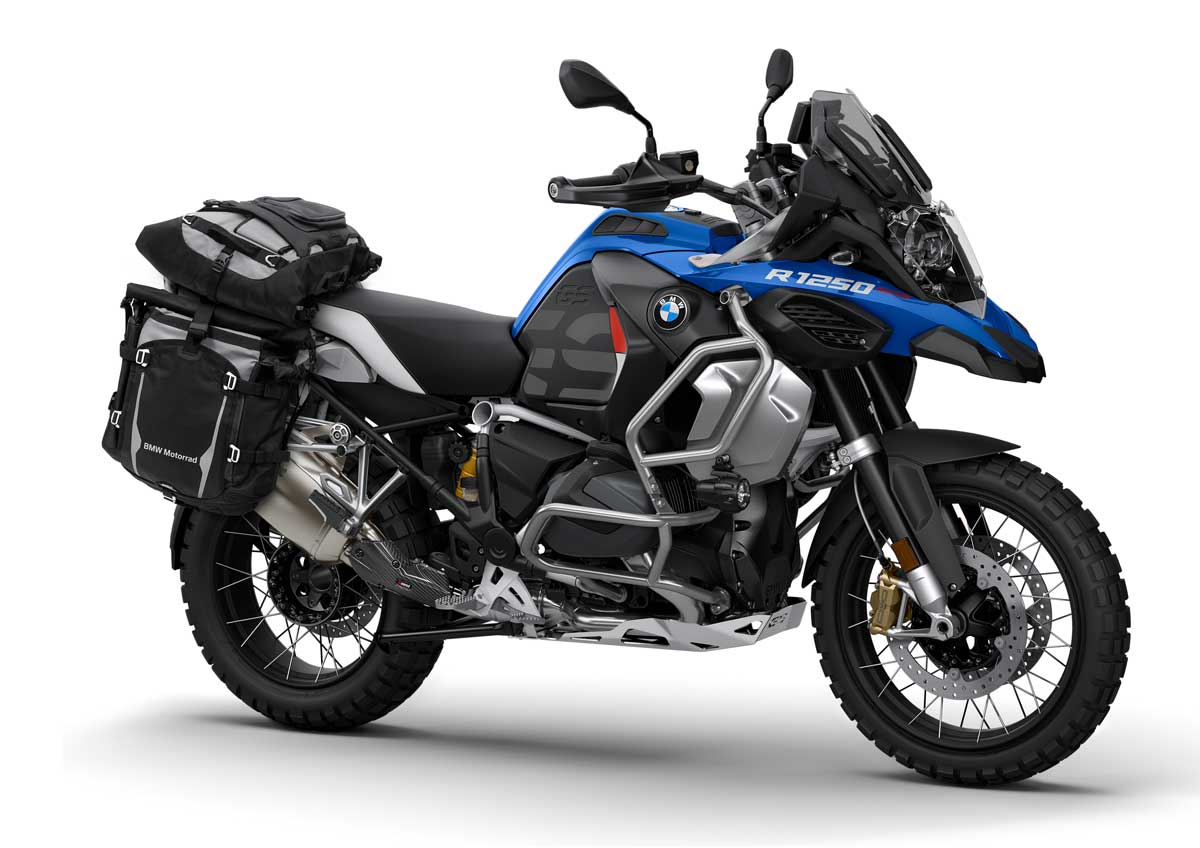 The stop-sale notice is a blow to the company in one of its most lucrative markets and comes on the heels of a record-breaking sales year in North America. According to financial reports, BMW sold 17,690 motorcycles in the United States in 2022, a more than 10% increase over US sales in 2021. The German giant celebrated its 1 millionth boxer-equipped GS motorcycle in July.