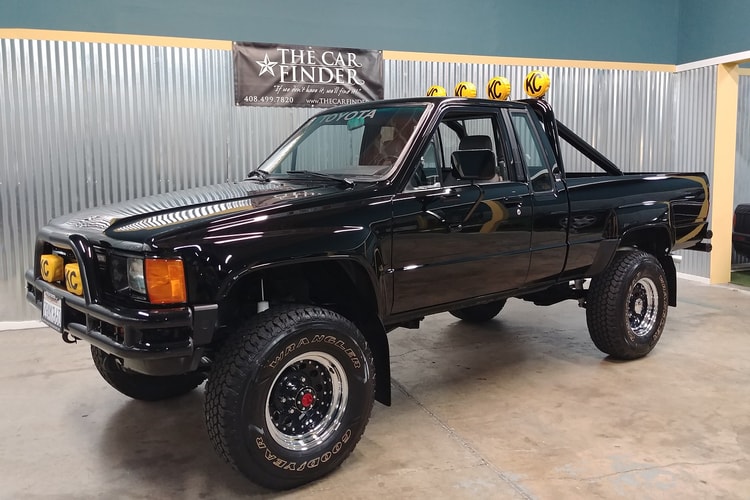 Automotive | HYPEBEAST
1985 Toyota SR5 Pickup Revamped to Resemble 'Back to the Future' Truck A replica of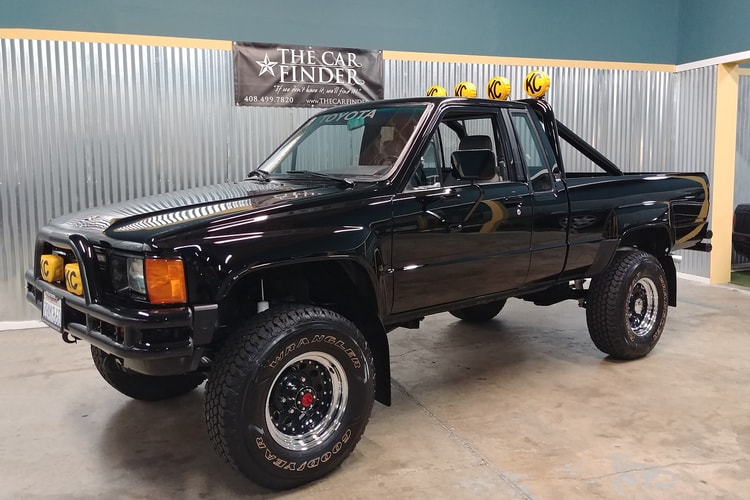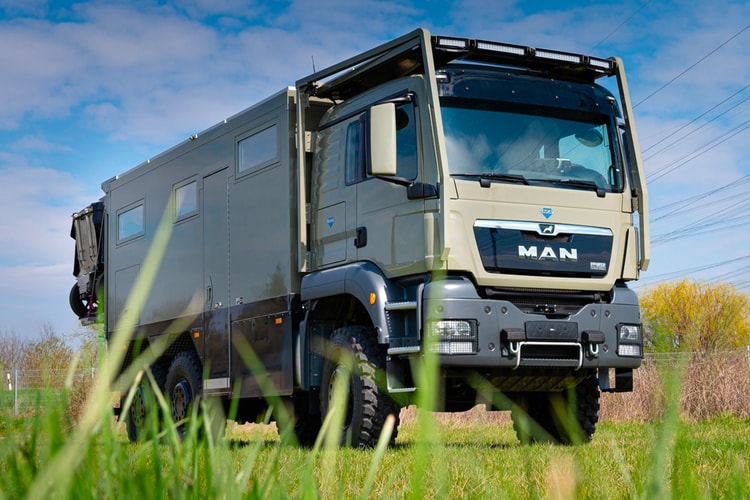 Mobile Home Meets Command Center With Unicat's Million-Dollar Expedition Vehicle
It can also carry two motorcycles.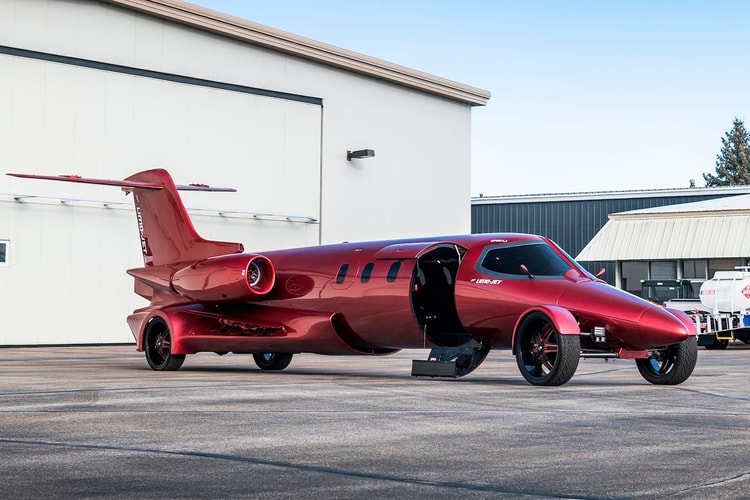 Custom 42-Foot Limo-Jet "Learmousine" Concept Lands at Mecum Auctions
It started life as a real jet and is now an 18-seater road-legal limo.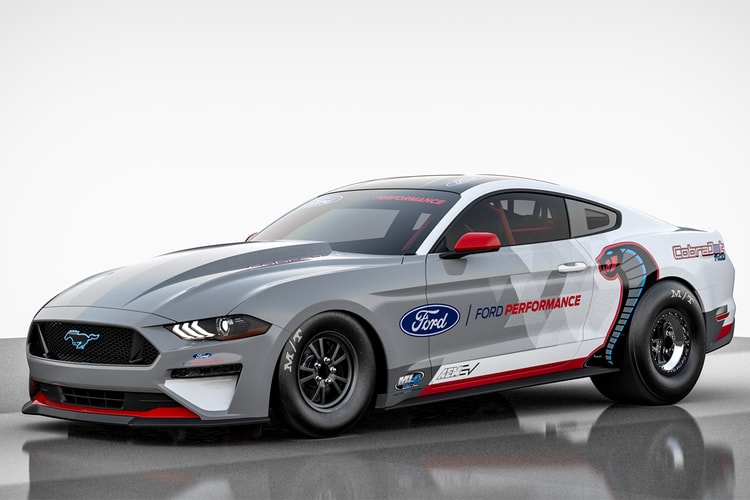 Ford Has Built a 1,400 Horsepower Electric Mustang Dragster
Expected to make a quarter mile in the low eight-seconds range.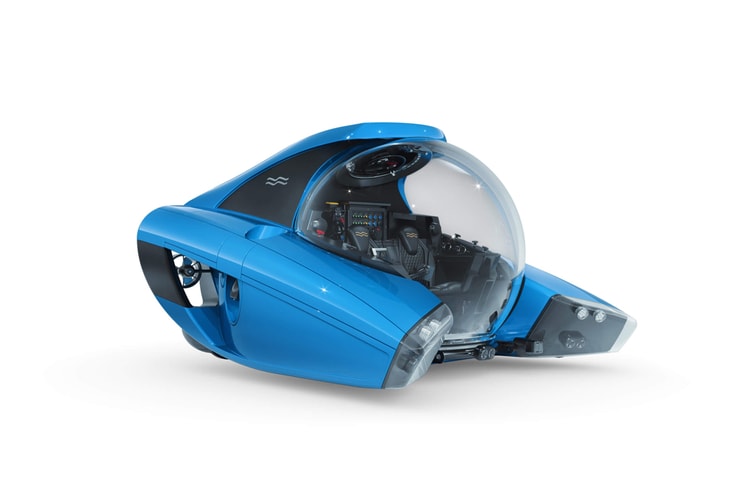 U-Boat Worx Builds the $1 Million USD NEMO Personal Submarine
Piloted by a video game-like controller.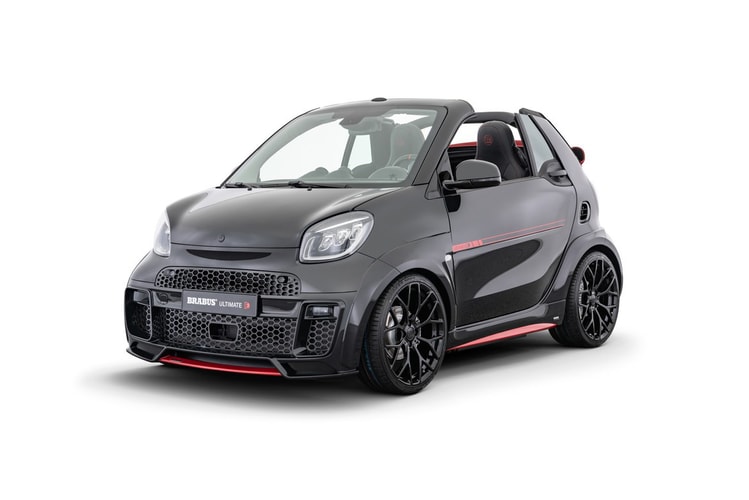 Brabus' Ultimate E 2020 Is a $53k USD Electric Pocket Rocket
Flick the "Driving Fun Switch" to unleash 92 HP and 180 Nm of torque.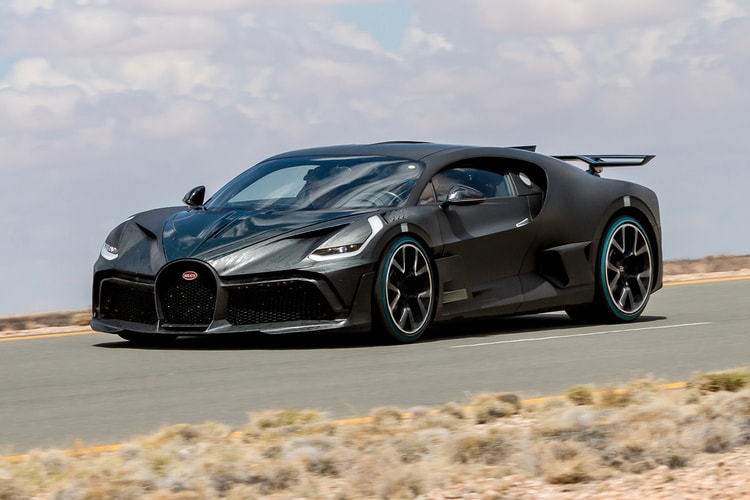 Bugatti Begins Delivery of Its $5.8 Million USD 1,500-Horsepower Divo Hypercar
Only 40 made for existing Chiron owners.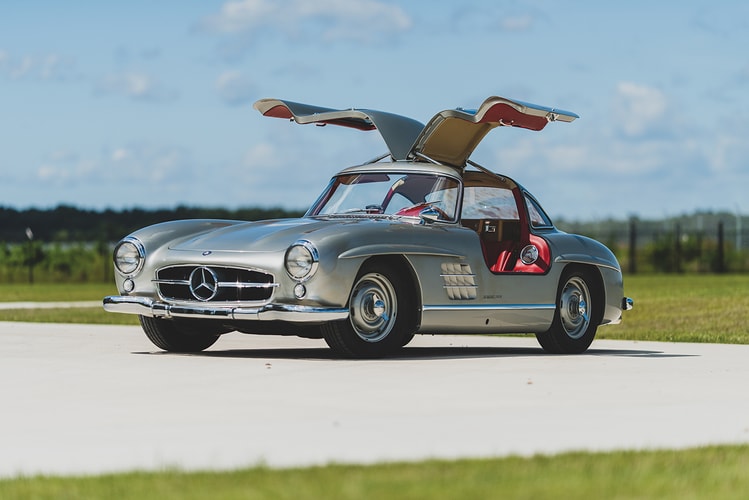 Rare Classics, American Muscle, Italian Supercars and Japanese Imports Land at RM Sotheby's
At its eclectic Elkhart Exotic Car Collection auction.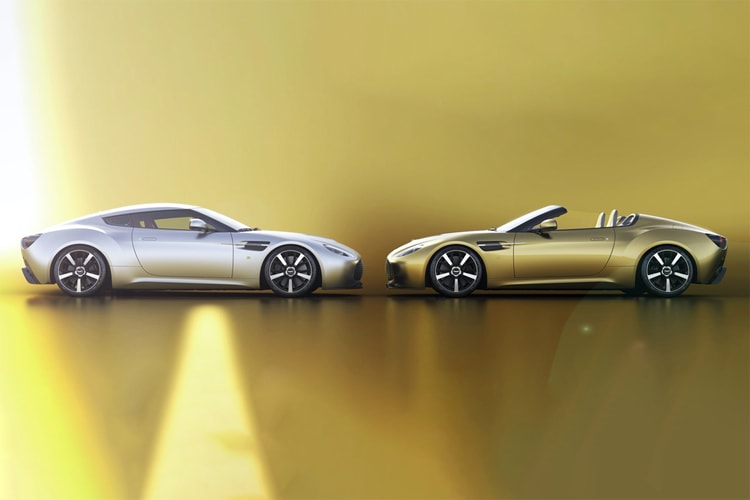 R-Reforged Resurrects the 2011 Aston Martin Vantage V12 Zagato
Bringing back both the Coupé and the Speedster.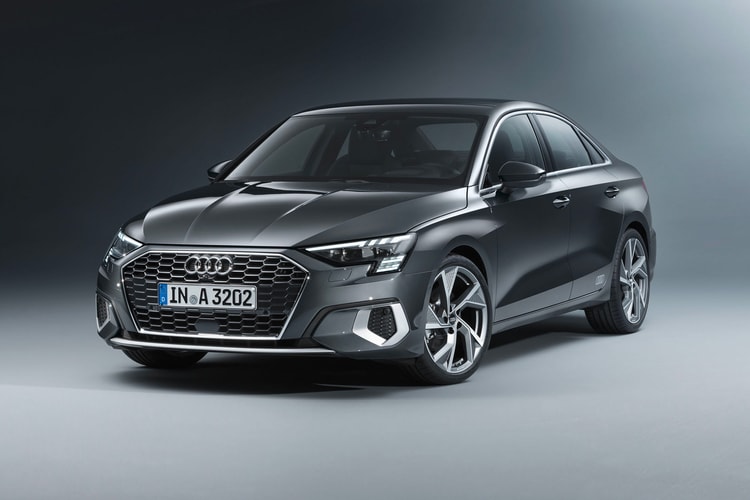 Audi Unveils Its Second-Generation A3 Sedan for 2021
Equipped with a 48-volt "mild hybrid system."