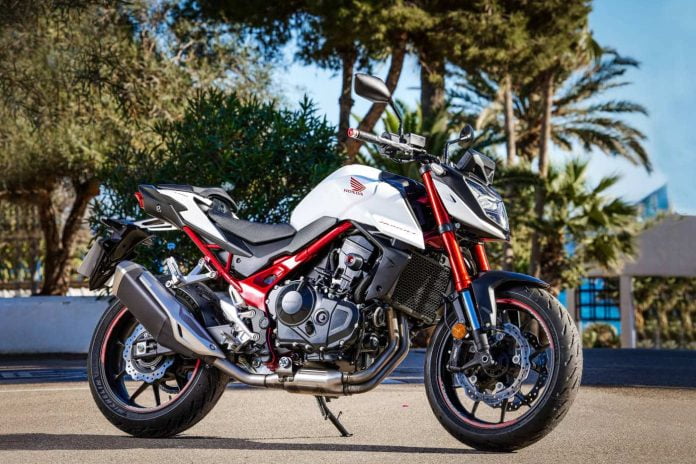 ASEAN Motorcycles – Facts & Data 2023
ASEAN Motorcycles Industry is fast growing since 2 years. during the first nine months 2023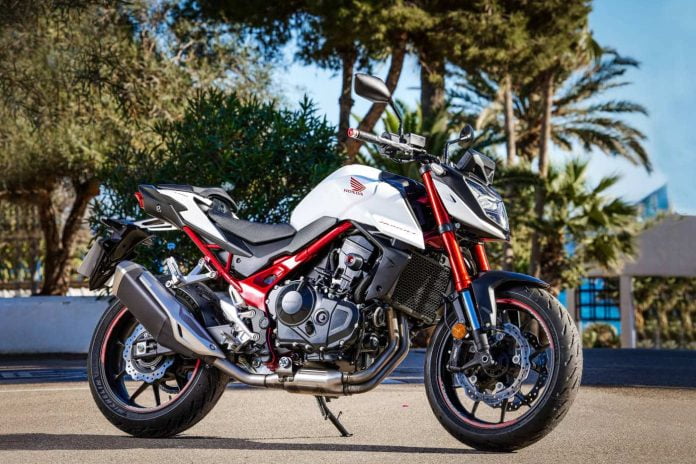 ASEAN Motorcycles Industry is fast growing since 2 years. during the first nine months 2023 sales have been 11 million (+7.0%) the fastest regional growth in the world.
Actually we have data on new motorcycles and scooter/moped sales for the following countries: Thailand, Malaysia, Indonesia, Vietnam, Philippines, Singapore. Myanmar and Cambodia. The numbers reported in this article aggregate these markets and do not include Myanmar, Laos and Brunei.
Within the Global disruptions created by Russian war to Ukraine, Energy crisis, Inflation hick, weak consumer's demand in China, raw material shortage and others, the center of the global economy continues to gravitate east, accelerated by unprecedented GDP growth and the rise of foreign direct investment (FDI) throughout the Asia Pacific (APAC) region. In particular, the growth of FDI has been a key driver of success for the emerging economies of the Association of Southeast Asian Nations (ASEAN), which are the focus of this special report. 
Originally founded as a political bloc of five countries in Southeast Asia, ASEAN has evolved into a 10-member economic powerhouse. The ASEAN Economic Community (AEC) is now home to some of the world's fastest growing markets, where hundreds of millions of people have joined the ranks of the middle class. ASEAN's rapidly rising middle class is driving domestic consumption and fueling the demand for more discretionary and aspirational products and services – with a focus on quality, convenience and choice.
A typical product on-demand in the region is the 2-wheeler, used as primary individual mobility device chosen for the economicity, for easy mobility in congested metropolis, low maintenance, low consumption and finally low emissions.
The industry peaked a record in 2019 at over 15 million sales, representing near the 25% of global market, before to be hardly hit by the pandemic effects and decline very sharply in 2020.
Starting from the second part of 2021 the industry is recovering, reporting 9.2% increase ar 14.3 million sales in the 2022 and keeping momentum in the first part of 2023.
Indeed, during the first nine months 2023 sales have been 11 million (+7.0%) the fastest regional growth in the World.
Looking at the single market, the largest is Indonesia which is booming 31.0% so far in 2023.
The second is Vietnam with sales down 17.5% after a huge increase reported in 2022.
The third is the Philippines with sales down 2.0% not far from the all-time record level.
Thailand is the fourth with sales trend up 6.9%, while Malaysia is struggling (-14.2%) after having posted the new record last year.
Cambodia is growing fast (+6.5%) while Myanmar is moderately negative (-2.8%) and Singapore is losing 1.9%.