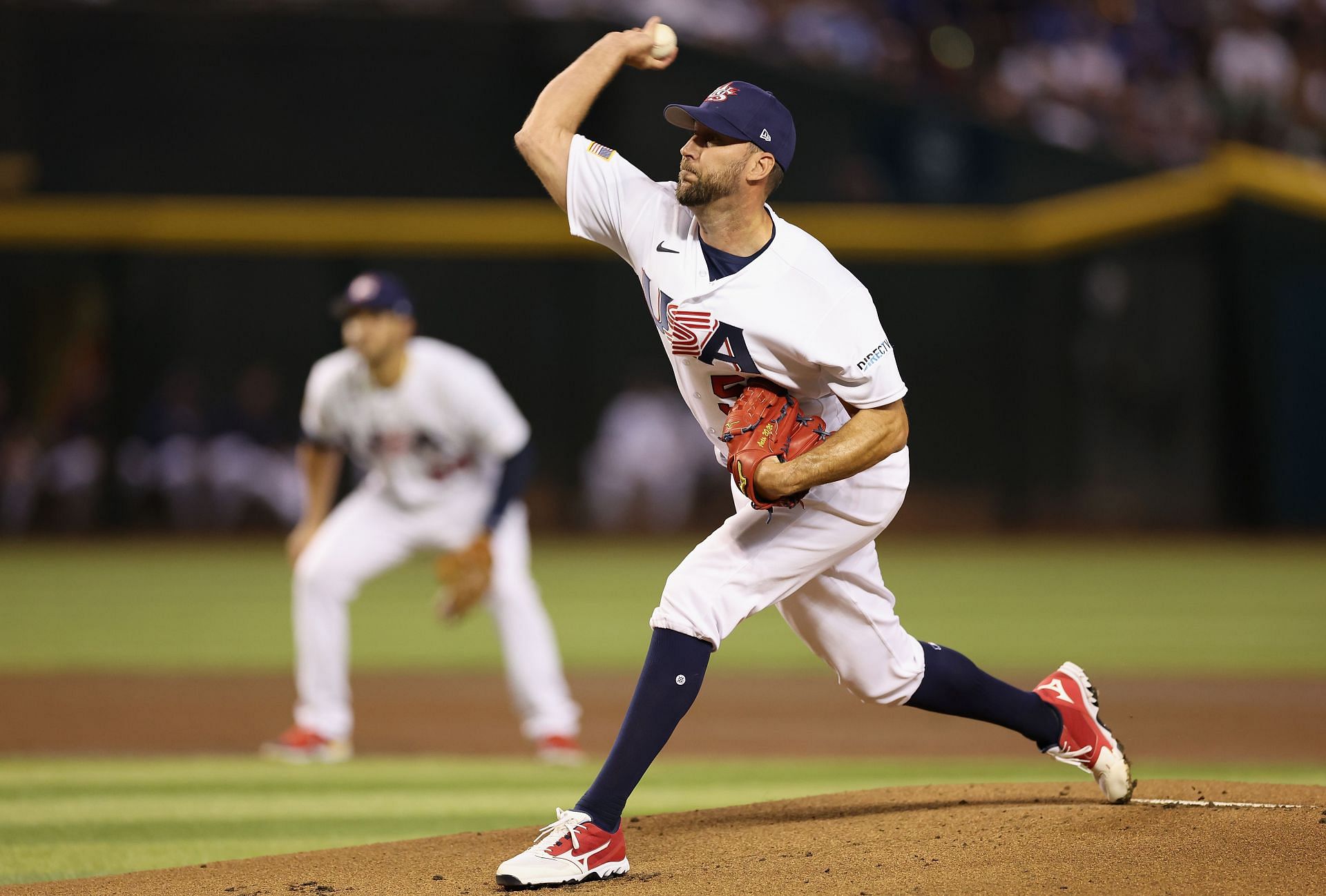 Adam Wainwright once lived up to his good-guy reputation by paying a cash-strapped minor leaguer's car rental
MLB star Adam Wainwright was not just a legendary on-field player but also a compassionate
MLB star Adam Wainwright was not just a legendary on-field player but also a compassionate and kind human being otherwise. Wainwright's beautiful gesture towards a minor league prospect once won him plaudits.
Wainright once lived up to his good-guy reputation by paying a cash-strapped minor leaguer's car rental.
As reported by Business Insider in 2017, Derrick Goold of the St. Louis Dispatch reported that Wainwright saw pitching prospect Ryan Sherriff strolling around town. He was on his way to practice and running errands. Sherriff's low income prevented him from renting an automobile, like many minor league hopefuls.
"'Waino got me a rental car,' Sherriff explained. 'I freaked out a little bit. I started crying. I called my mom, and she started crying. Really, I've never had that experience. No one has ever done something so nice for me before.'"
Goold was informed by Wainwright that he was simply "passing on" the good deeds he had experienced as a prospect. Wainwright recalled a time when a veteran gave him a lot of clothes so he wouldn't have to wear the same one every day.
"Adam Wainwright made sure a minor-league teammate won't have to walk to St. Louis Cardinals camp anymore." – MLB on FOX
Wainwright made his MLB debut in 2005 for the St. Louis Cardinals.
Adam Wainwright was full of surprises
There always seemed to be a surprise in store for Wainwright. The St. Louis Cardinals pitcher once planned treasure hunts and hidden-ball contests around Busch Stadium and also sang country music classics for a benefit.
Wainwright was once exploring south Florida with one of his children when he spotted a golf cart sporting a Cardinals decal.
In 2014, Wainwright made MLB history as the first pitcher to make nine of his first 18 starts while pitching seven innings and allowing zero runs.
Throughout the course of his career, Adam Wainwright amassed more than 150 victories. He made three All-Star teams, won two Gold Glove Awards, and placed four times placed in the top three of the Cy Young Award voting.